Stories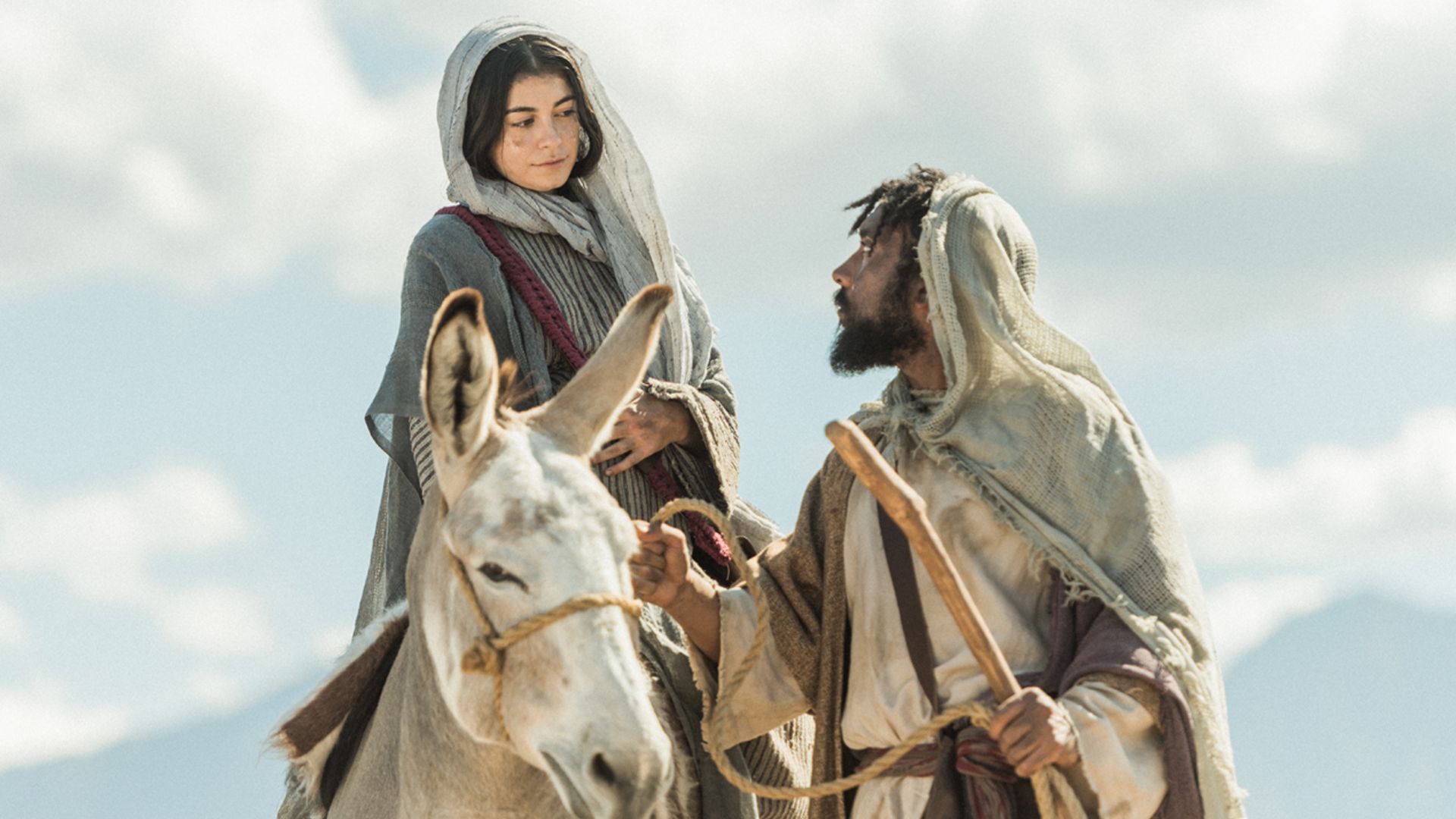 "The Chosen" has been a super popular hit streaming TV series this past year. An open question has been whether that popularity could translate beyond a streaming service. That question has been answered.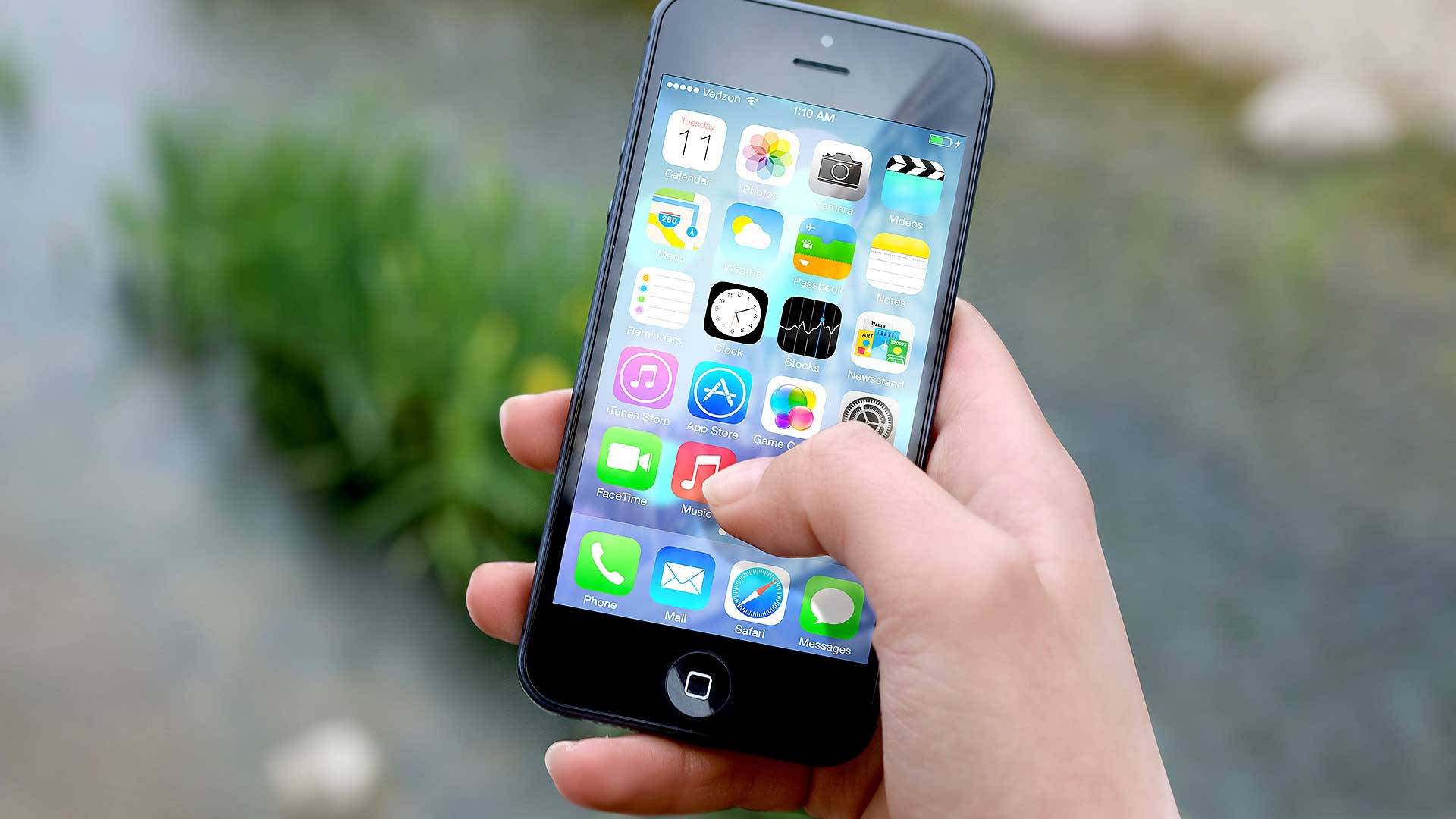 With the launch of full-time Christmas music this year, we also launched a second audio channel that continues our regular programming. That channel is available on BOTH ksgn.com and the mobile app! Yay!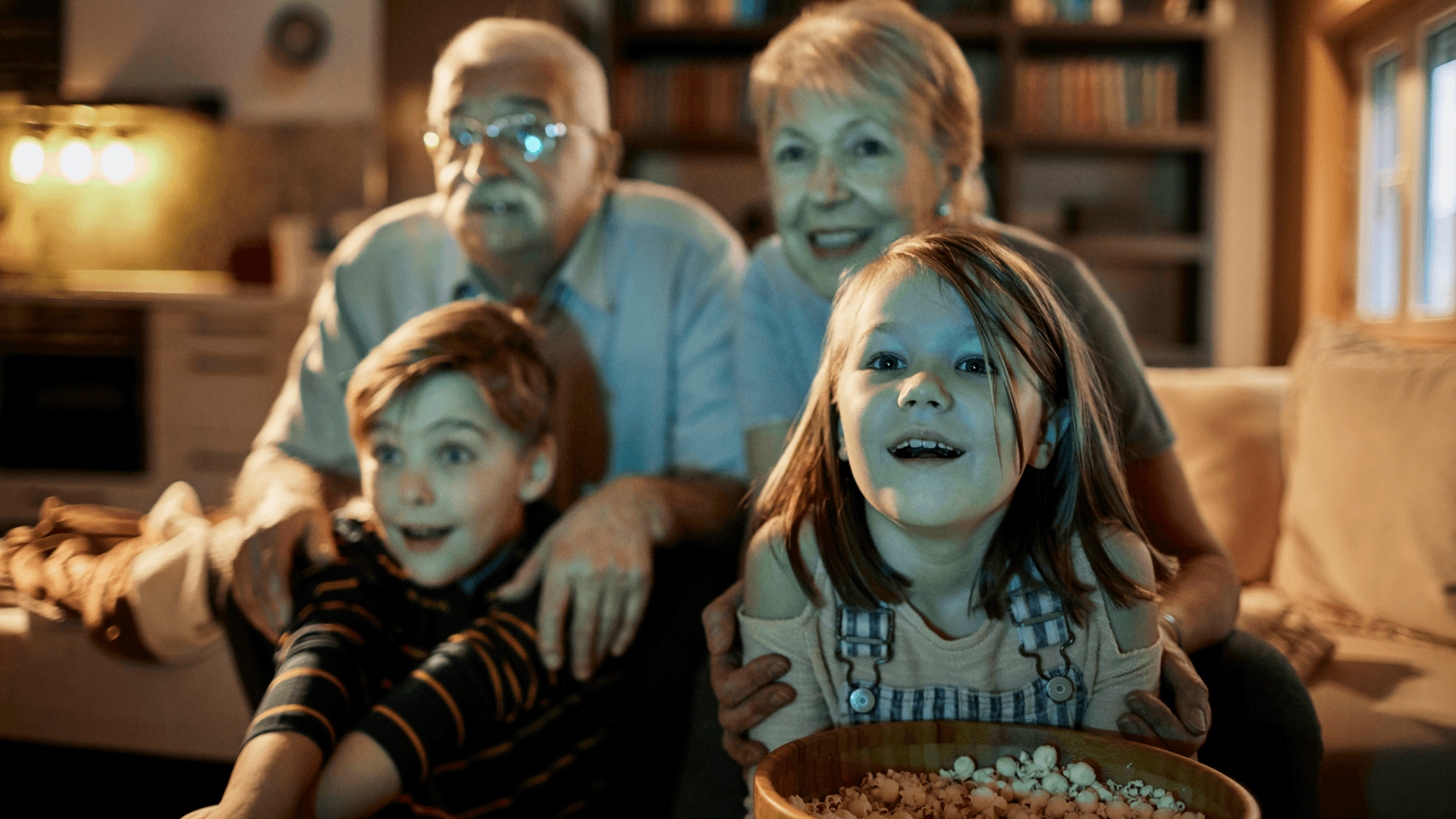 Gratitude is an important character strength and life skill for kids' success and happiness, but it's more than just saying "thank you."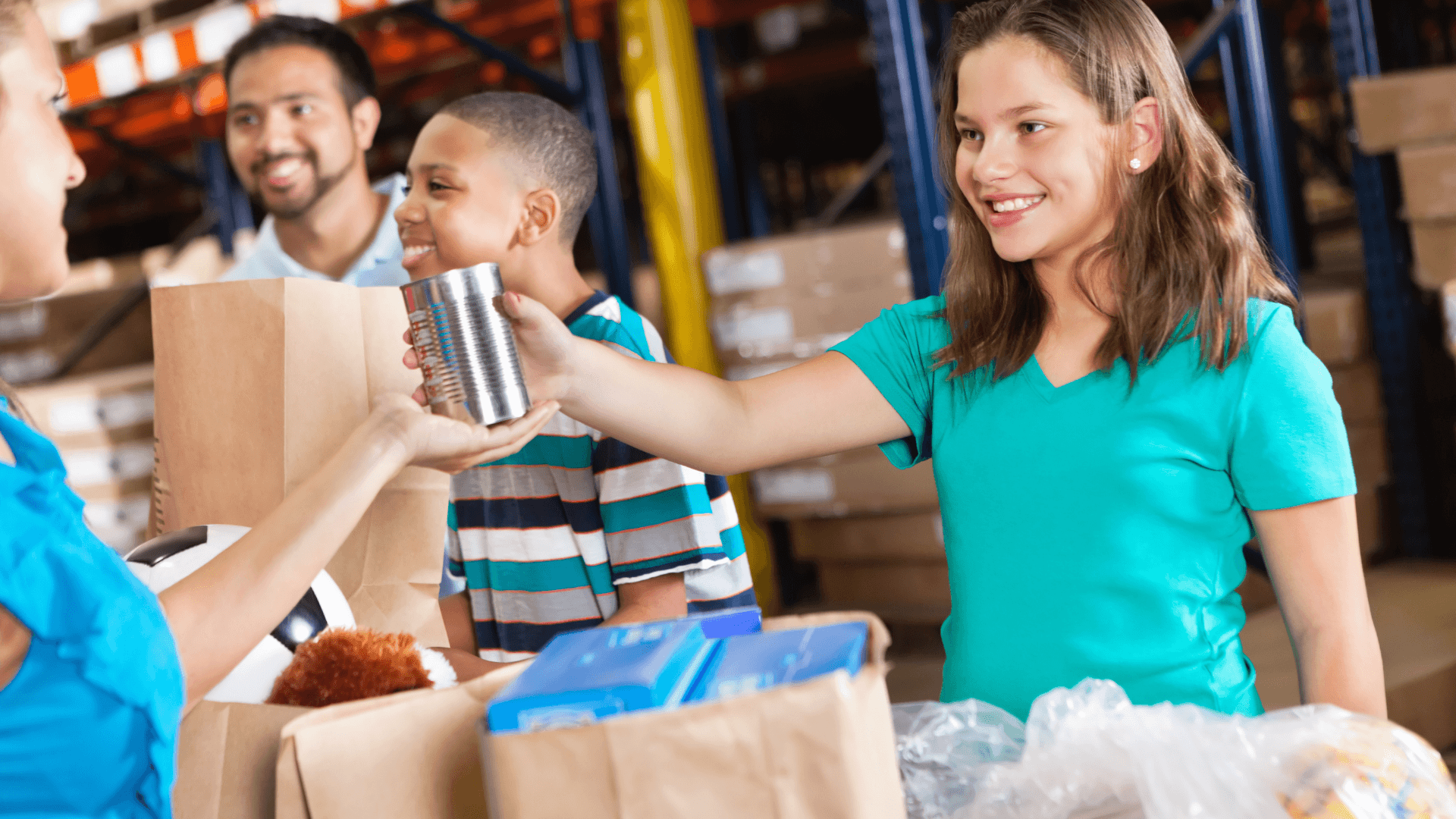 This week, these local agencies, faith and community-based organizations are providing food to those in need.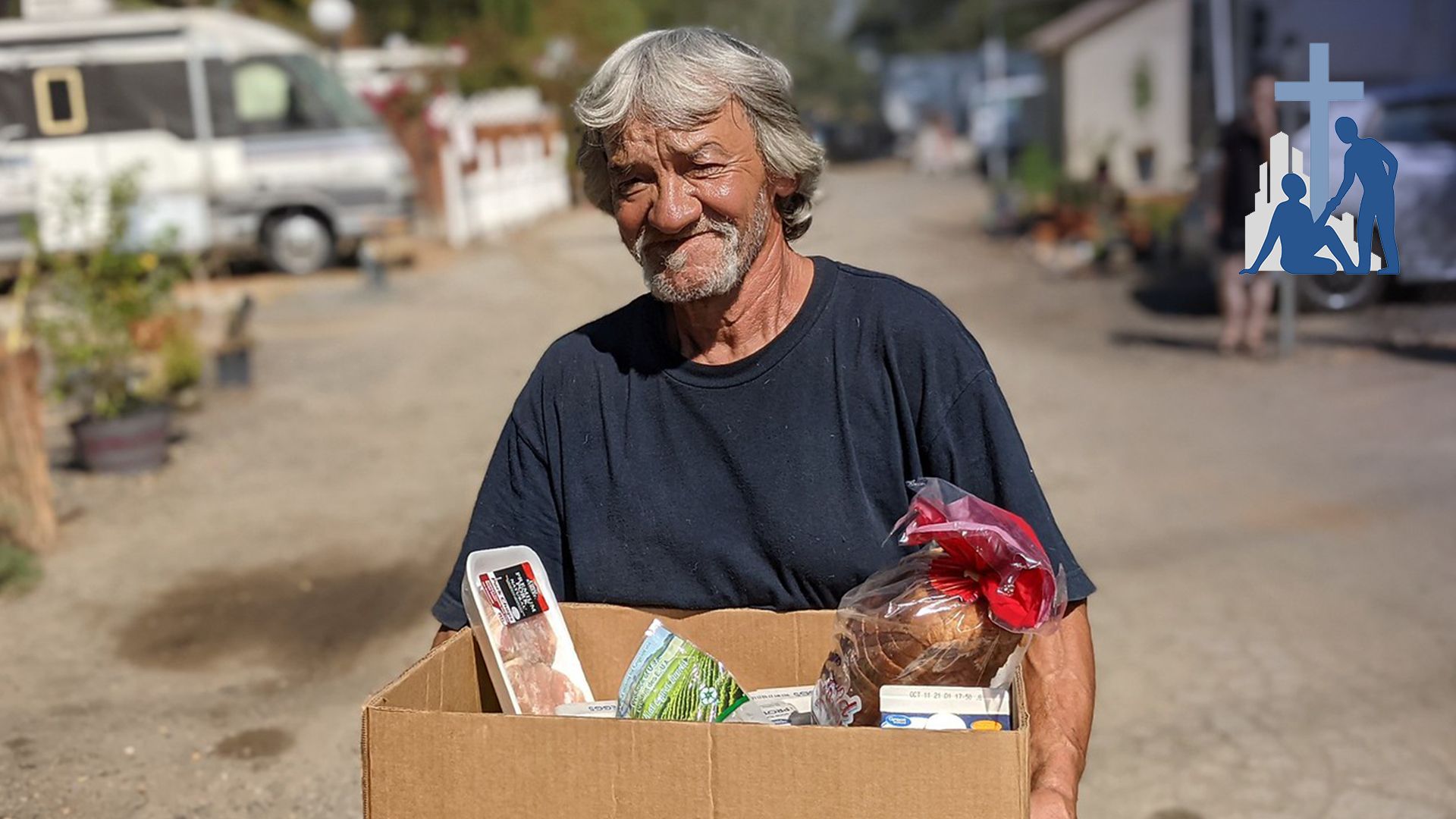 In the times we are living in, now more than ever, the need for food and resources are in high demand... with some being forced to choose between medical care, keeping a roof over their head, and even putting food on the table.
Subcategories
You can always find something about summer that's exciting... from family gatherings to vacations to sports and outdoor activities!
With some careful consideration, you can celebrate, socialize, and have fun together with your loved ones while staying safe.
Looking for some summertime fun? Explore the ways below to make amazing memories with family and friends to last a lifetime.
Take a look at...
From pumpkin spice to everything nice...fall season is amongst us!!!
What a perfect time of year to spend time together. The smells, tastes, sights, and activities of this season can help create many lasting memories for you and your family.
Be sure to check out some of these local festivities, recipes, events and activities to keep you and your family in the seasonal spirit this year!