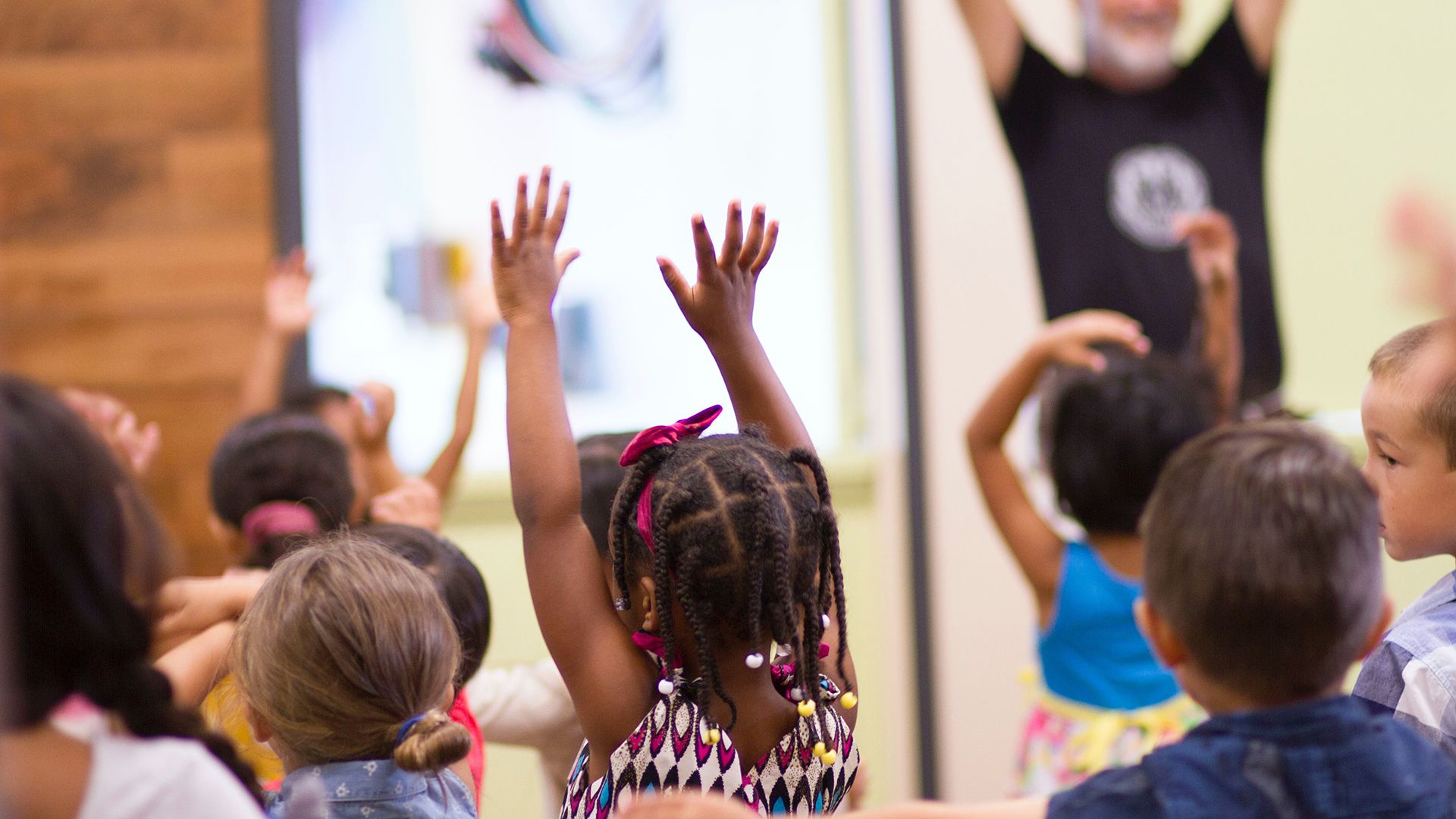 Kids learning and growing in their faith over the summer!
Set yourself up to win an Amazon Gift Card, concert tickets, maybe more! when you help 89.7 KSGN play more songs you love.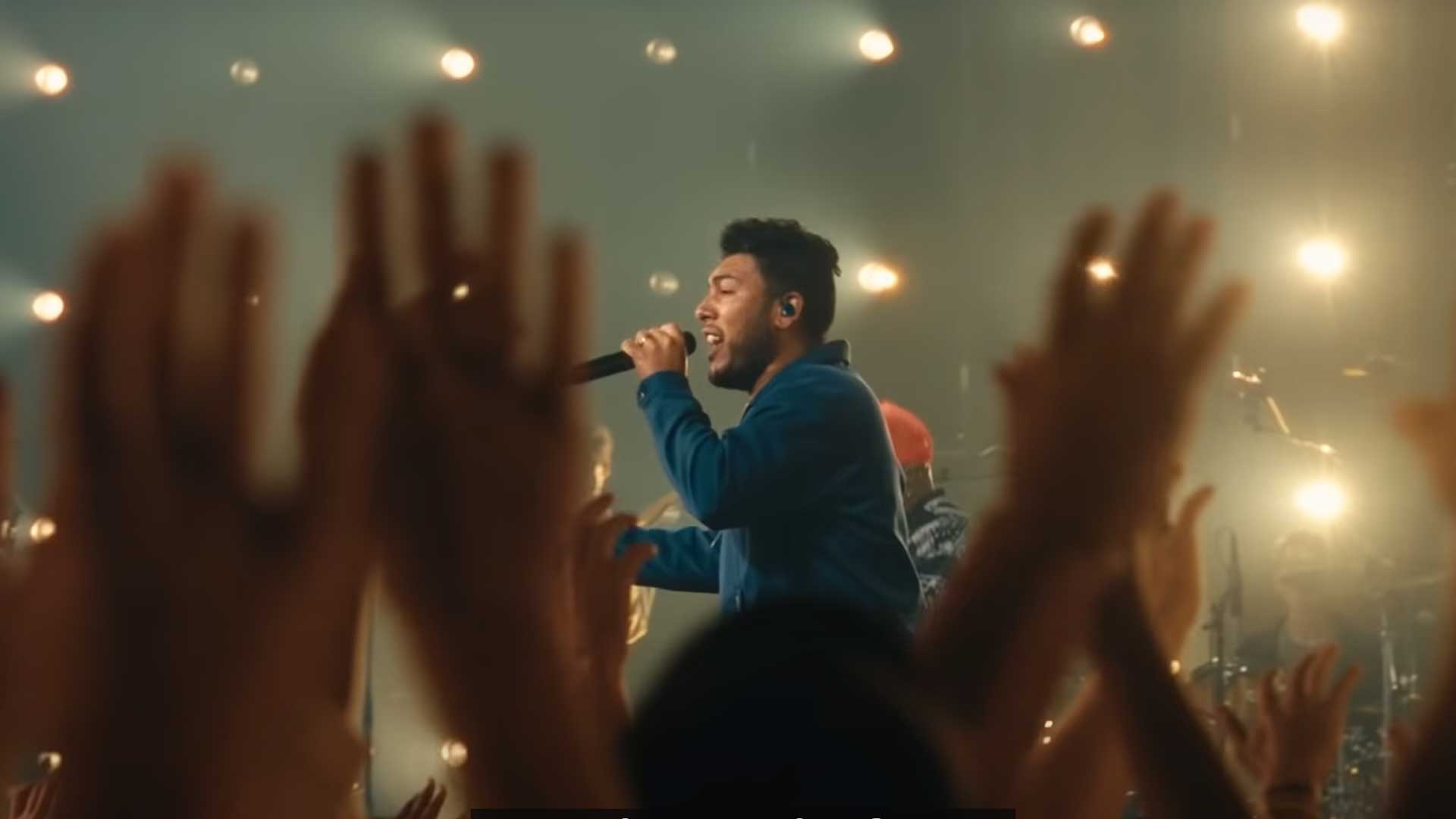 Let's check in to see how your input on the Music Team affected the songs of 89.7 KSGN!