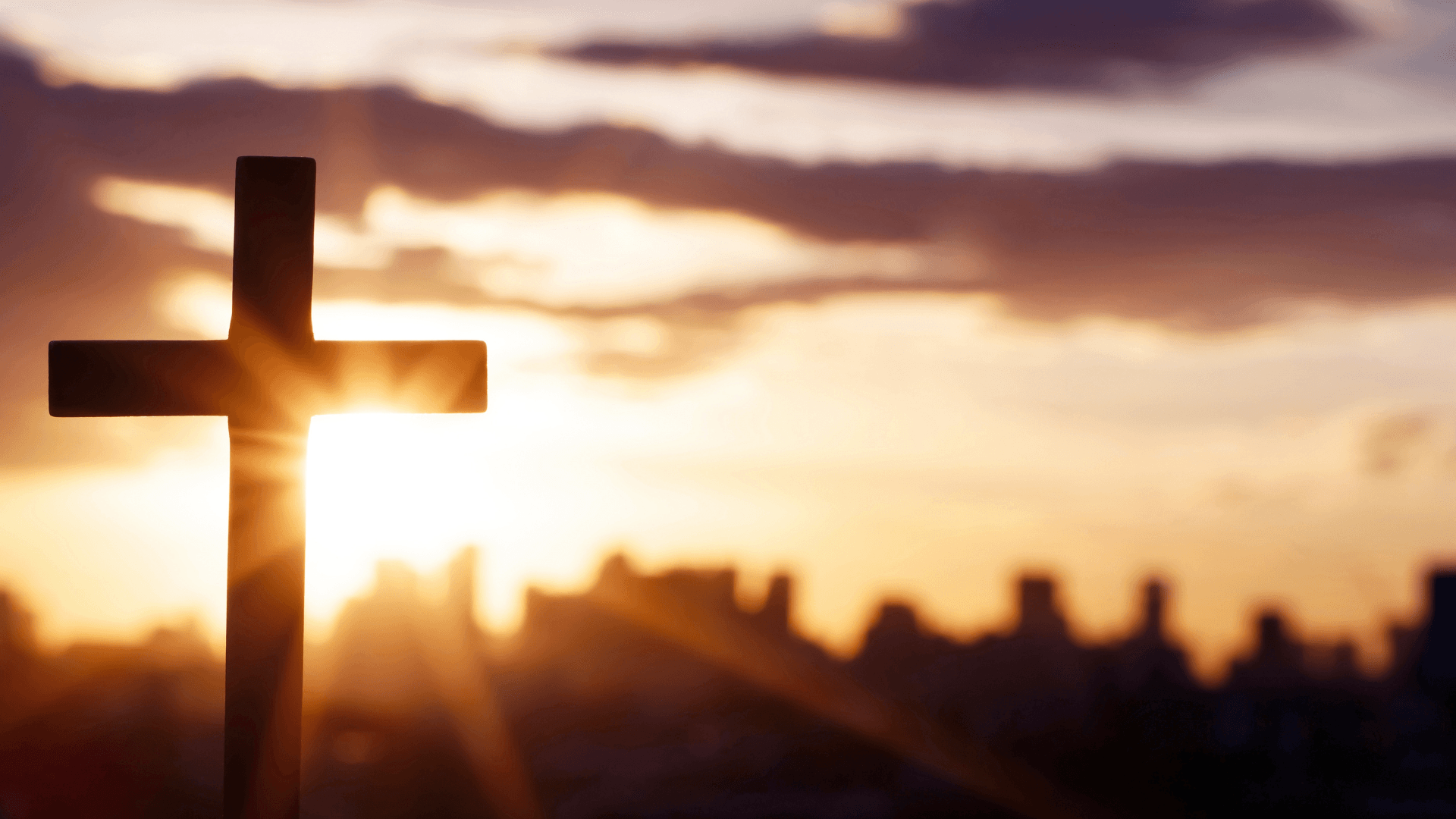 At the mention of Easter, a variety of different things might come to mind - from fun activities to special dresses to flowers to remembrance and worship, and more. But something we'd like to always keep front and center... that Easter is about HOPE!
Set yourself up to win an Amazon Gift Card, concert tickets, maybe more! when you help 89.7 KSGN play more songs you love.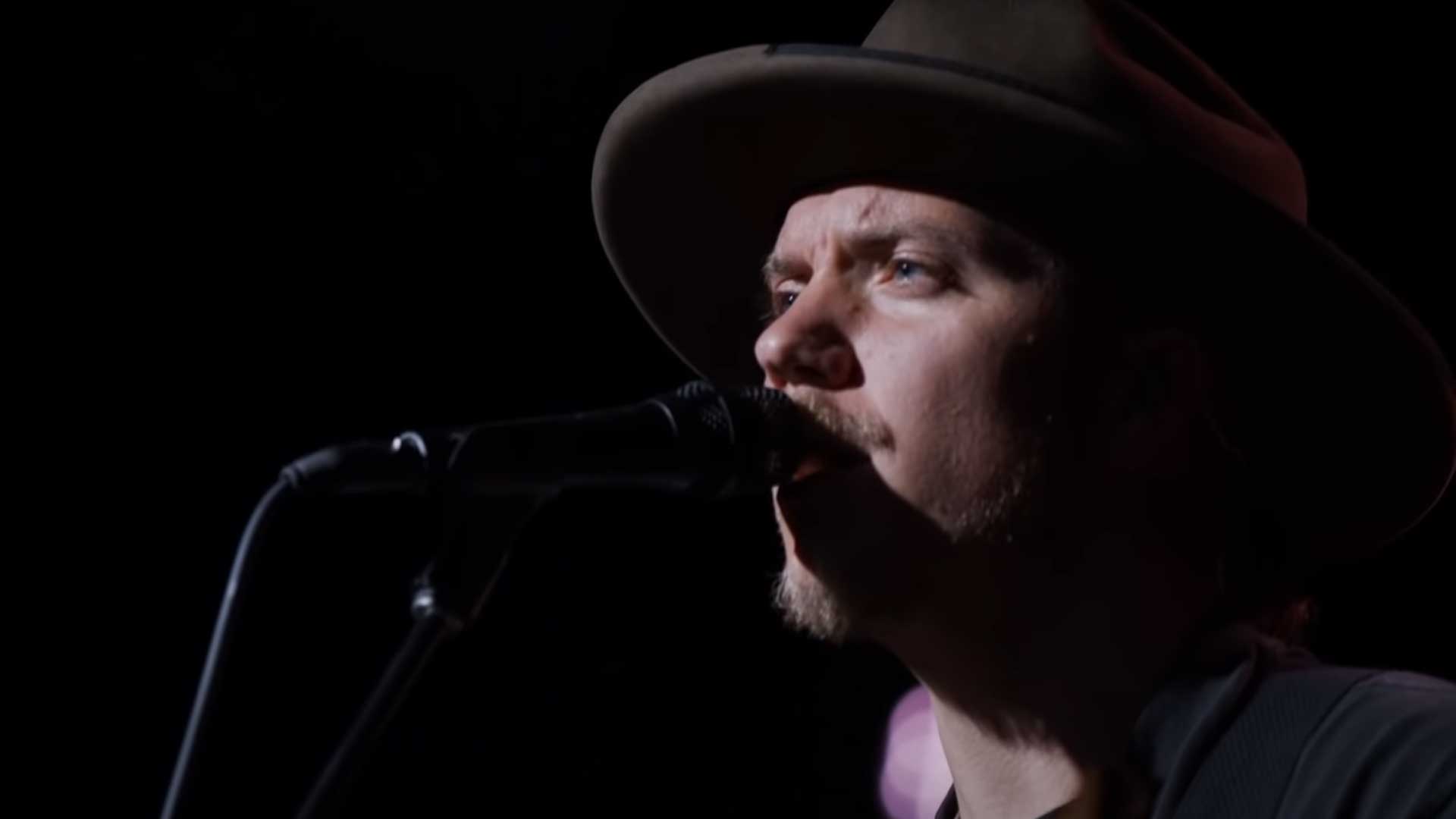 We always want to know how you feel about the songs played on 89.7 KSGN. That's why there is a standing invitation for you to help us make wise, informed decisions when it comes to our music.