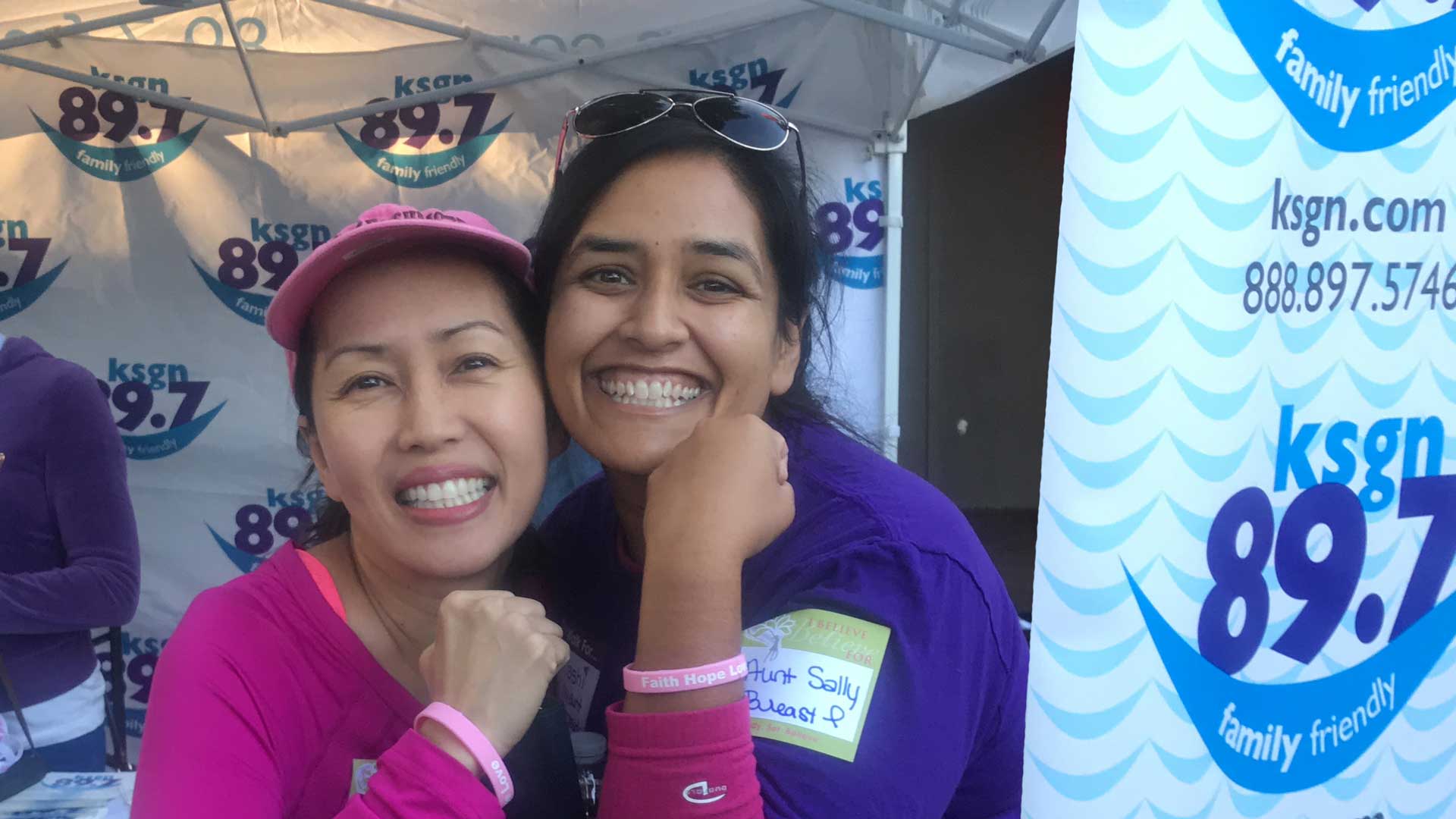 After a cancer diagnosis earlier this year there have been endless, unexpected experiences and friendships along the way. Sarah is a new friend and she said something that means so much.
Set yourself up to win an Amazon Gift Card, concert tickets, maybe more! when you help 89.7 KSGN play more songs you love.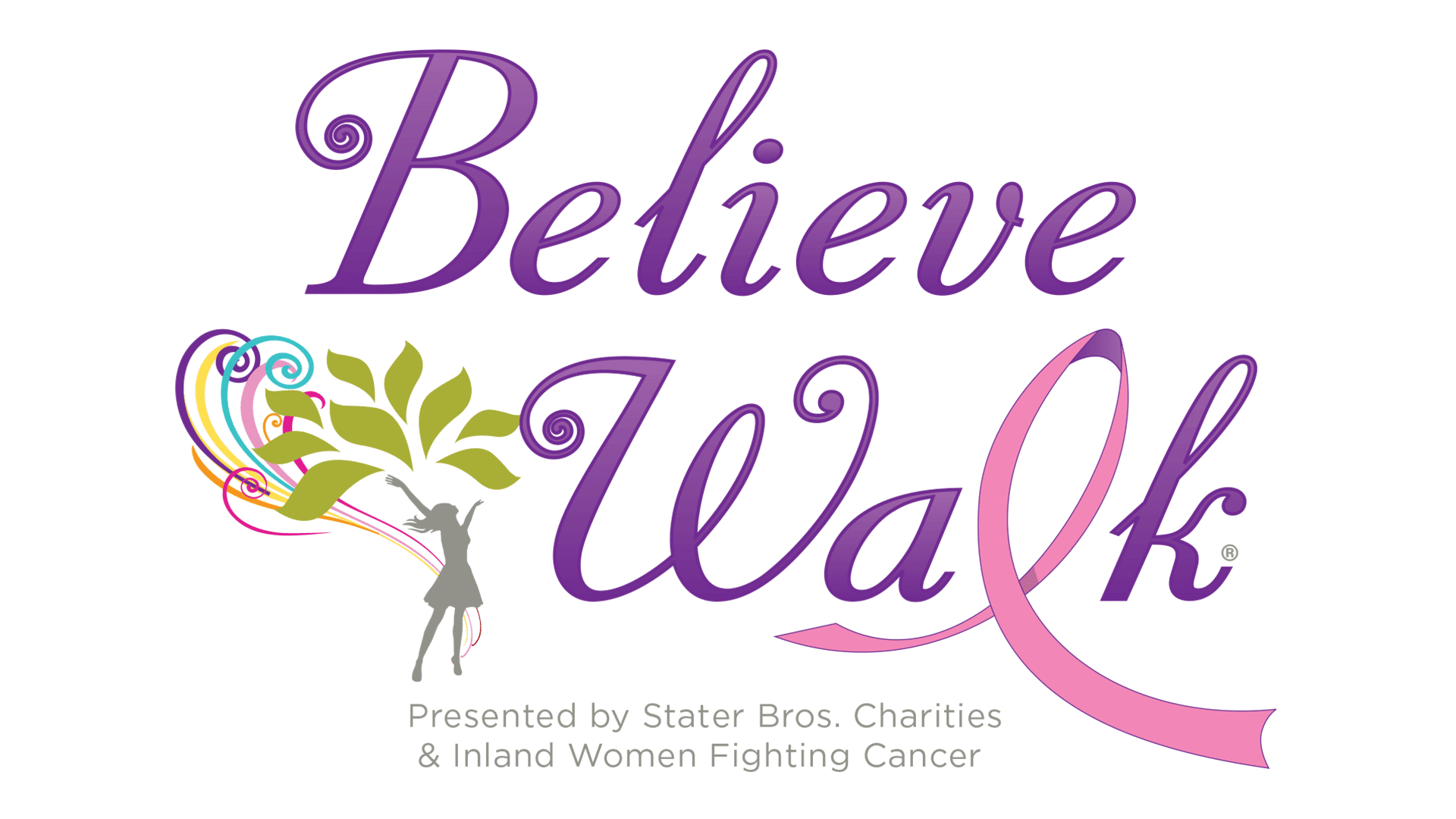 Get your pink on at the annual Believe Walk!