Check out stories from all of our shows... and find a schedule of shows here!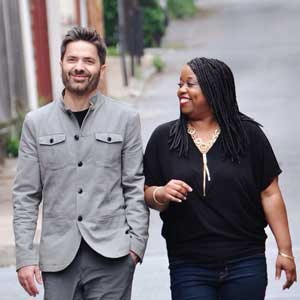 The Brant Hansen Show is one of the most listened to shows in the Inland Empire - and we're honored to be their radio home in Southern California. Brant and Producer Sherri are on the air from 6 AM - 9 AM weekdays... and 1 PM - 3 PM weekday afternoons.
And the "Best Of" Brant & Sherri are assembled for you to hear from 10 AM - 2 PM on Sunday.
If you'd like to be part of the show (can you save an alien planet or beat Brant in the Octagon of Knowledge?), call 855-90-BRANT (855-902-7268)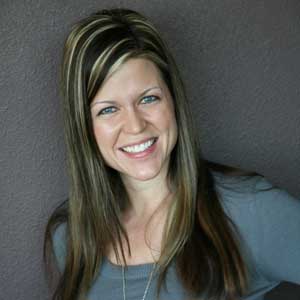 Theresa Ross helps you get settled into the first part of the workday Monday - Friday 9 AM - 1 PM.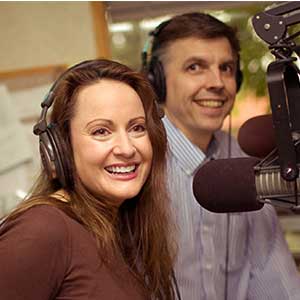 Scott & Sam take you home in the afternoons to help you decompress from a busy day and transition into homelife.
You can hear them on the air Monday - Friday 3 PM to 7 PM as well as Saturday from 10 AM to 2 PM.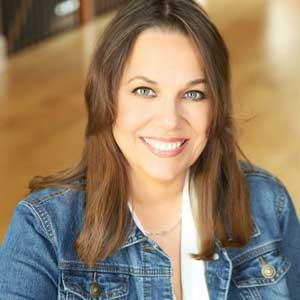 Penny is the host of "Keep The Faith with Penny" from 7 PM - 12 AM Monday - Saturday.
On this show, you will hear many special guests from all walks of life sharing contagious encouragement and stories designed to inspire you.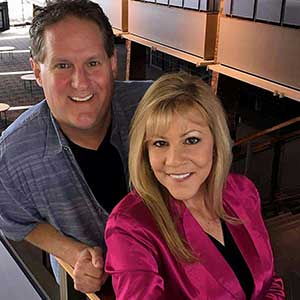 "Keep The Faith" is a program where Keith Stevens and Donna Cruz take you on a journey through stories of hope and encouragement Saturday & Sunday mornings from 5 AM to 10 AM.
If you have something to share, call 1-800-726-4150 ;to record your thoughts right from the privacy of your own home. They may share your story on the show so that others may be inspired by your words and your voice.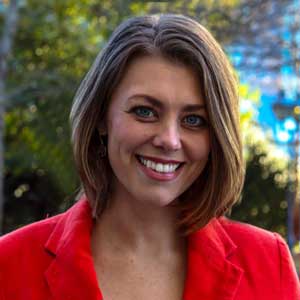 Kim Fitz was born and raised in Georgia. She started working in radio right out of high school in 2001 and worked at several stations until God guided her to Christian radio. And we're glad she's here!
Kim is on the air 2 PM to 4 PM Saturday & Sunday.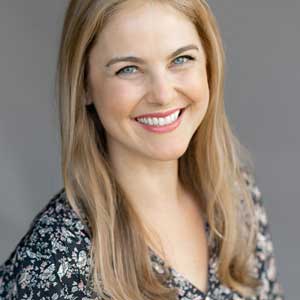 Sarah Taylor is the onair host for Saturday and Sunday afternoons from 4 PM to 7 PM.