Penny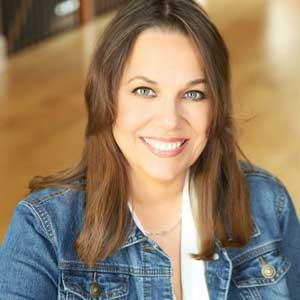 Penny is the host of "Keep The Faith with Penny" from 7 PM - 12 AM Monday - Saturday.
On this show, you will hear many special guests from all walks of life sharing contagious encouragement and stories designed to inspire you.
There are no articles in this category. If subcategories display on this page, they may have articles.