Stories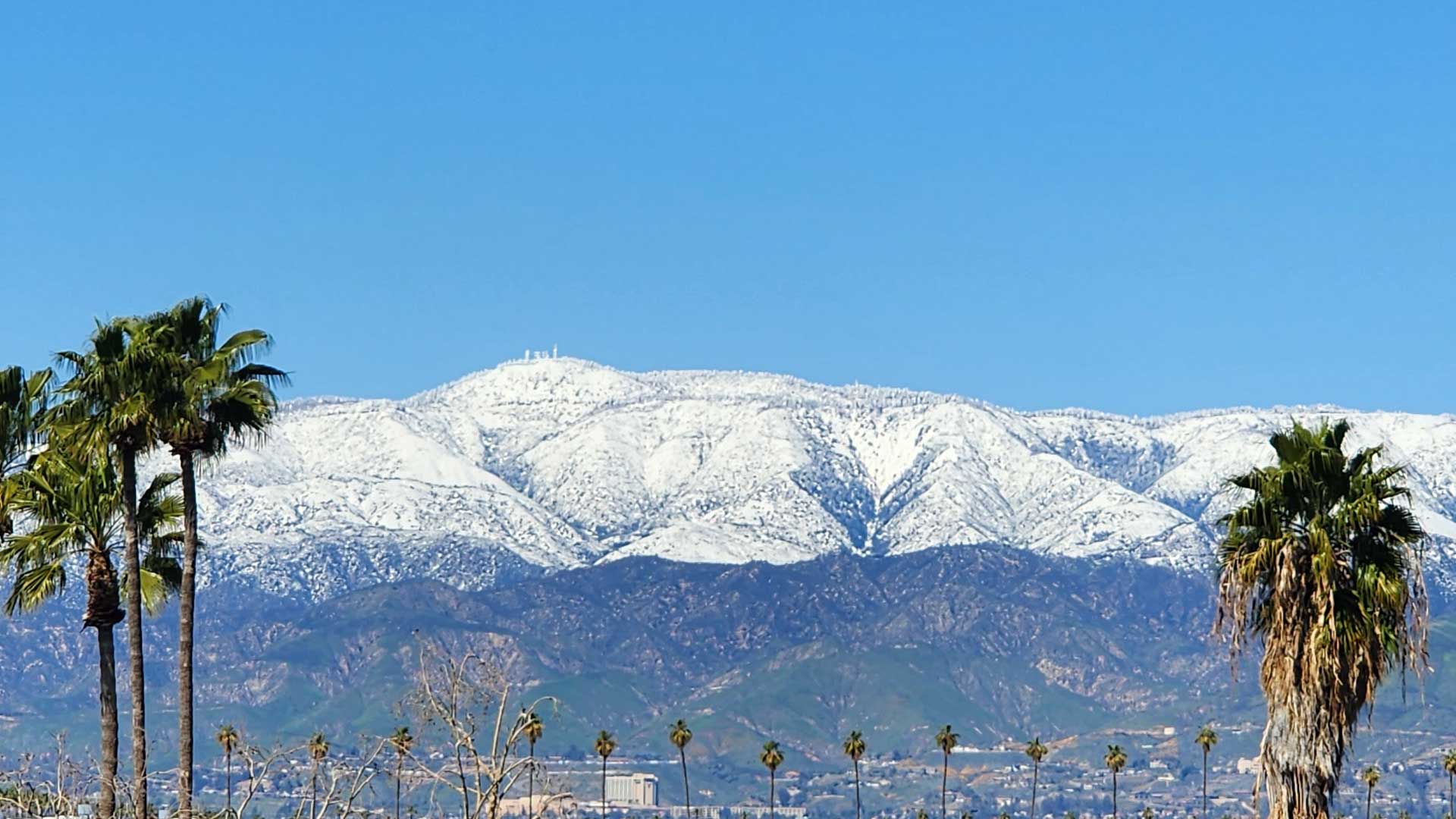 With mountain roads now more clear of snow and people being able to more easily get up and down the mountain for supplies, relief efforts are shifting toward meeting spiritual, emotional, and economic needs.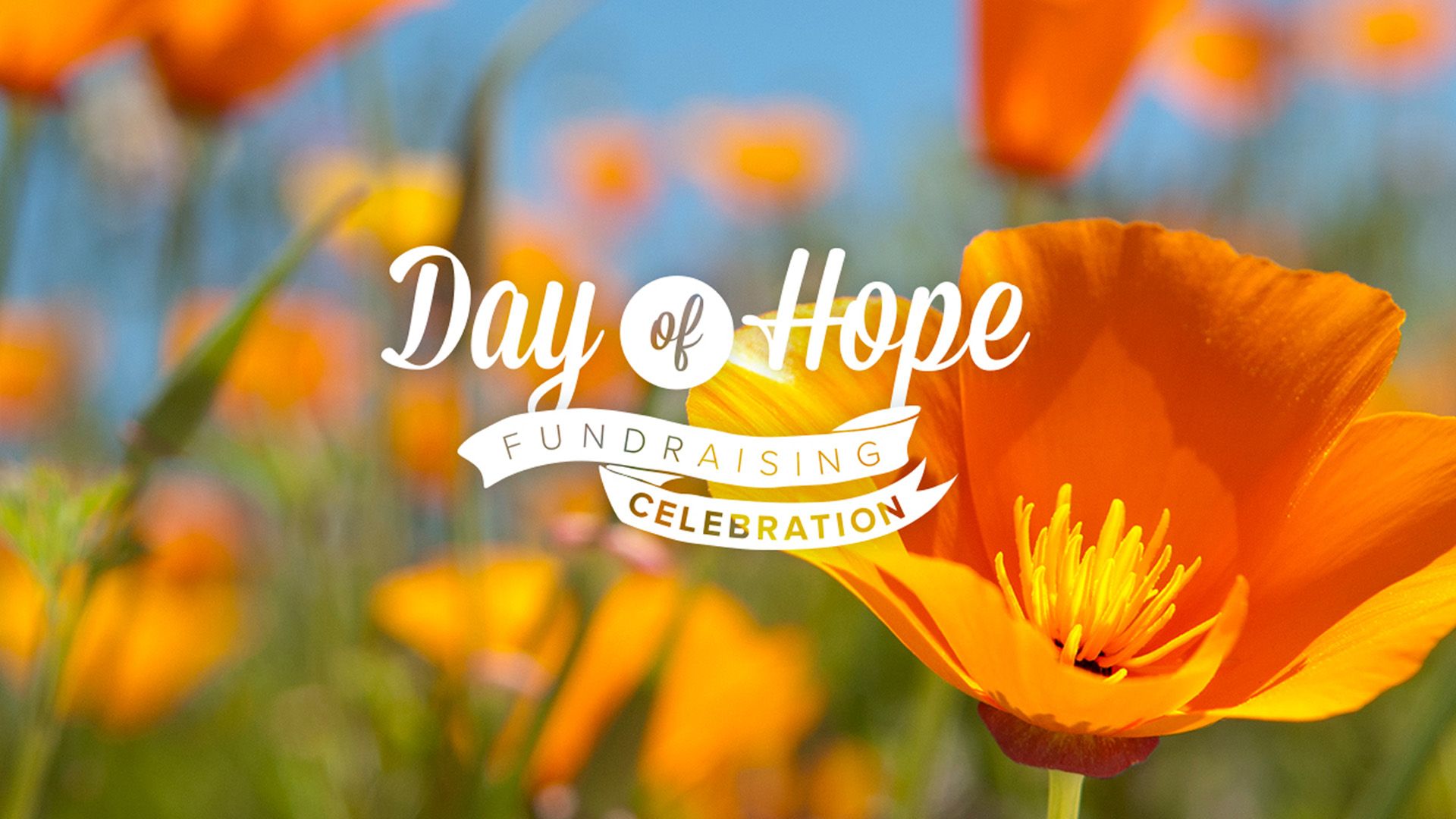 Day of Hope Fundraising Celebrations are special days! They sound a little bit different and that's on purpose. It's when we celebrate what God is doing through the ministry of 89.7 KSGN.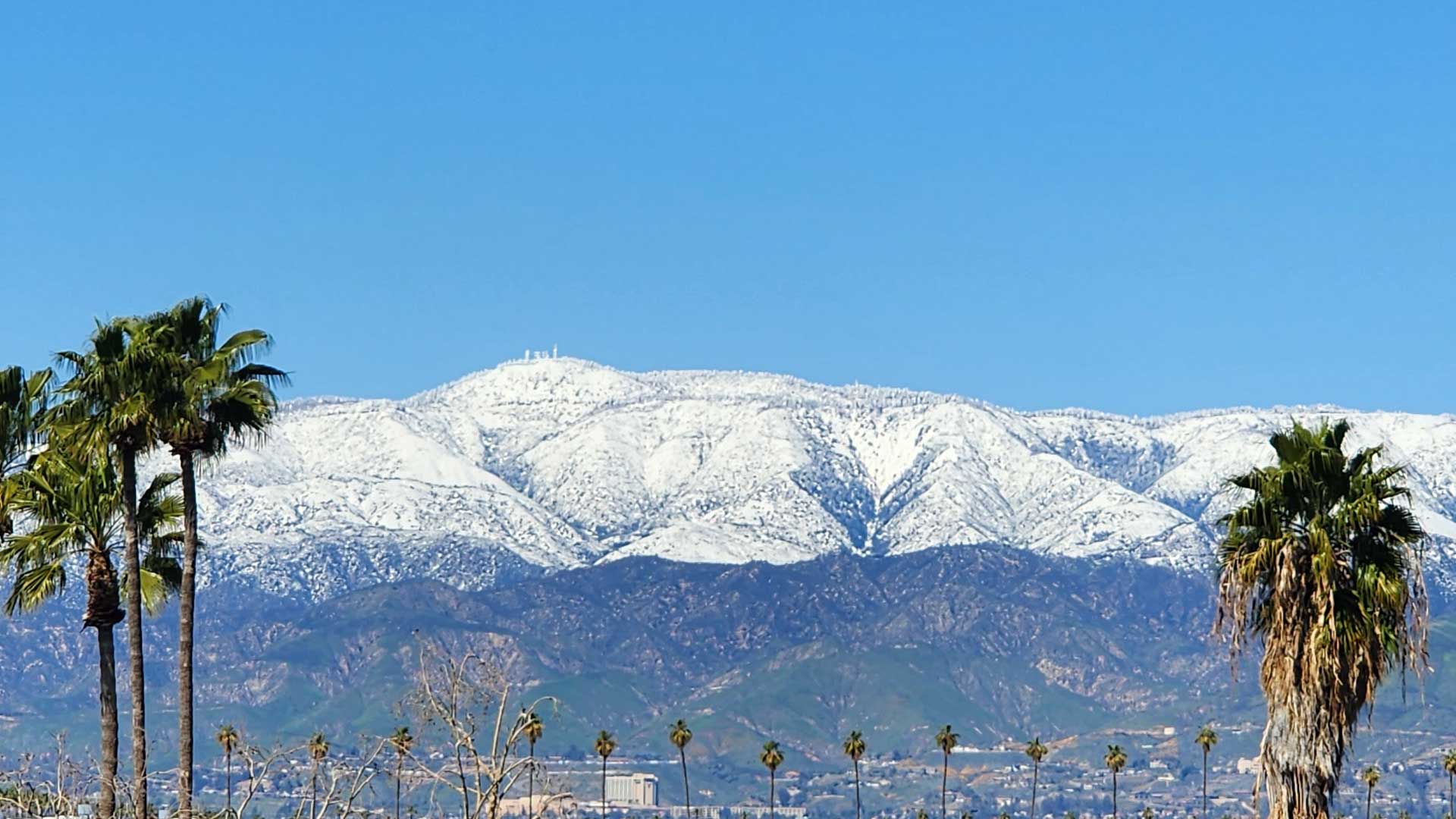 Many families are without access to groceries and basic supplies. And WE can do something to help. Here's how...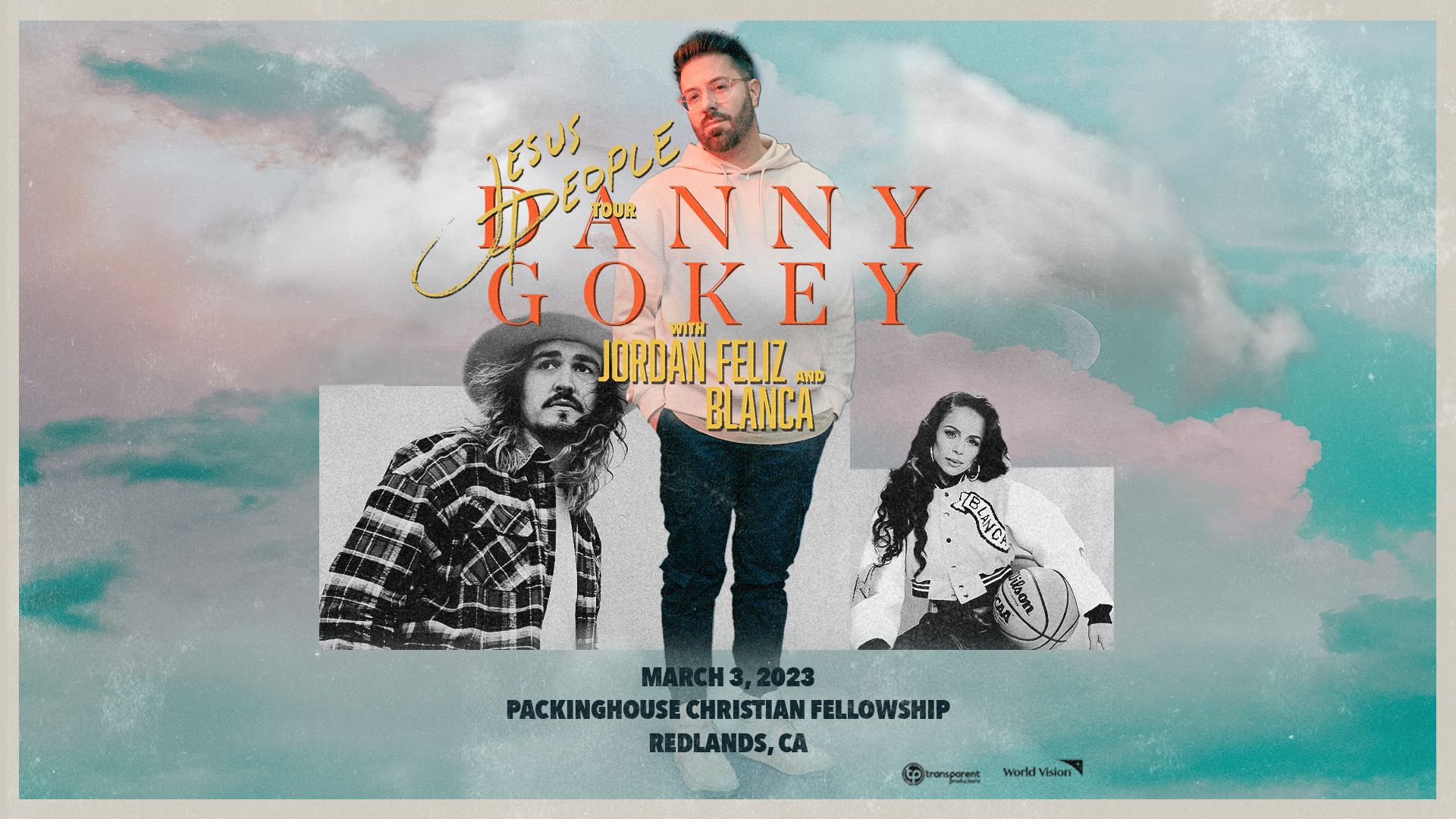 If you're ready for a night of refreshment, encouragement & fun all wrapped up into one, then Jesus People Tour is just for you!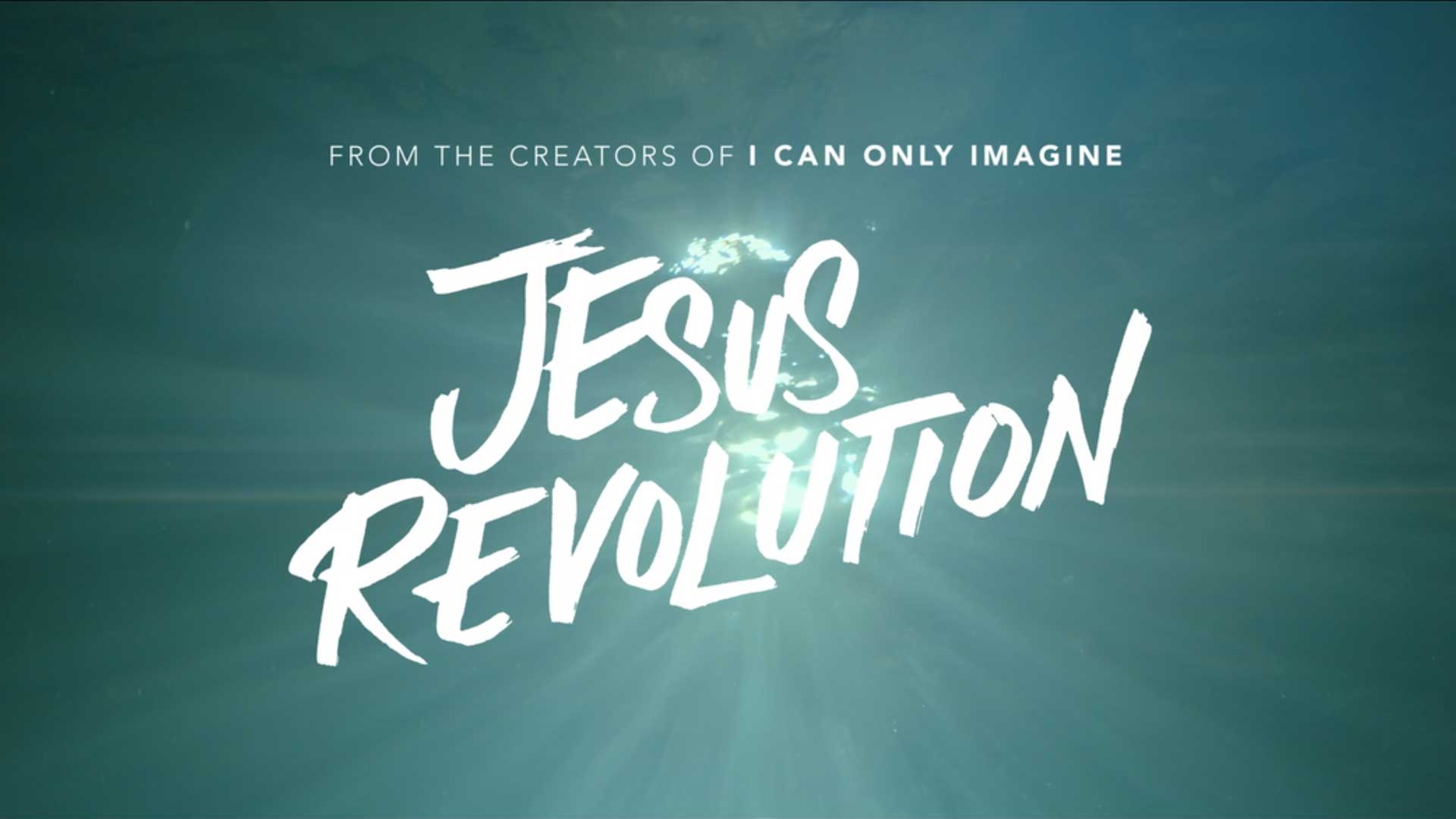 Greg Laurie is a familiar name in the community and might even be the one who invited you or someone you love to know God! And his story is being shared in the movie "Jesus Revolution."
Subcategories
You can always find something about summer that's exciting... from family gatherings to vacations to sports and outdoor activities!
With some careful consideration, you can celebrate, socialize, and have fun together with your loved ones while staying safe.
Looking for some summertime fun? Explore the ways below to make amazing memories with family and friends to last a lifetime.
Take a look at...
From pumpkin spice to everything nice...fall season is amongst us!!!
What a perfect time of year to spend time together. The smells, tastes, sights, and activities of this season can help create many lasting memories for you and your family.
Be sure to check out some of these local festivities, recipes, events and activities to keep you and your family in the seasonal spirit this year!