Stories
If you could hear our hearts, you would find resounding thoughts of appreciation for you!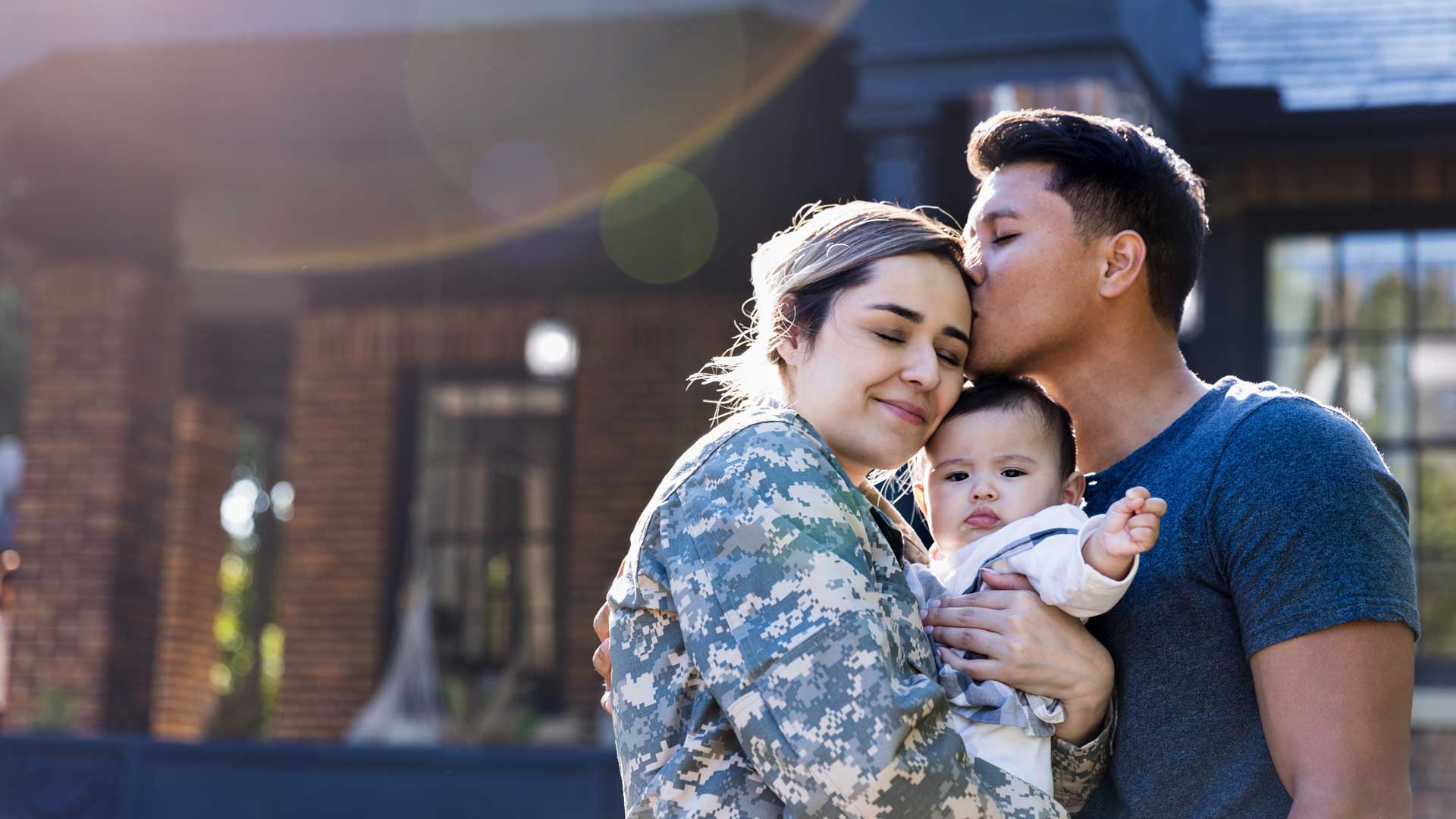 Veteran's Day is an important day set aside to honor and show appreciation for ALL who have served in the United States military. And we share these opportunities for servicemembers to be blessed.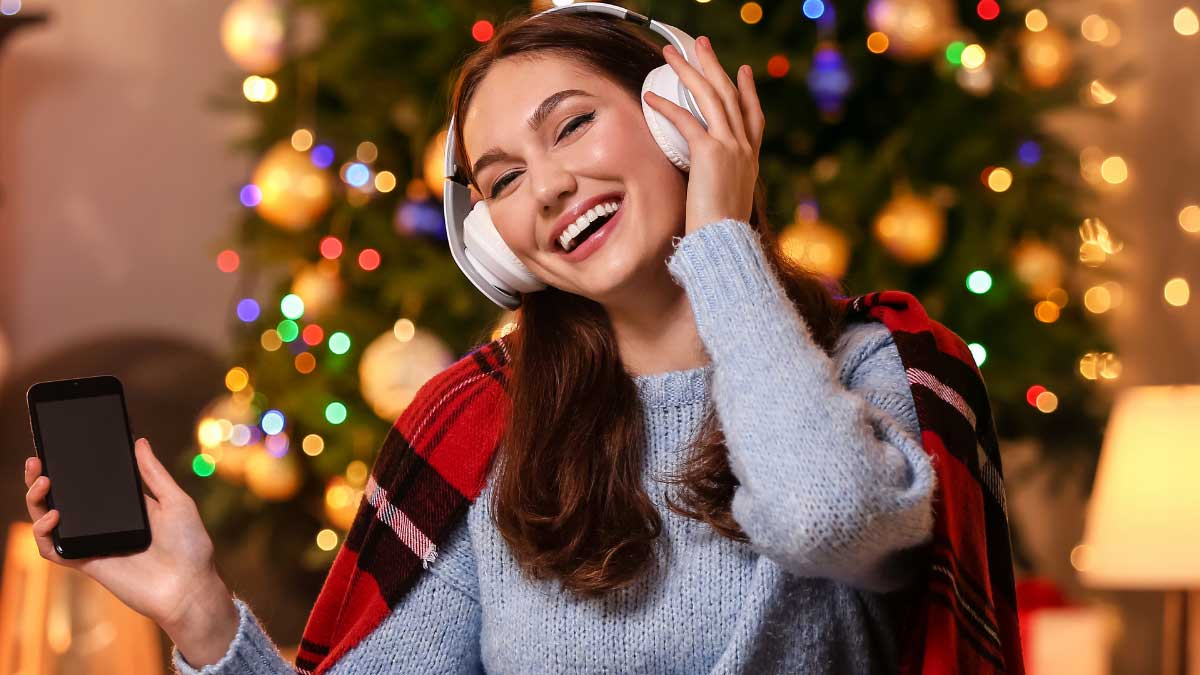 An annual tradition returns when 89.7 KSGN will (likely) once again be the ONLY Inland Empire radio station playing full-time Christmas music! (No, we don't count Los Angeles stations... 😏)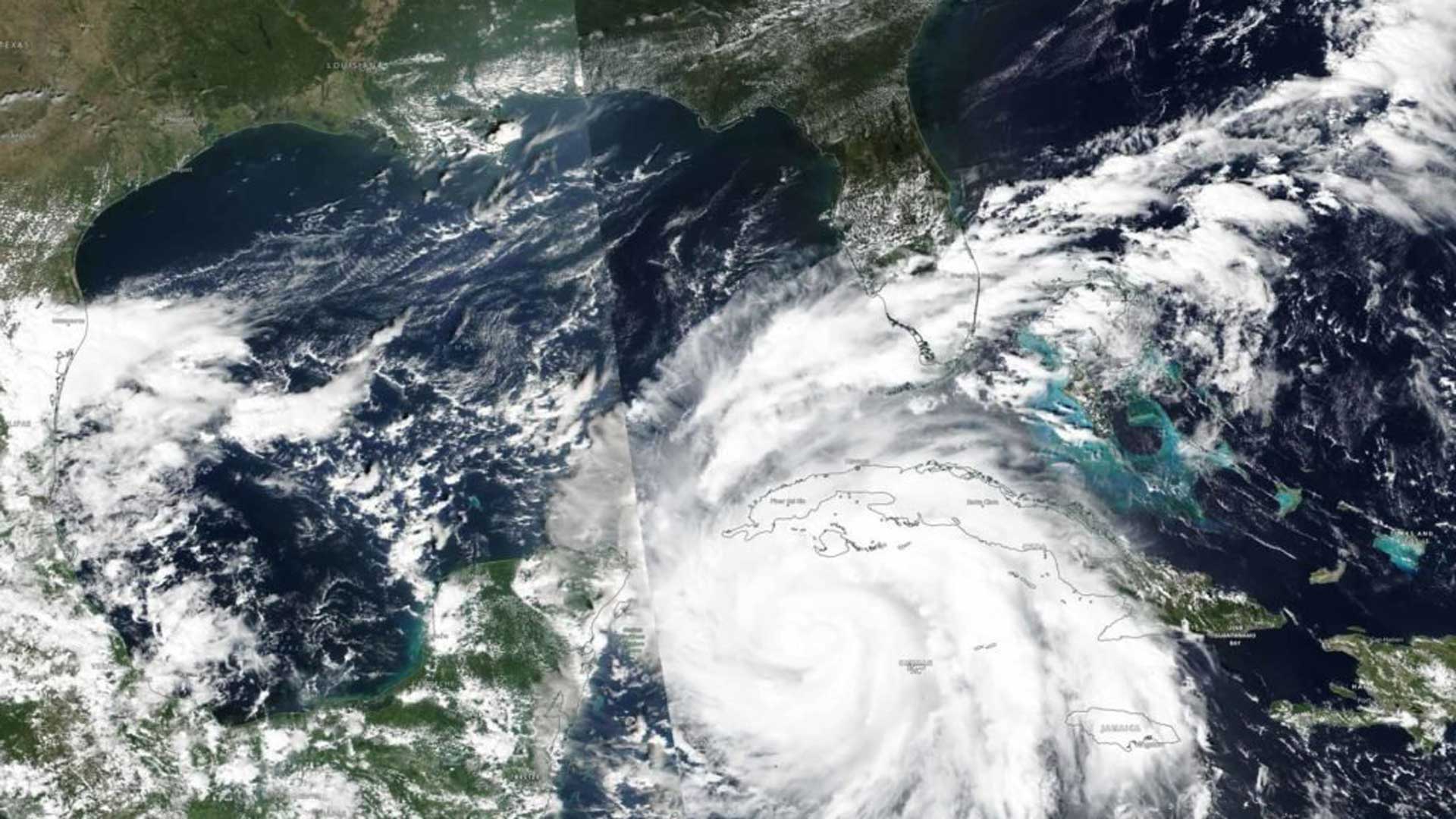 We believe God has given us the ability to help others as a way to reflect His love. In this moment, we can do something to help hurting people.
DONATE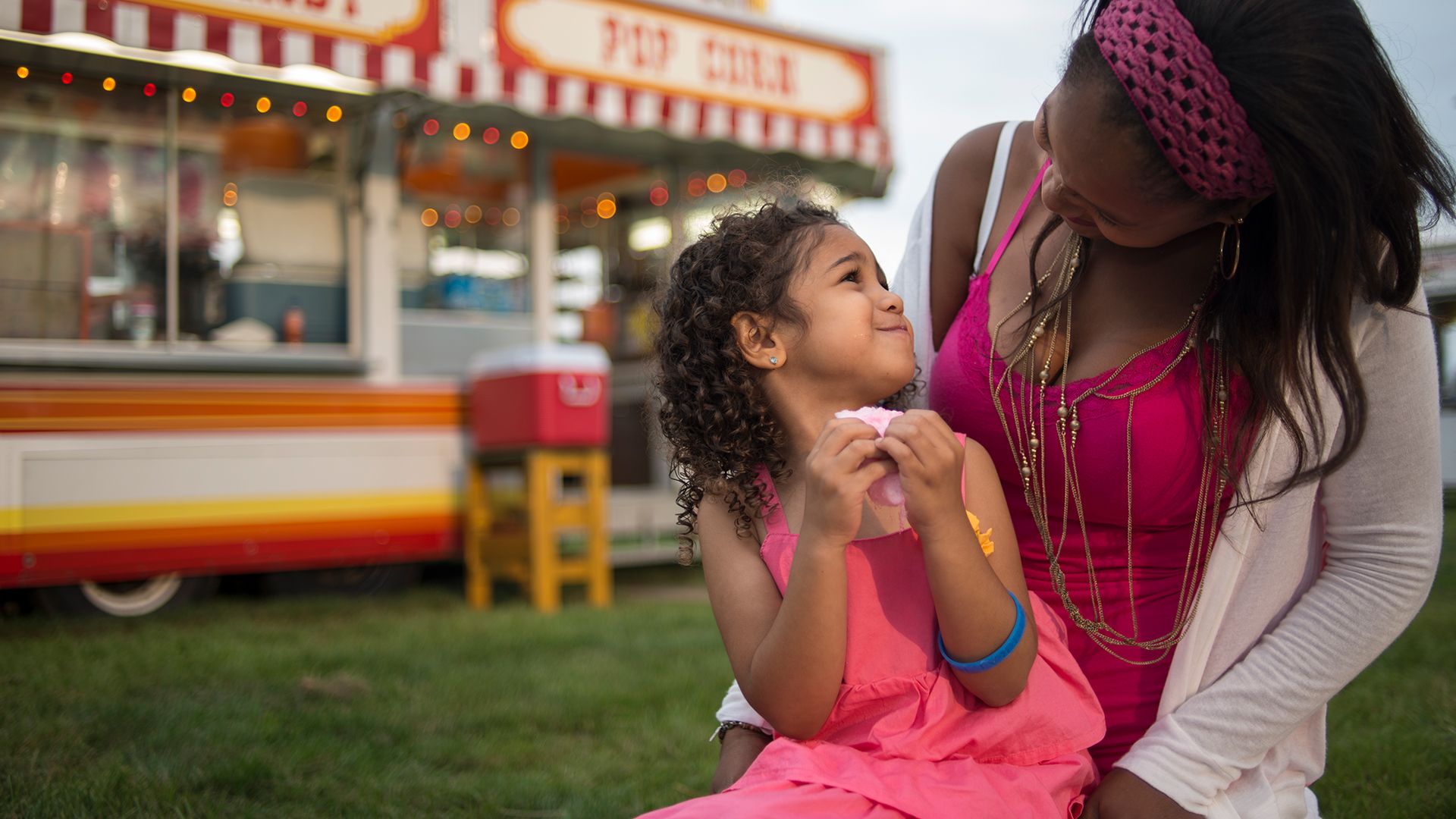 You know its autumn in Southern California when pumpkin spice returns and Immanuel Baptist Church is gearing up for their annual Harvest Festival!
Subcategories
You can always find something about summer that's exciting... from family gatherings to vacations to sports and outdoor activities!
With some careful consideration, you can celebrate, socialize, and have fun together with your loved ones while staying safe.
Looking for some summertime fun? Explore the ways below to make amazing memories with family and friends to last a lifetime.
Take a look at...
From pumpkin spice to everything nice...fall season is amongst us!!!
What a perfect time of year to spend time together. The smells, tastes, sights, and activities of this season can help create many lasting memories for you and your family.
Be sure to check out some of these local festivities, recipes, events and activities to keep you and your family in the seasonal spirit this year!