Stories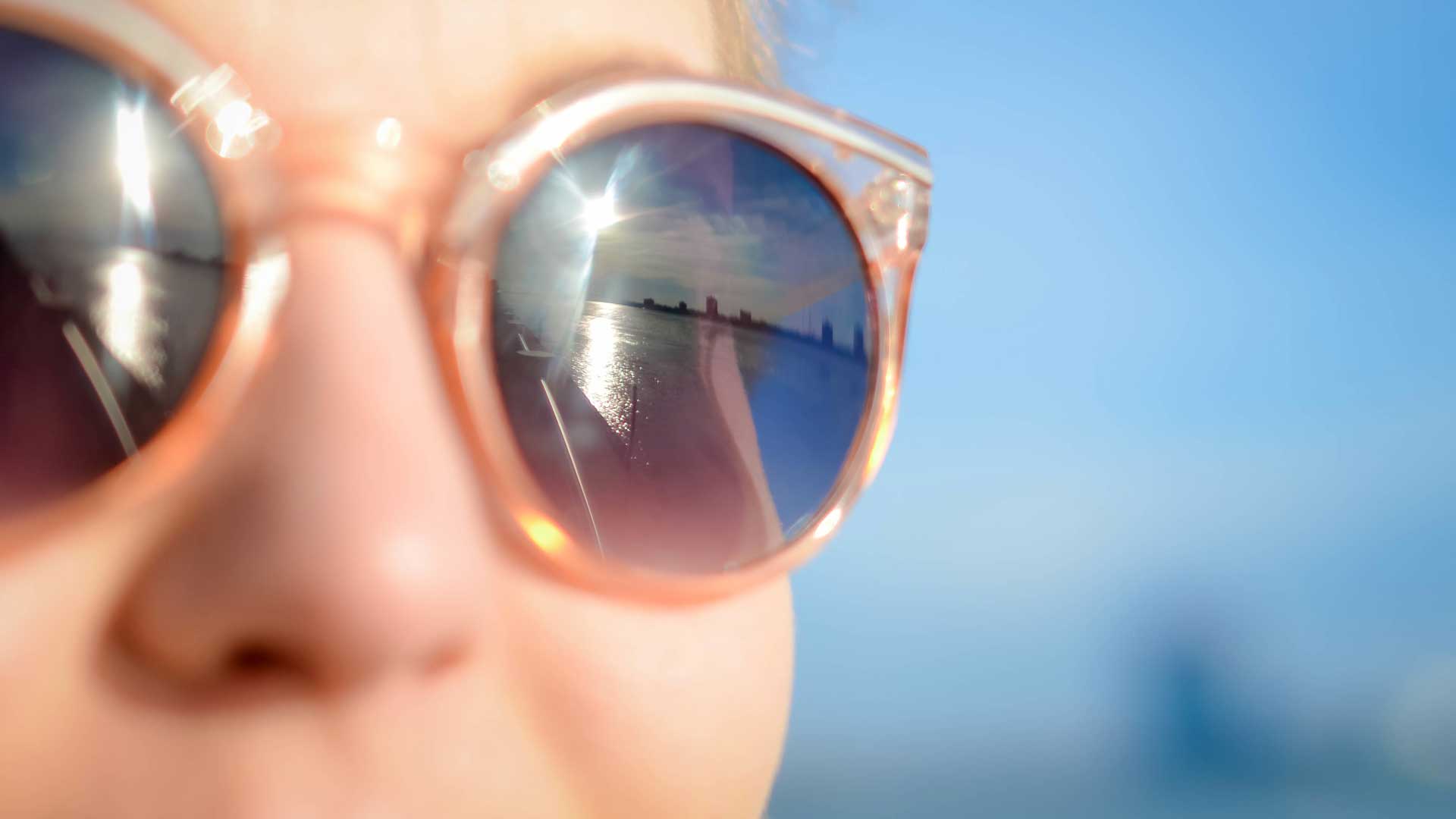 It's HOT! Obviously. What's not always obvious is when someone doesn't have a good place to go to escape the heat.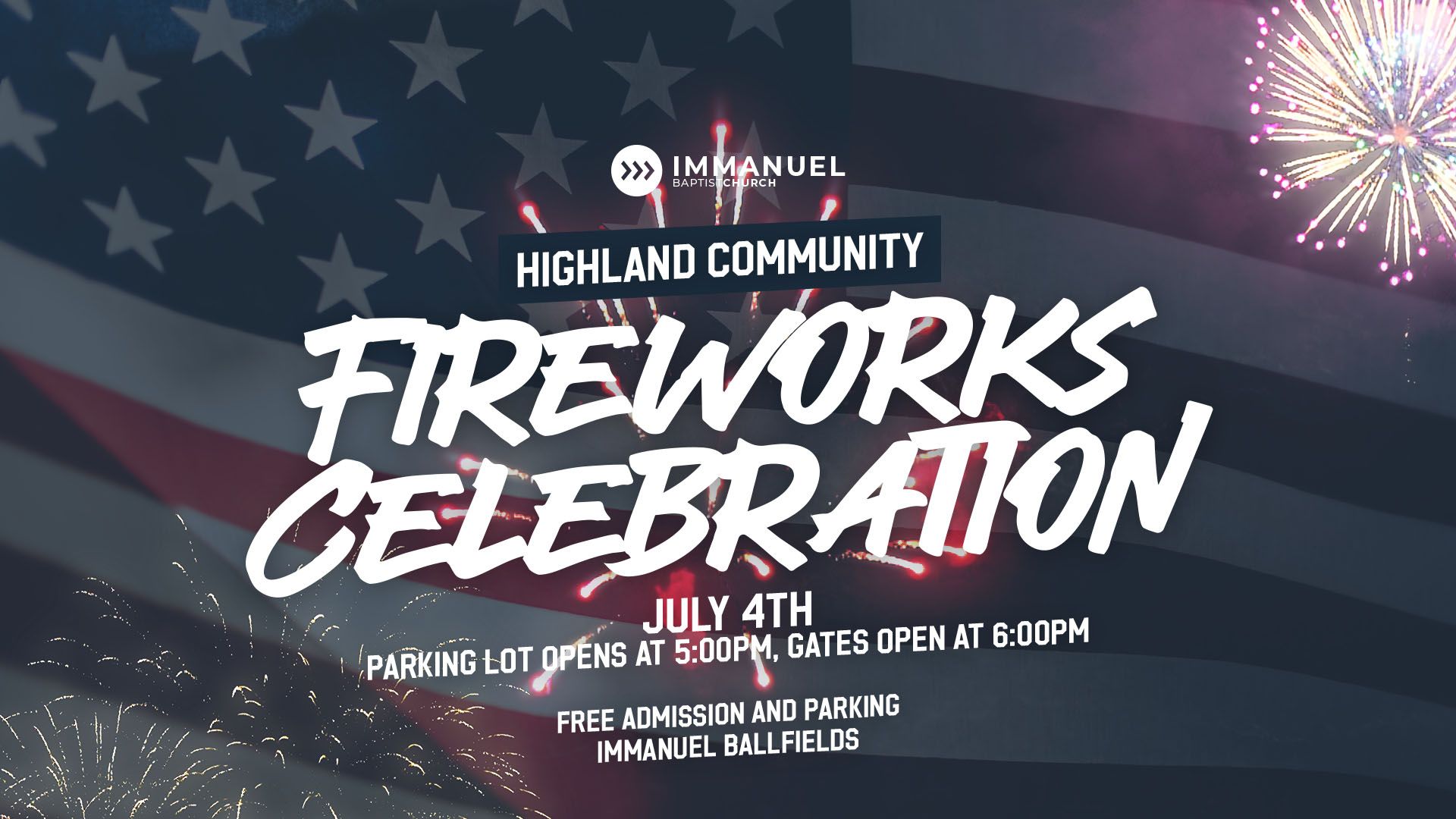 Get ready to see joyful smiles on the kids' faces and the night sky ignited with some explosive fun! 🎆
We yearn for a powerful night of authentic worship and prayer that impacts our hearts, our families, our community.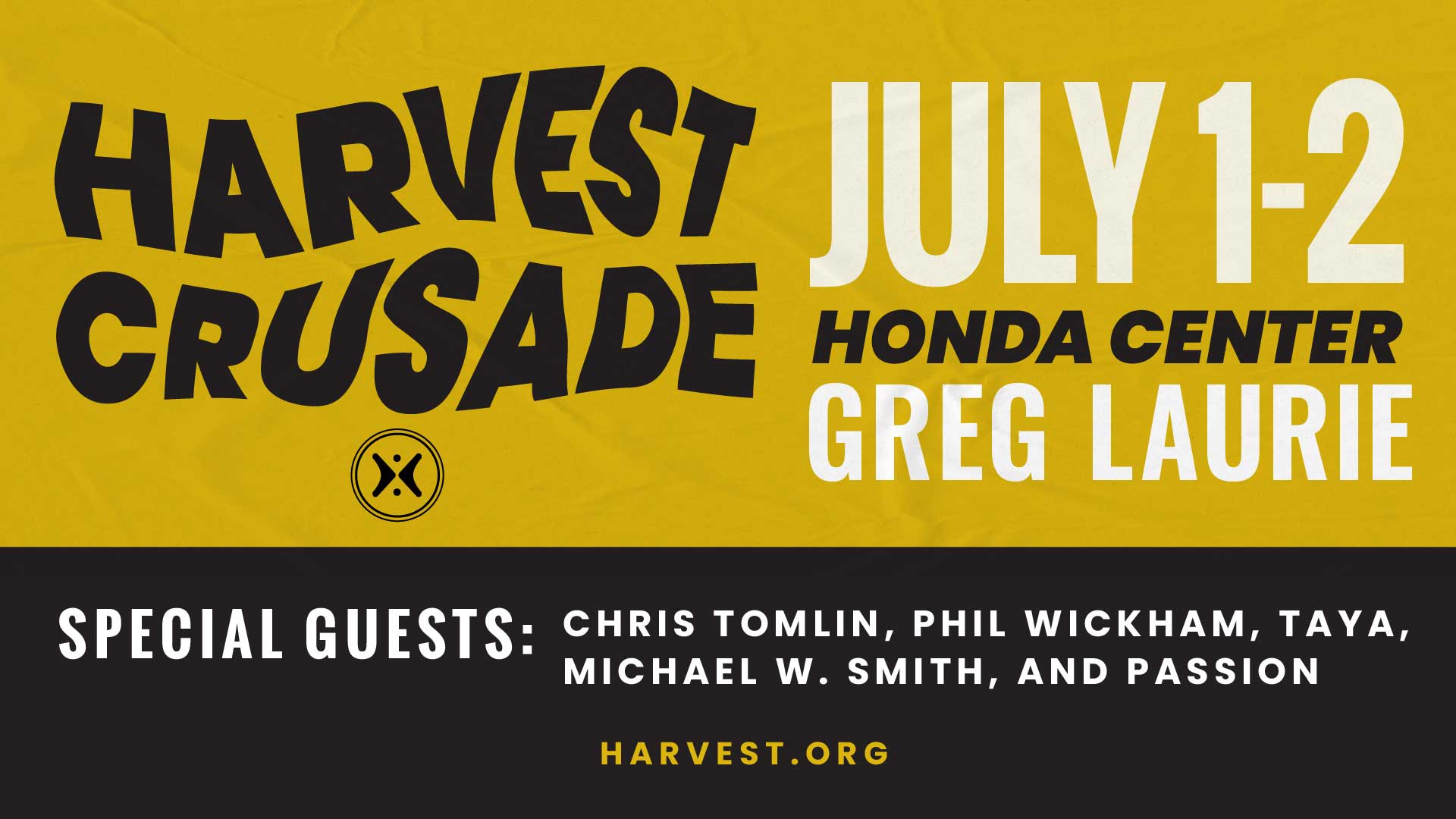 SoCal Harvest is coming with two wonderful nights of incredible music, inspiring testimonies, and a clear much-needed message of hope.
Subcategories
Come along on a musical journey of songs that inspire hope! Check back regularly for I LOVE This Song! to highlight the most popular songs you vote for as a member of the Music Team.
Looking for some summertime fun? Explore the ways below to make amazing memories with family and friends to last a lifetime. Take a look at...
What a perfect time of year to spend time together. Be sure to check out some of these local festivities, recipes, events and activities to keep you and your family in the seasonal spirit this year!