Stories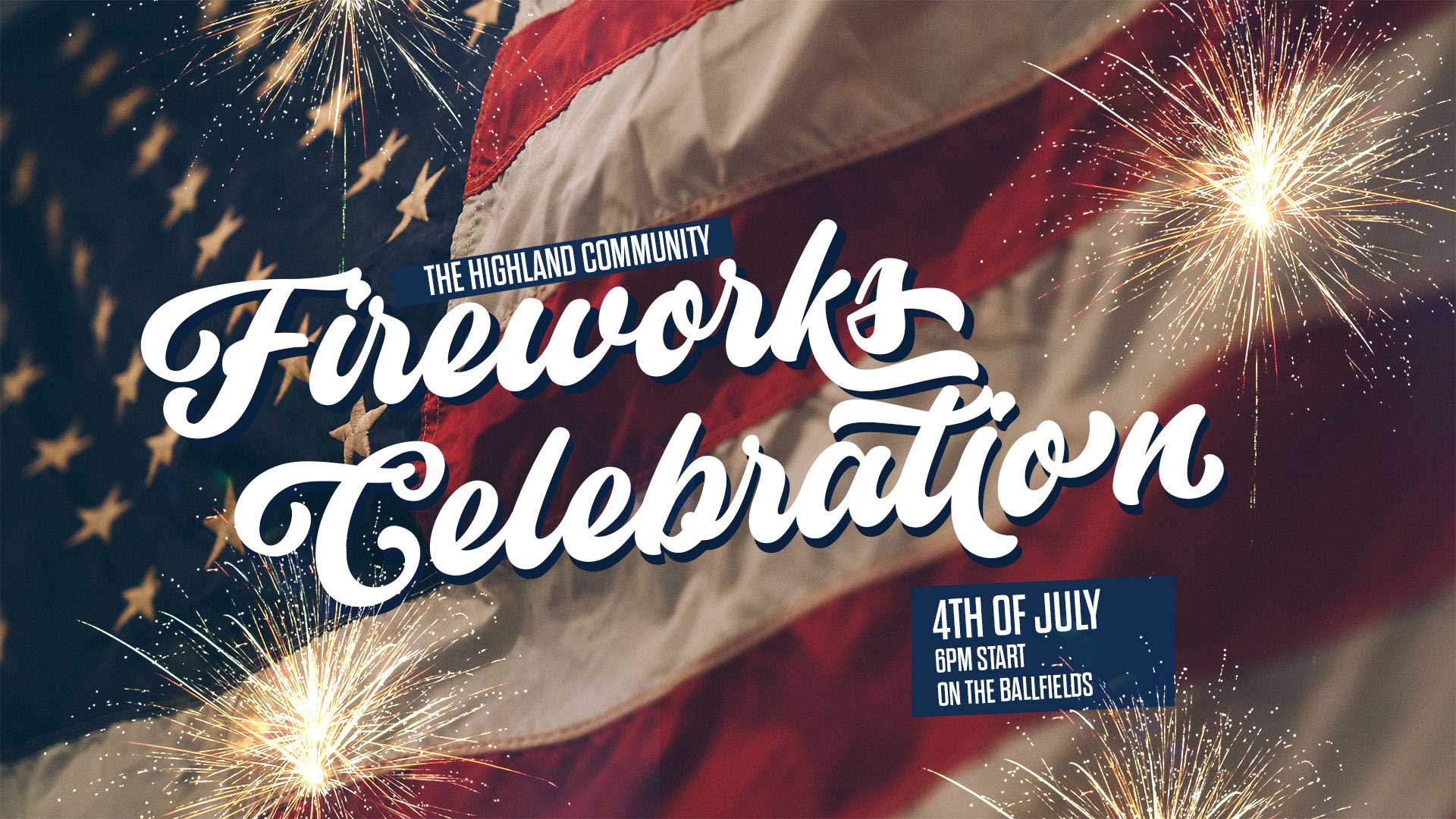 A Fourth of July celebration is never complete without a glorious fireworks display!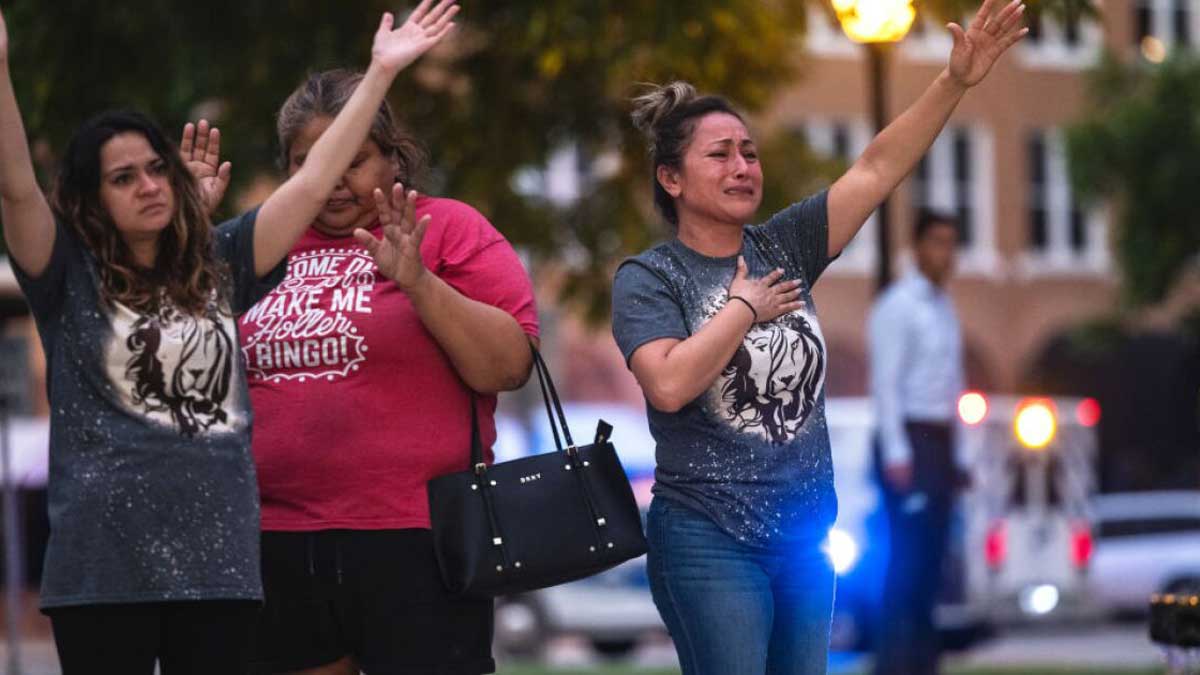 We were shocked again. Our community joins with others across this country and around the world in praying for the families who lost precious loved ones in another tragedy.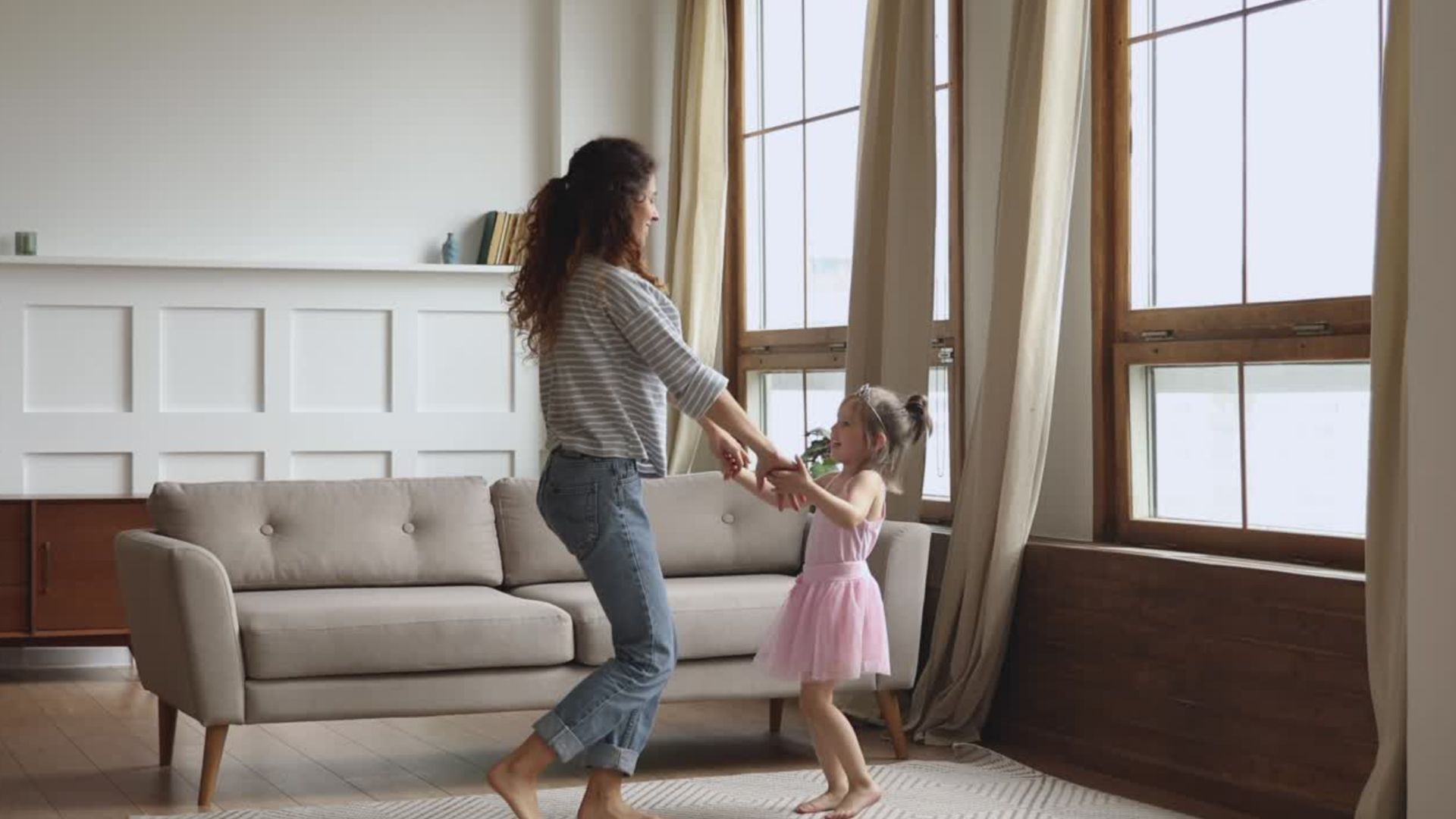 Dannelle remembers her mom playing 89.7 KSGN when she was just 9 years old. The station was the main thing she would listen to as she was growing in her walk with the Lord.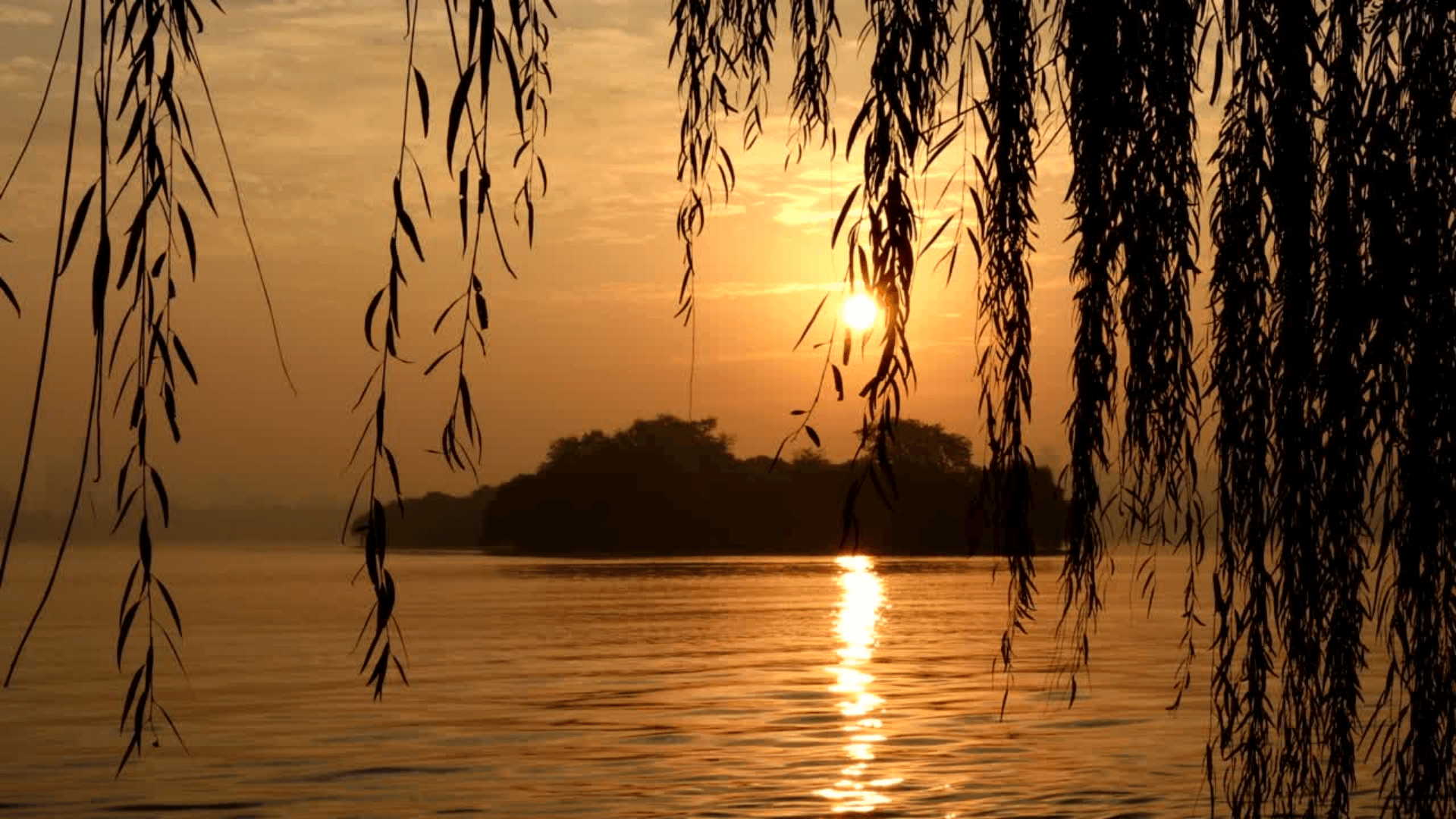 We all need reminders that we are not who we were in the past. Jesus redeems our identity. And He transforms brokenness into wholeness.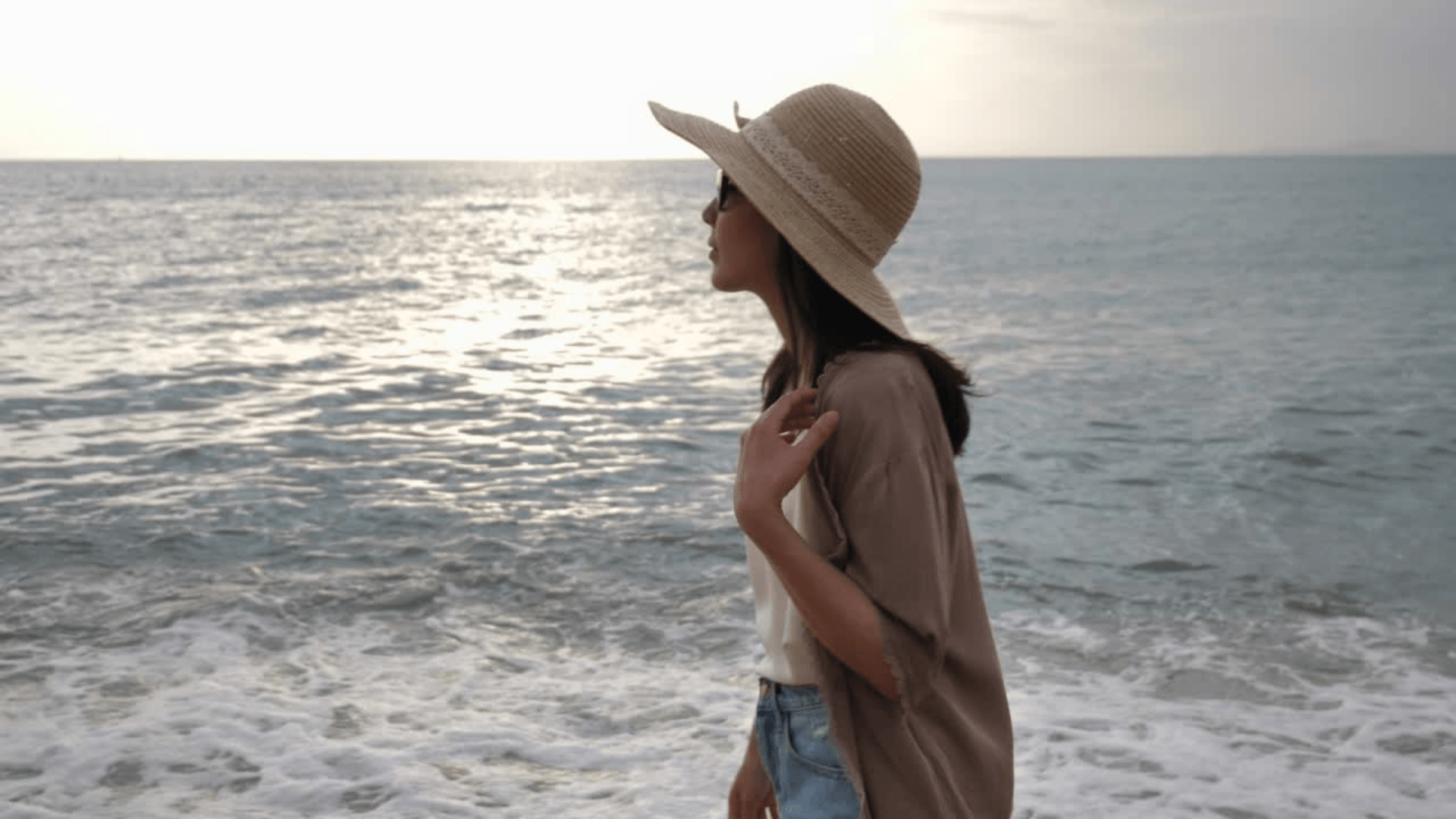 Jean was facing many dark days. After being diagnosed with Fibromyalgia, Lyme disease, and breast cancer in 2020, she found it difficult to see God's goodness...
Subcategories
You can always find something about summer that's exciting... from family gatherings to vacations to sports and outdoor activities!
With some careful consideration, you can celebrate, socialize, and have fun together with your loved ones while staying safe.
Looking for some summertime fun? Explore the ways below to make amazing memories with family and friends to last a lifetime.
Take a look at...
From pumpkin spice to everything nice...fall season is amongst us!!!
What a perfect time of year to spend time together. The smells, tastes, sights, and activities of this season can help create many lasting memories for you and your family.
Be sure to check out some of these local festivities, recipes, events and activities to keep you and your family in the seasonal spirit this year!