Stories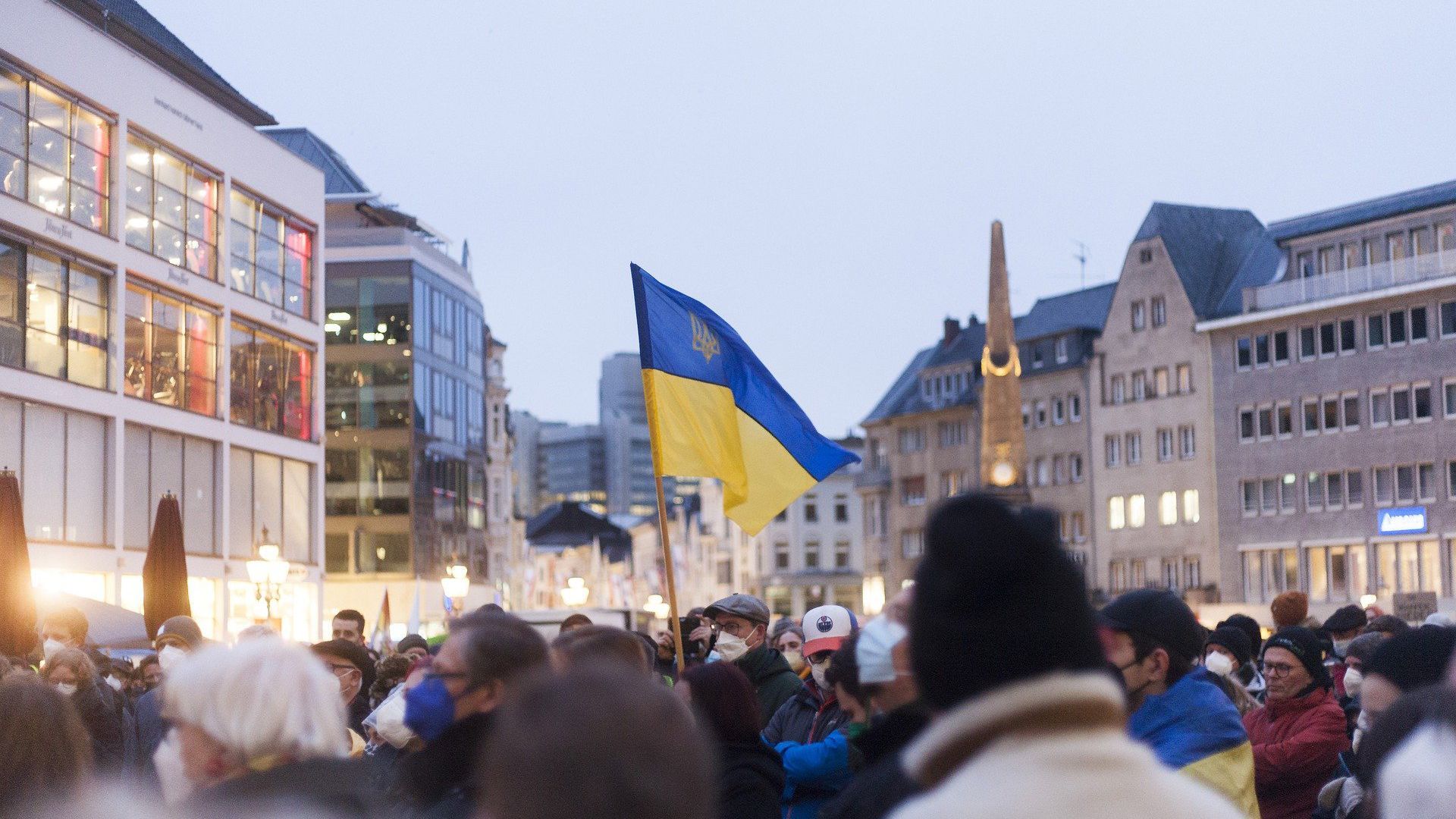 As more and more refugees are seeking to flee Ukraine, a range of organizations have popped up and started providing support.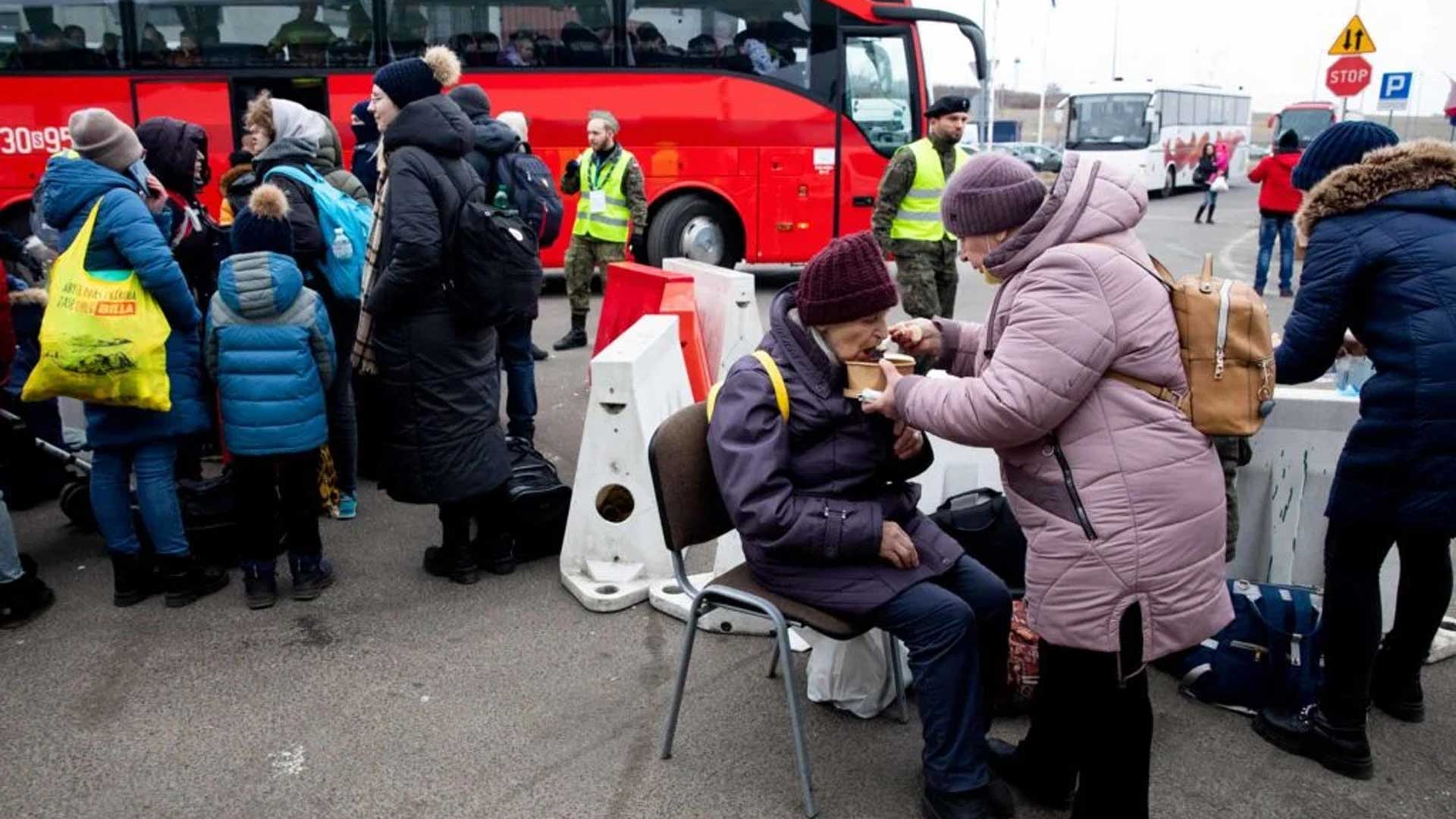 89.7 KSGN ministry partner Convoy of Hope goes where the need is great - and right now that's Ukraine and neighboring countries where more than 6 million people are displaced because of the war.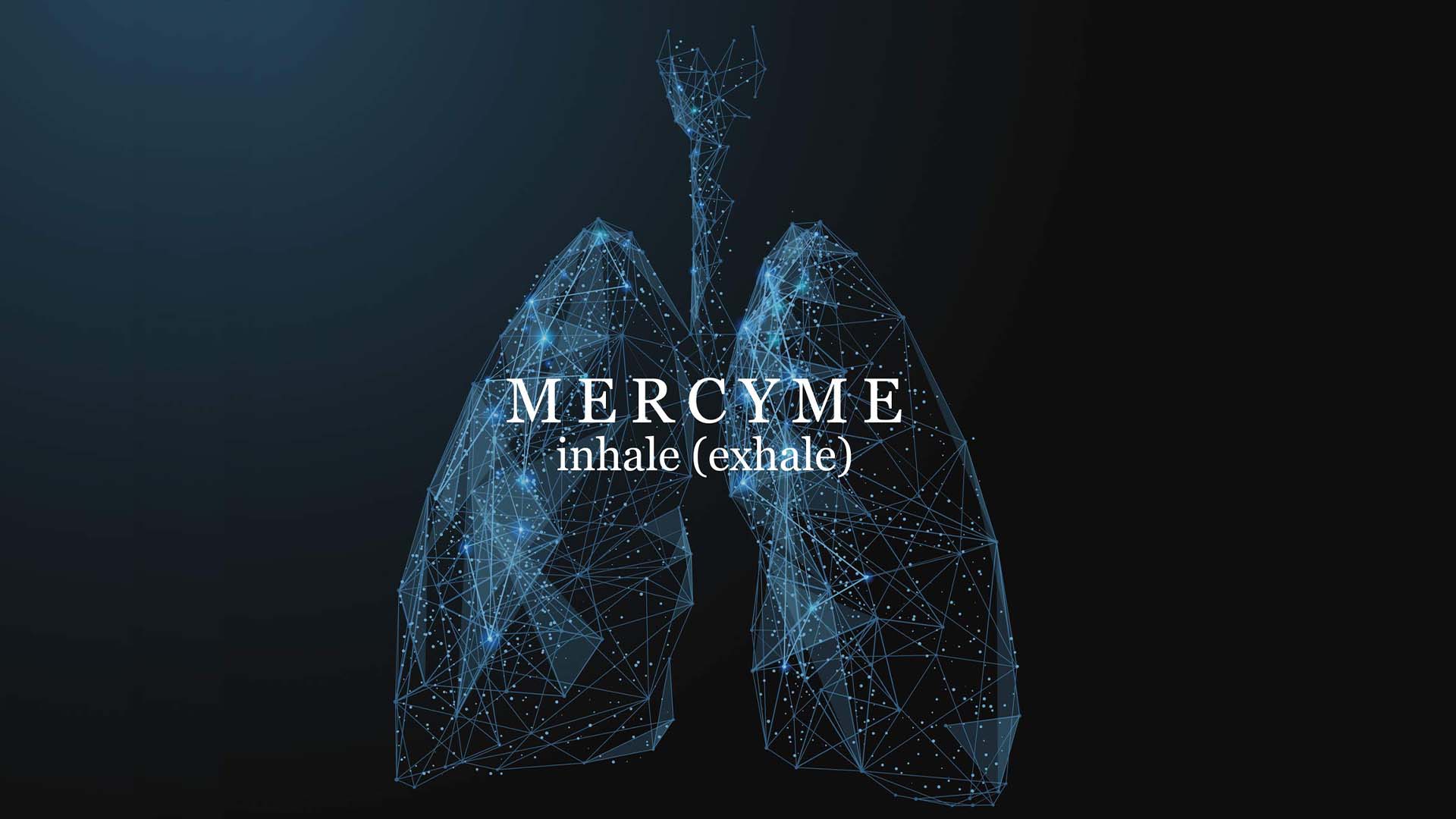 Did you know MercyMe's tenth album, "Inhale (exhale)" has a devotional book that accompanies the newest album?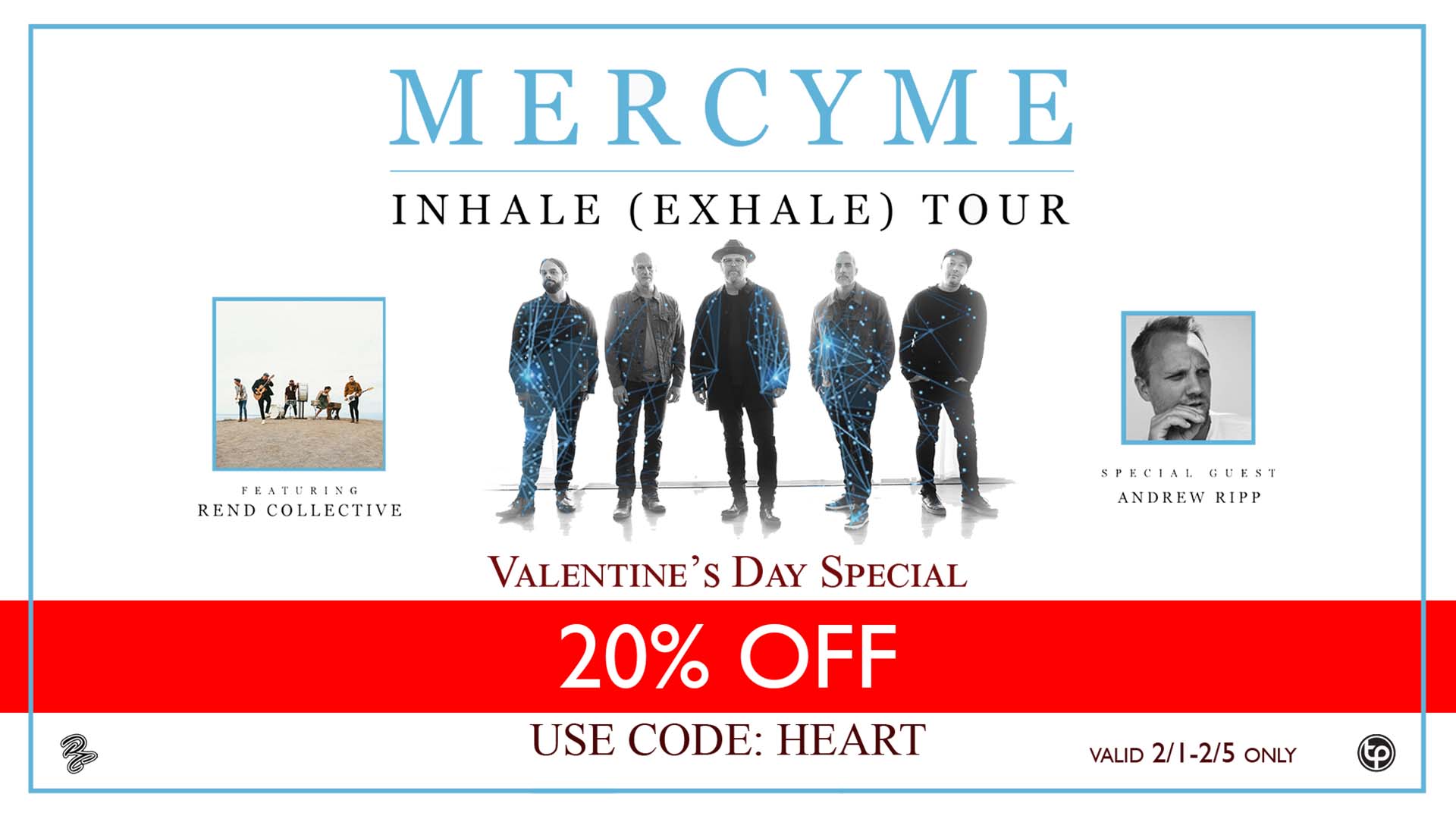 Right now, through Saturday, take advantage of 20% savings on MercyMe tickets for your sweetheart!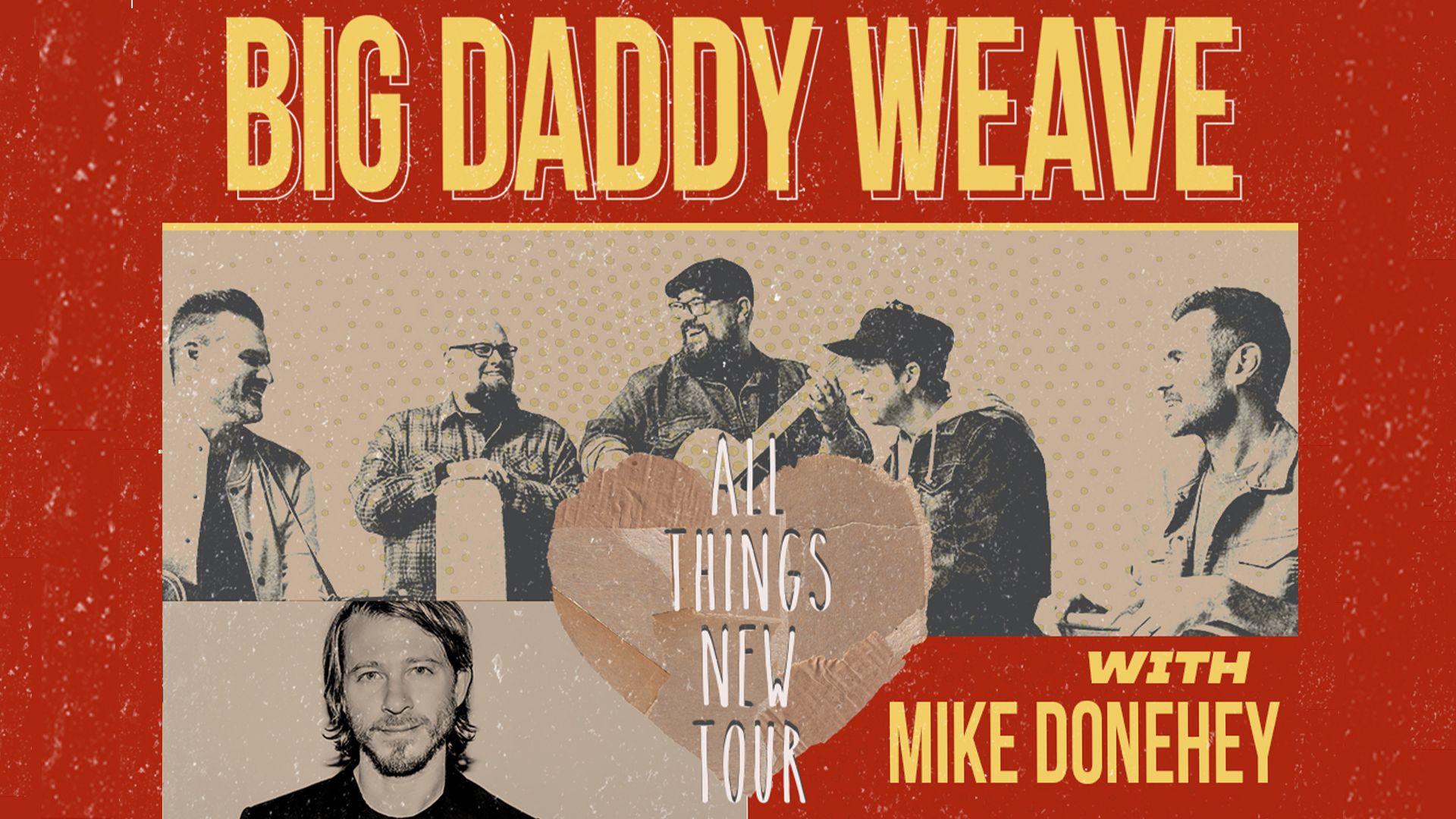 Big Daddy Weave is coming! The concert is February 25th in Redlands. Check out how you can win FREE tickets.
Subcategories
You can always find something about summer that's exciting... from family gatherings to vacations to sports and outdoor activities!
With some careful consideration, you can celebrate, socialize, and have fun together with your loved ones while staying safe.
Looking for some summertime fun? Explore the ways below to make amazing memories with family and friends to last a lifetime.
Take a look at...
From pumpkin spice to everything nice...fall season is amongst us!!!
What a perfect time of year to spend time together. The smells, tastes, sights, and activities of this season can help create many lasting memories for you and your family.
Be sure to check out some of these local festivities, recipes, events and activities to keep you and your family in the seasonal spirit this year!