Stories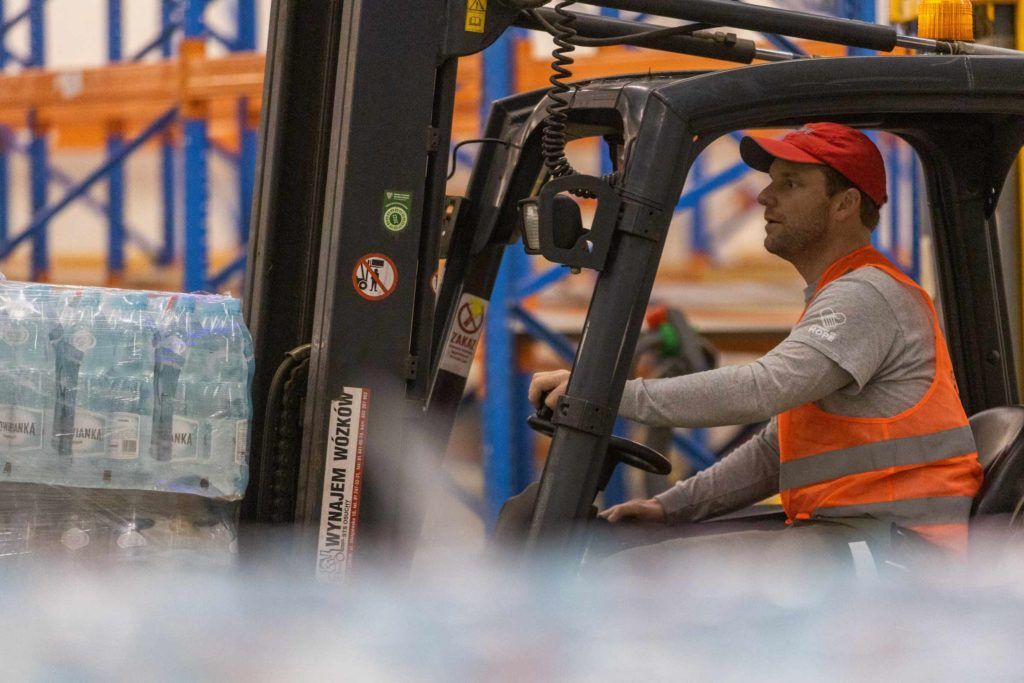 Thank you for helping Convoy of Hope help others.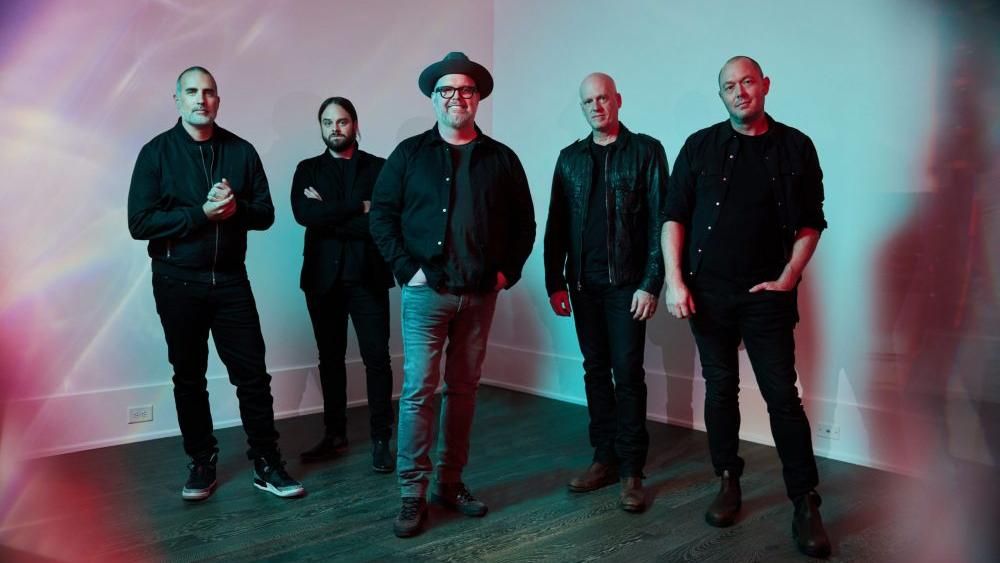 "Its been about 4.5 years since we've been on the West Coast and we can't wait to have some In-n-Out...experience the weather...and see the fans. The fans have always been great to us!! So we can not wait to get back out to California!!!" ~ Mike Scheuchzer (guitarist, MercyMe)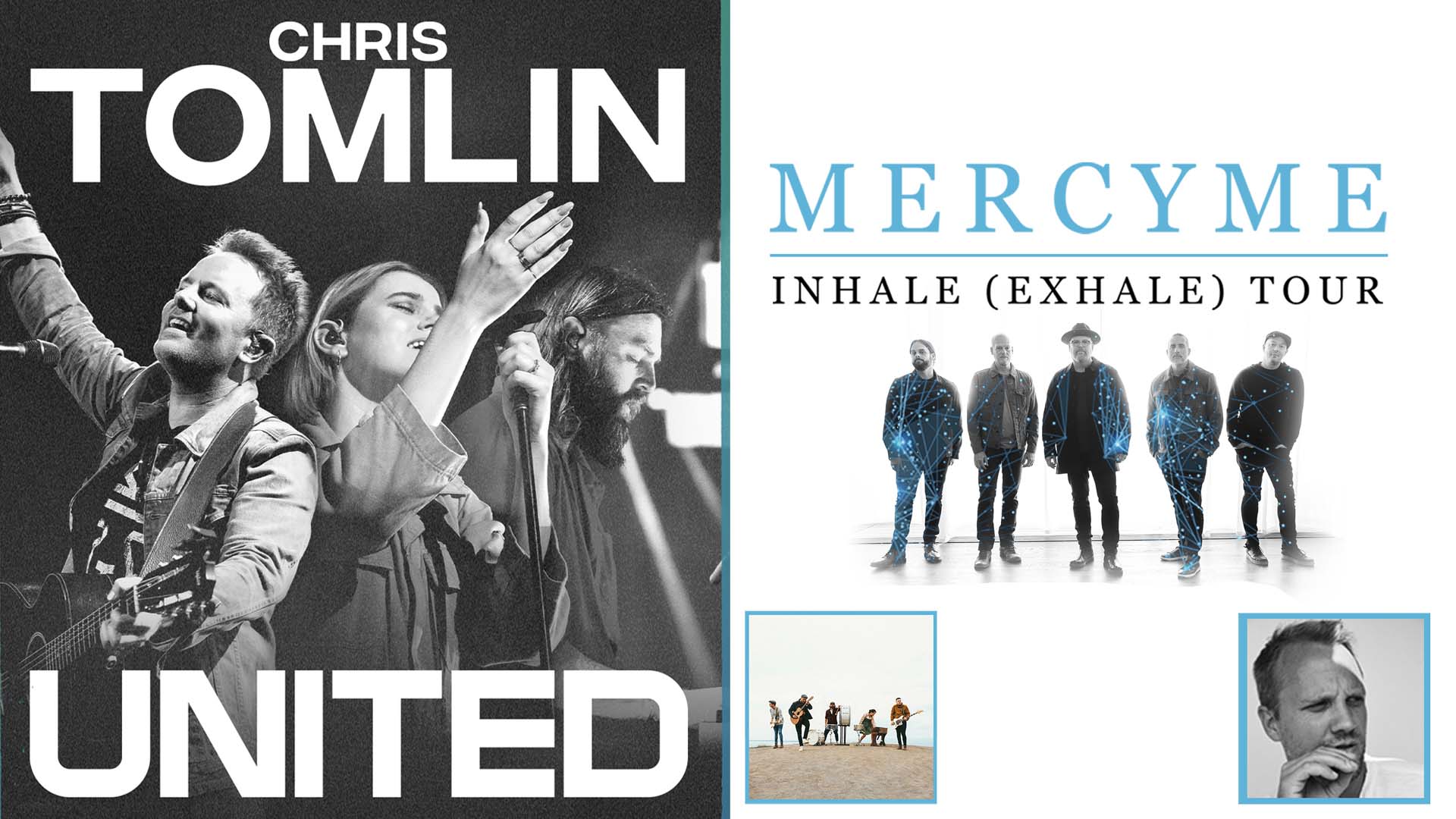 If you've hesitated to attend a concert because of COVID vaccine requirements, then this may be very welcome news to you...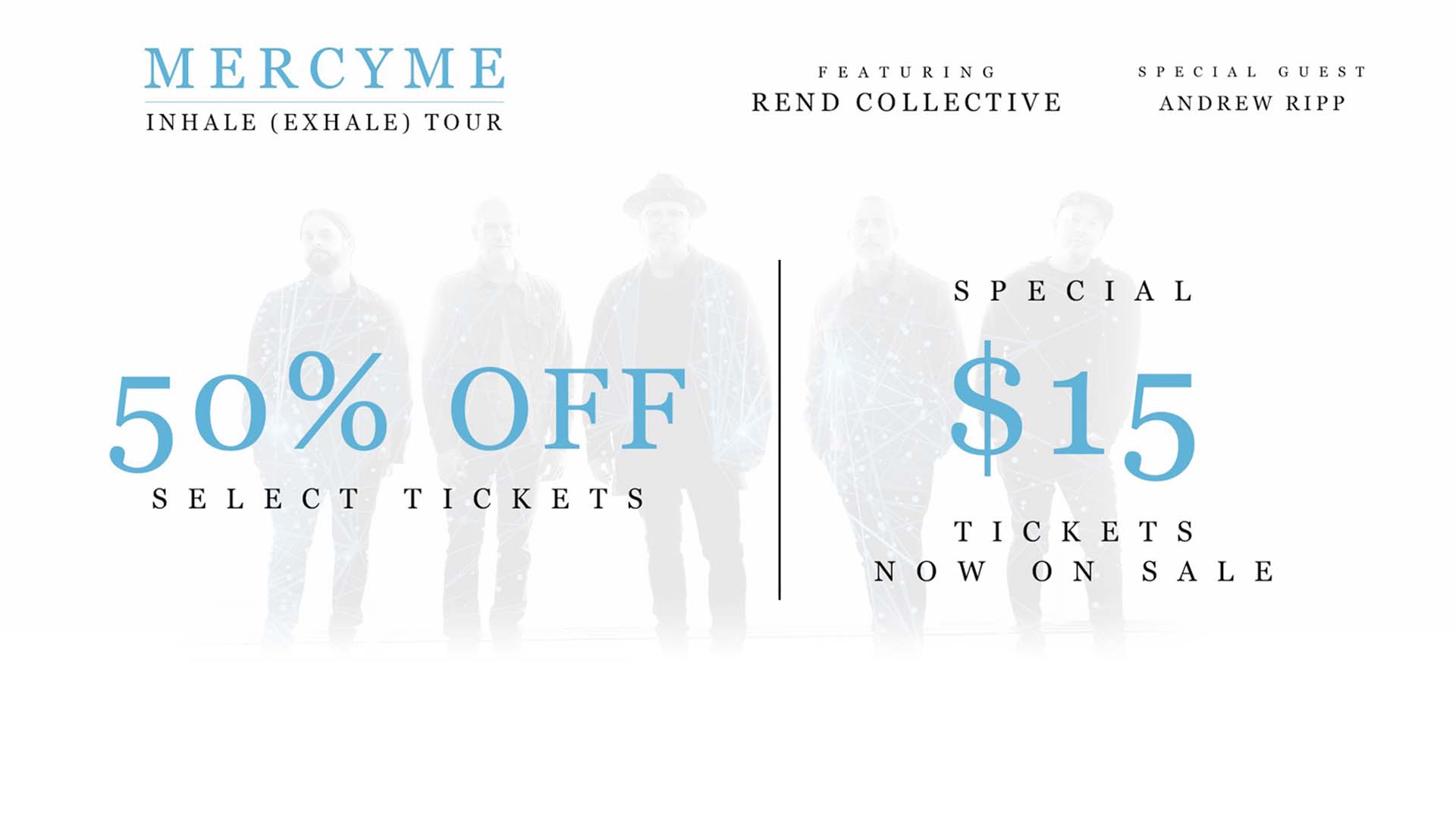 This just happened. It's now going to be even easier to make the decision to go to the MercyMe concert in Ontario because the ticket price is now HALF OFF!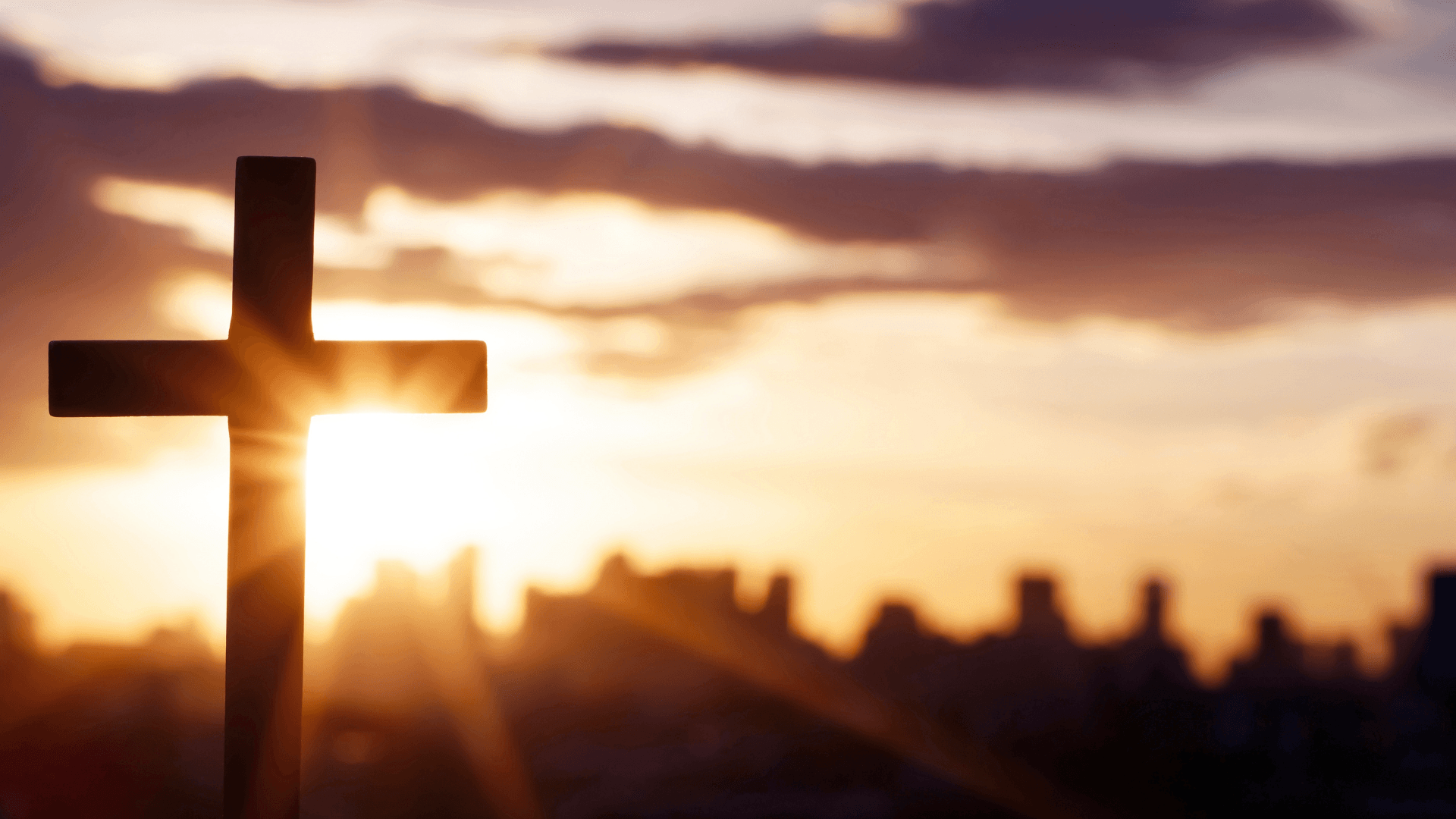 Easter is such a special time for The Church. This is a time to celebrate with your family and community the death, burial, and resurrection of our Savior, Jesus Christ.
Here are a few local church services you can join Easter weekend (Friday, April 15 - Sunday, April 17):
Subcategories
You can always find something about summer that's exciting... from family gatherings to vacations to sports and outdoor activities!
With some careful consideration, you can celebrate, socialize, and have fun together with your loved ones while staying safe.
Looking for some summertime fun? Explore the ways below to make amazing memories with family and friends to last a lifetime.
Take a look at...
From pumpkin spice to everything nice...fall season is amongst us!!!
What a perfect time of year to spend time together. The smells, tastes, sights, and activities of this season can help create many lasting memories for you and your family.
Be sure to check out some of these local festivities, recipes, events and activities to keep you and your family in the seasonal spirit this year!