Stories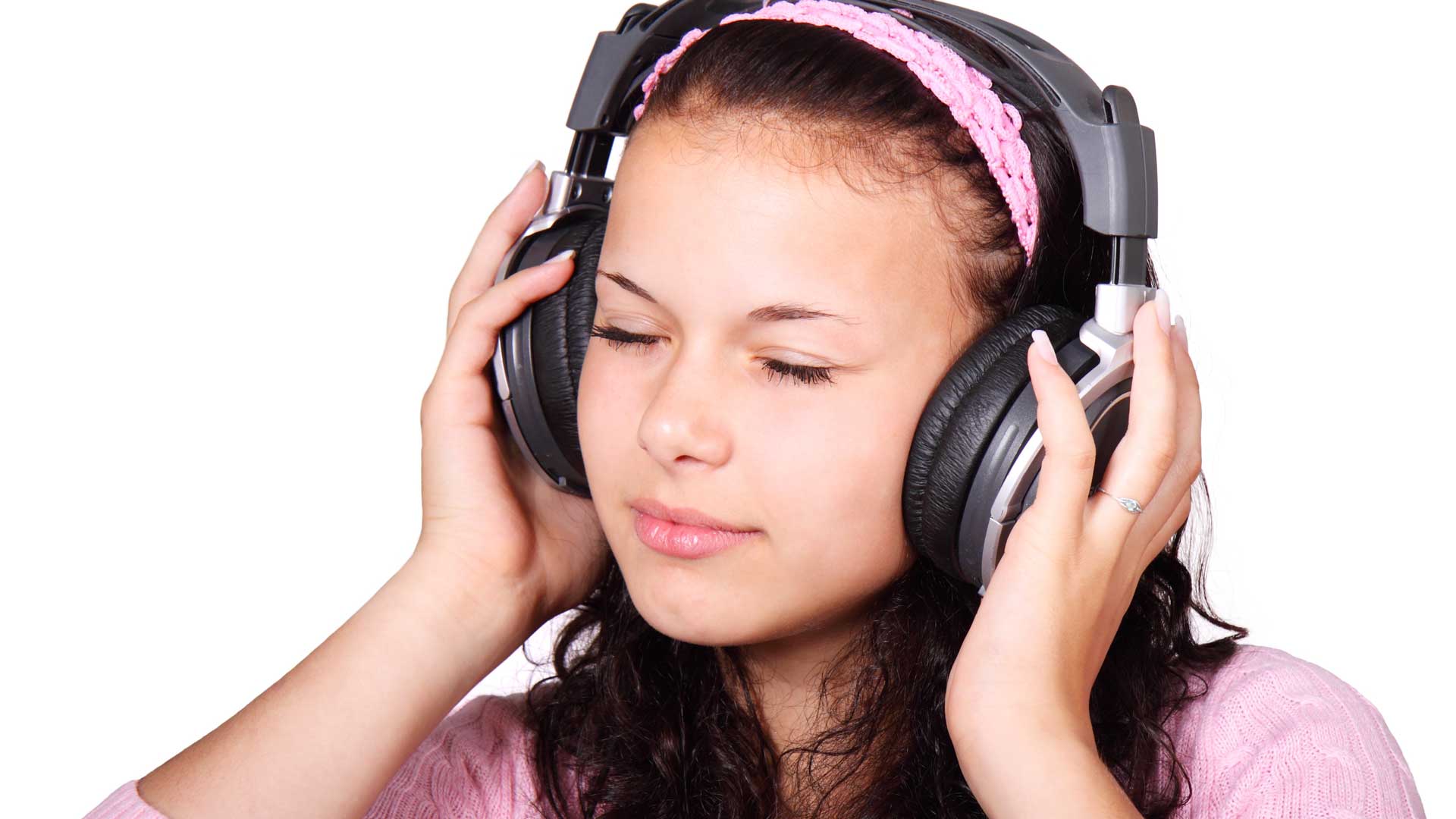 The songs that connect to your soul mean so much. That's why we ask for your help with chances to win prizes or even be paid for sharing your opinions.
On the anniversary of one of the worst hurricanes ever (Katrina), Hurricane Ida hit New Orleans. It was powerful, it was fast. And yet...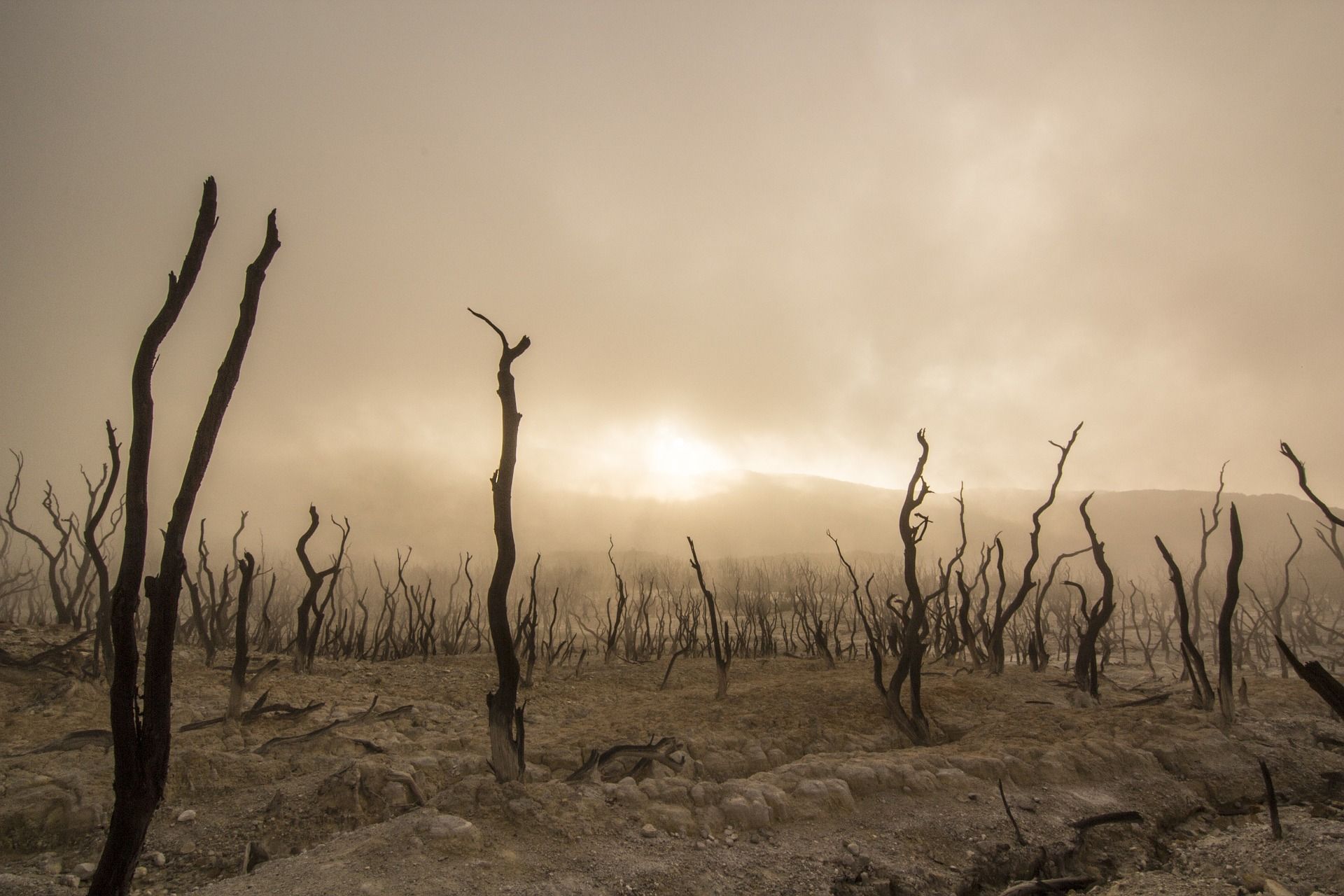 It's wildfire season! And California is once again experiencing devastating wildfires, which have displaced thousands from their homes.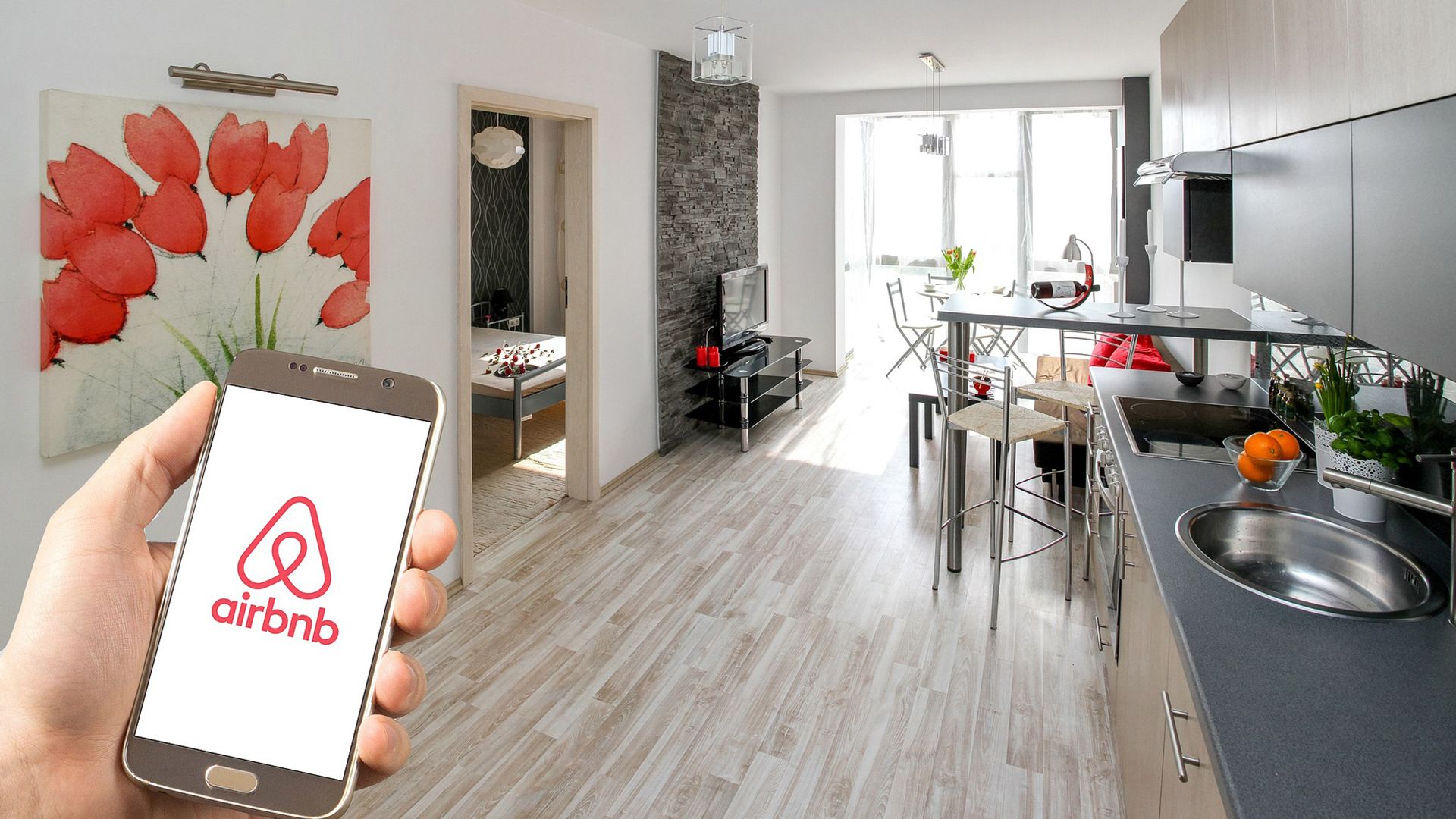 What better way to show up for your community than by offering the gift of "home" to those being displaced from theirs.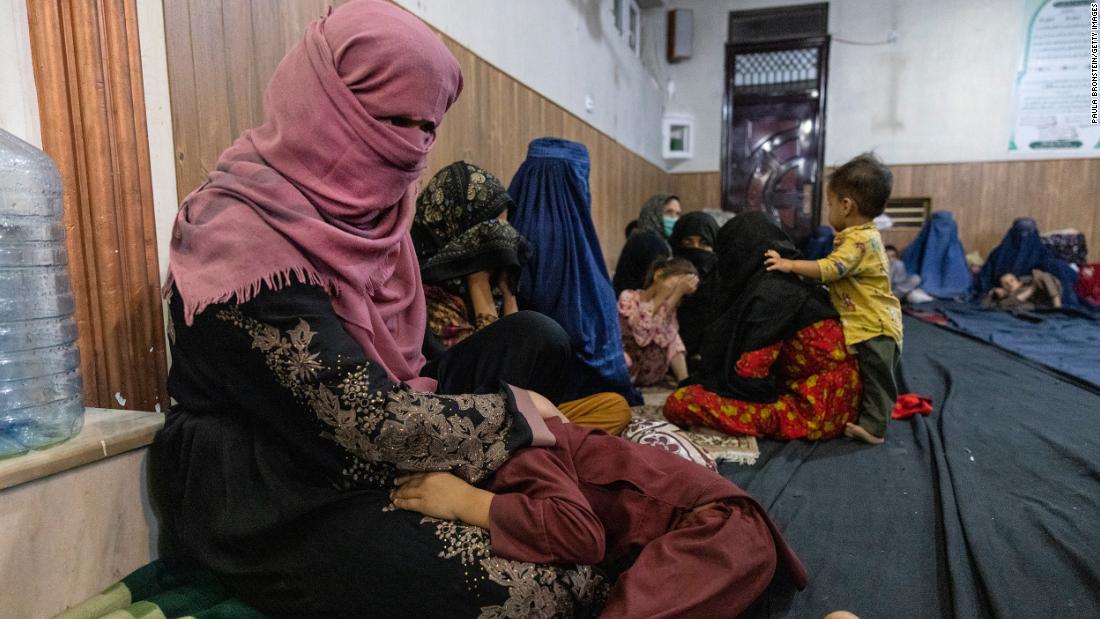 There's upheaval, turmoil, anguish, and fear for the safety of women, children and Christians. Our government and other organizations are scrambling to get American citizens and others out of harm's way. That's happening for some, but not for all.
Where are the Afghan citizens who are at risk to go?
Subcategories
You can always find something about summer that's exciting... from family gatherings to vacations to sports and outdoor activities!
With some careful consideration, you can celebrate, socialize, and have fun together with your loved ones while staying safe.
Looking for some summertime fun? Explore the ways below to make amazing memories with family and friends to last a lifetime.
Take a look at...
From pumpkin spice to everything nice...fall season is amongst us!!!
What a perfect time of year to spend time together. The smells, tastes, sights, and activities of this season can help create many lasting memories for you and your family.
Be sure to check out some of these local festivities, recipes, events and activities to keep you and your family in the seasonal spirit this year!