Stories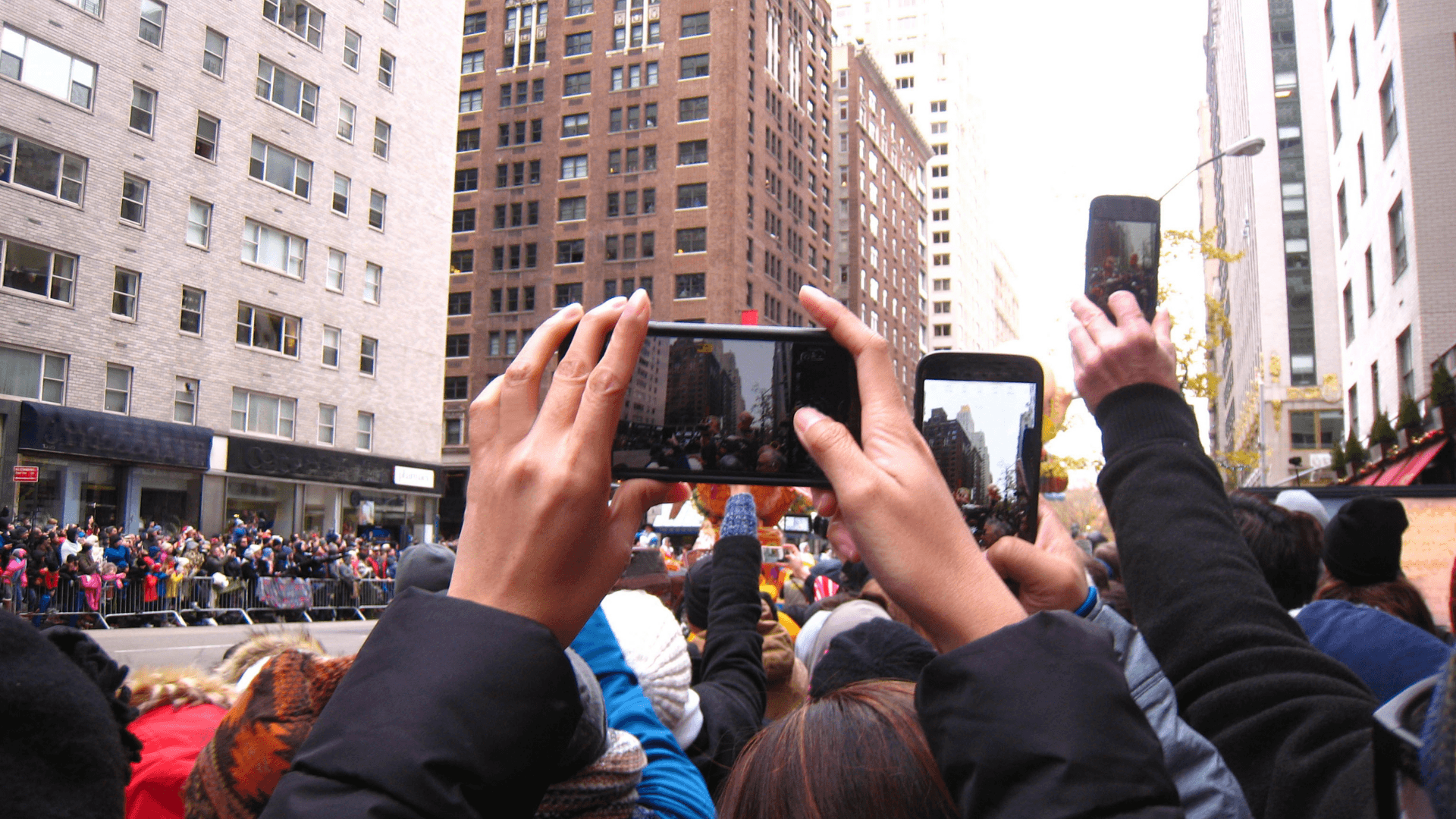 Didn't get tickets to the SOLD OUT Citizen of Heaven concert in Riverside on Nov. 13? Well, you can still see Tauren Wells perform live on TV later this month.
"When things get really rough, that's when heroes show up!"
Scott & Sam shared the story of how Janine, who was riding with her sister on the freeway, was helped by a hero when the tire on her car went flat.
Listen to what this hero wants as payback: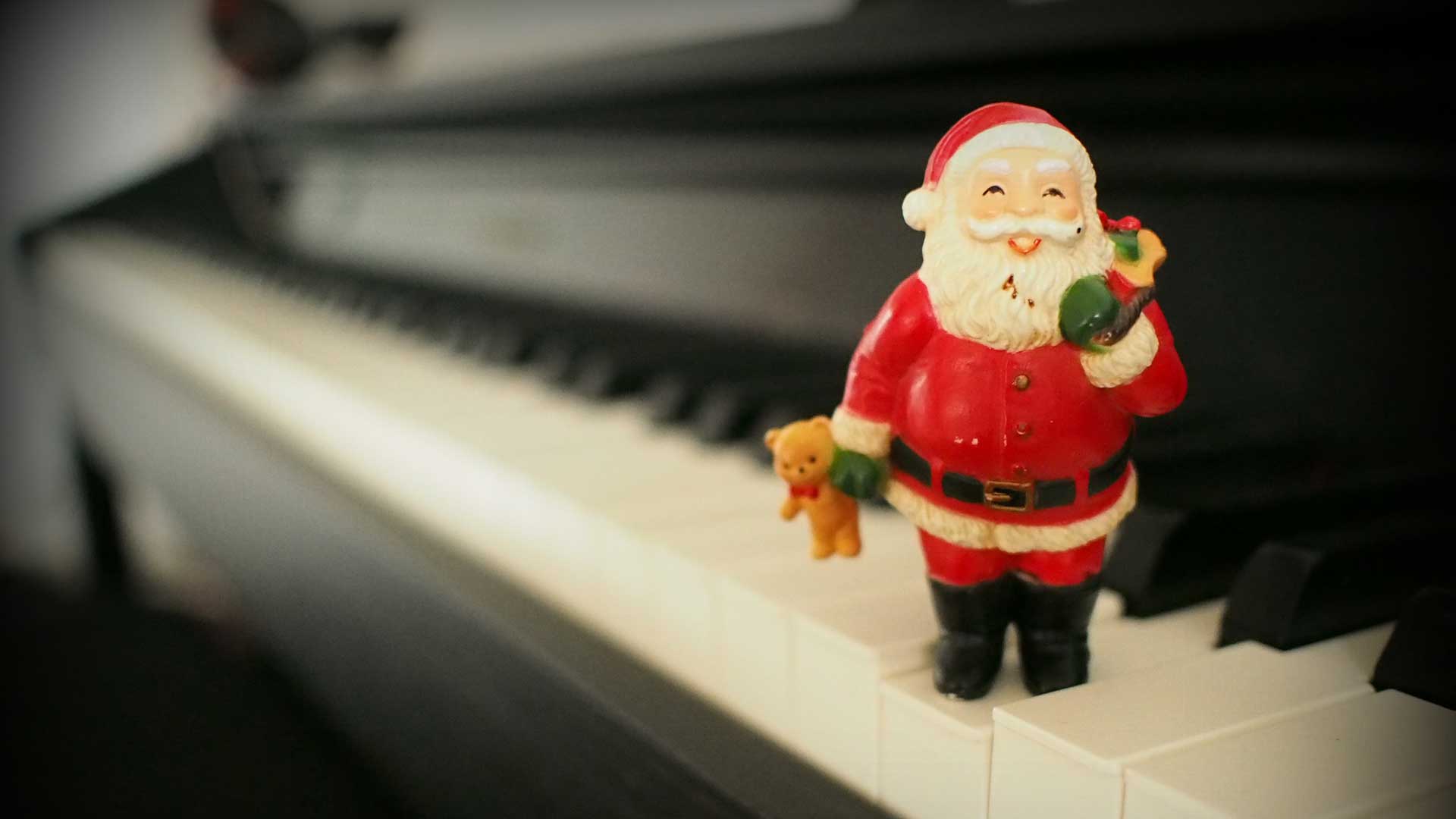 What makes Christmas "The Most Wonderful Time Of The Year" are the songs of the season you know and love so well... those that flood your mind with memories and those that fill your heart with hope for the future. Have some favorites you want to be sure to hear this year? Let us know!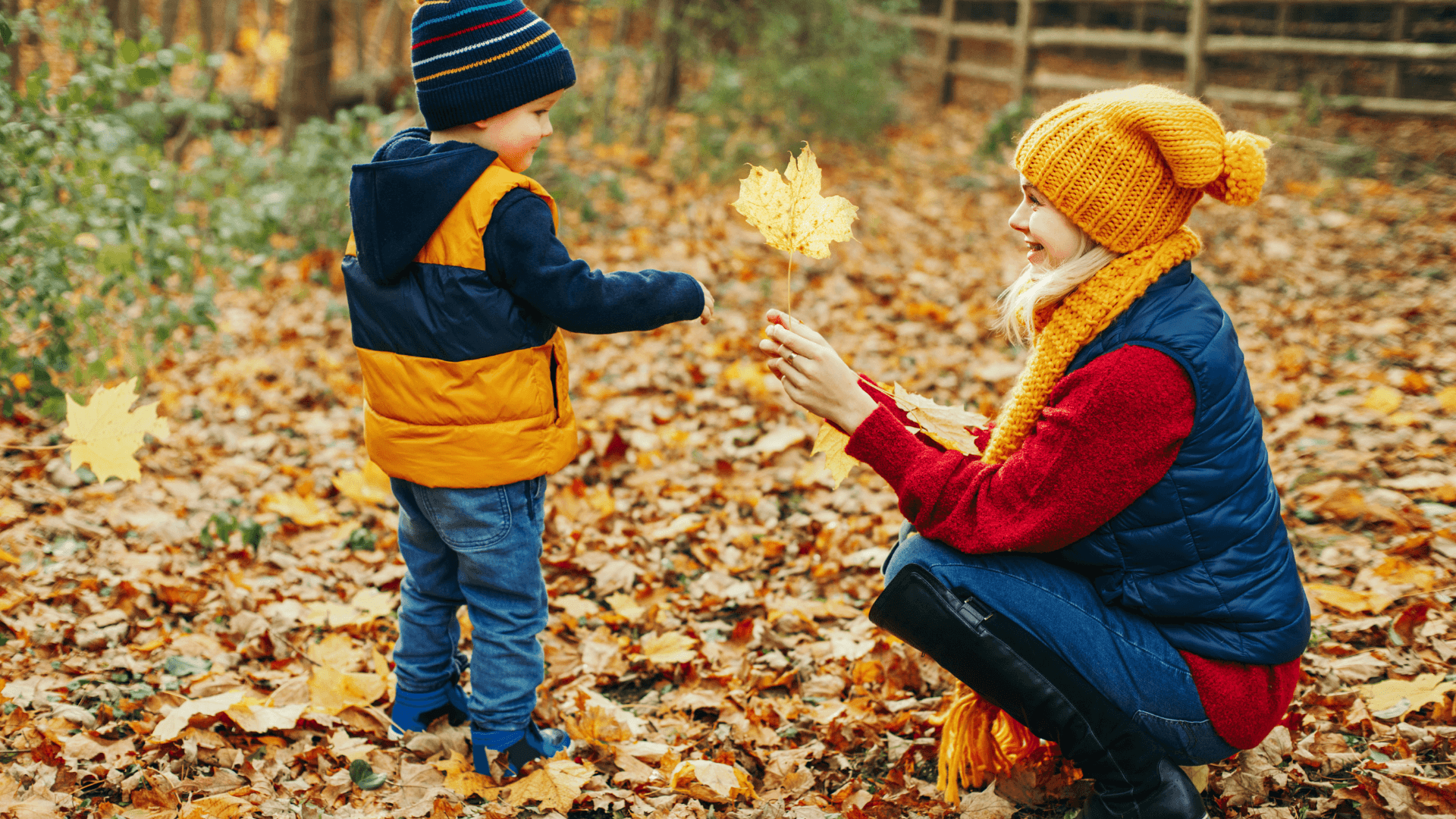 The year may be almost over, but there's plenty of time to still have some family fun this month.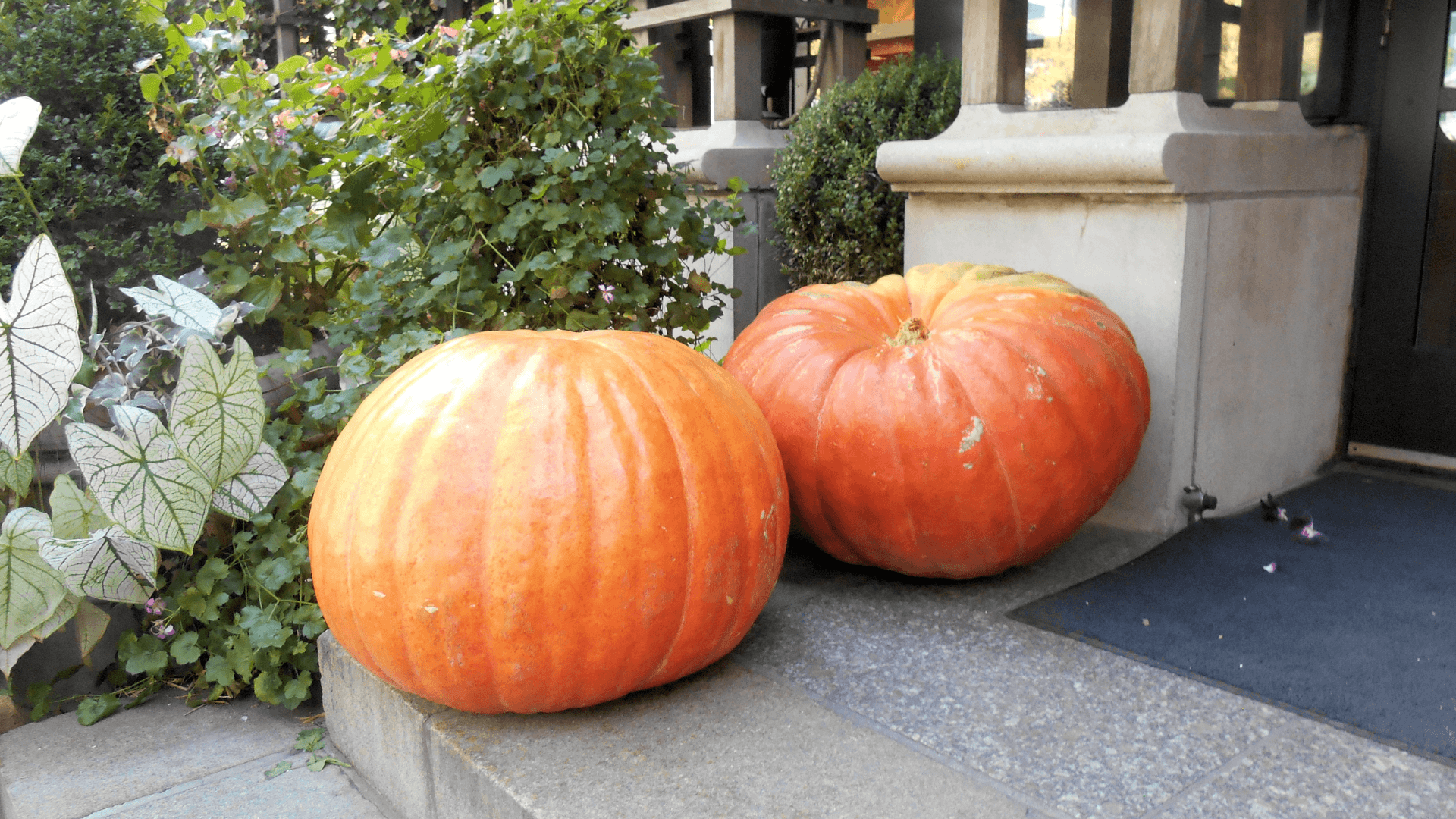 Now that Halloween is over and Thanksgiving is only a few weeks away. Here's a fun way to turn your Halloween decor into something more inspirational for Thanksgiving.
Subcategories
You can always find something about summer that's exciting... from family gatherings to vacations to sports and outdoor activities!
With some careful consideration, you can celebrate, socialize, and have fun together with your loved ones while staying safe.
Looking for some summertime fun? Explore the ways below to make amazing memories with family and friends to last a lifetime.
Take a look at...
From pumpkin spice to everything nice...fall season is amongst us!!!
What a perfect time of year to spend time together. The smells, tastes, sights, and activities of this season can help create many lasting memories for you and your family.
Be sure to check out some of these local festivities, recipes, events and activities to keep you and your family in the seasonal spirit this year!