Stories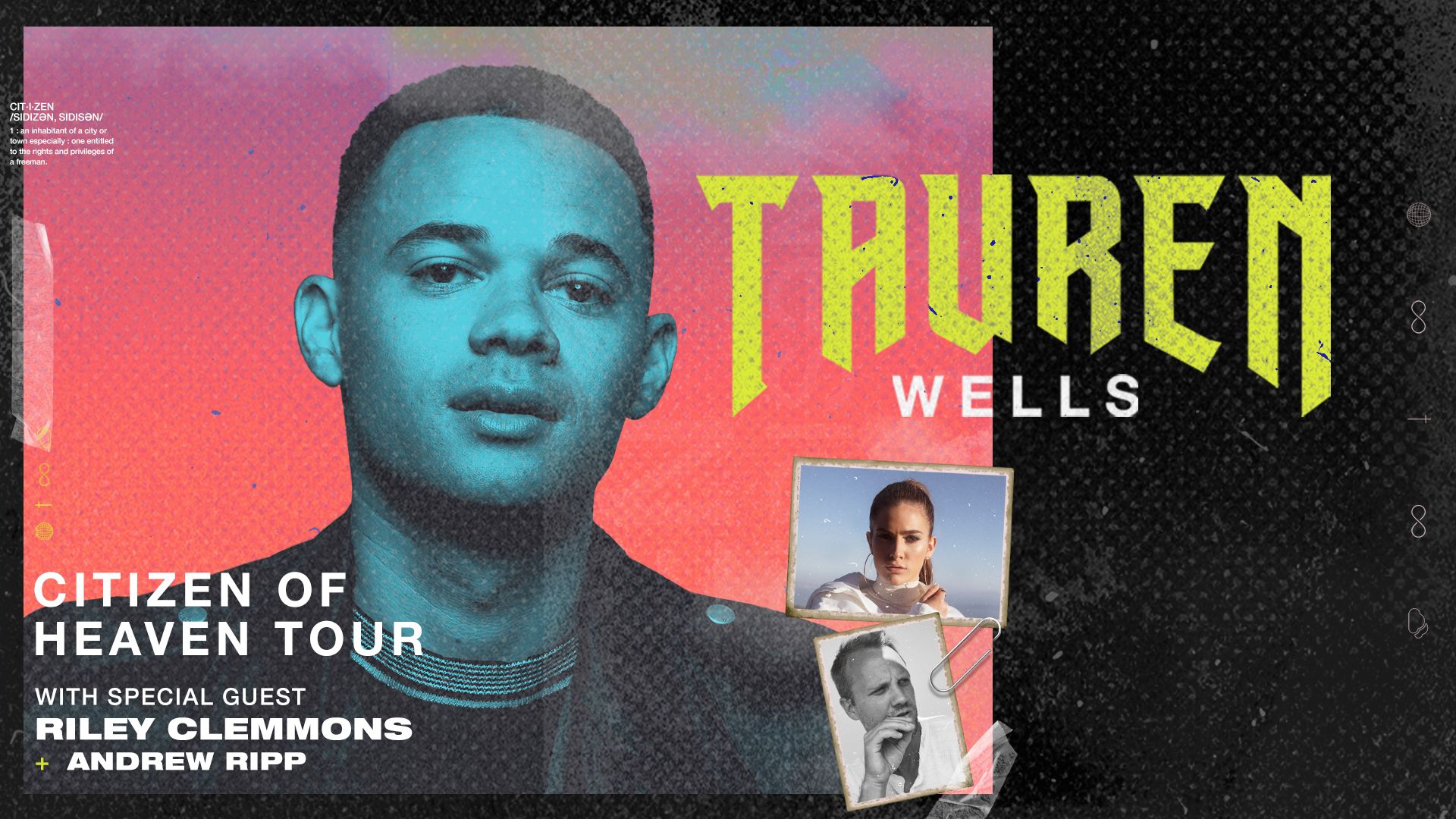 Tauren Wells' sophomore tour, Citizen of Heaven (featuring Riley Clemmons and Andrew Ripp), is completely SOLD OUT!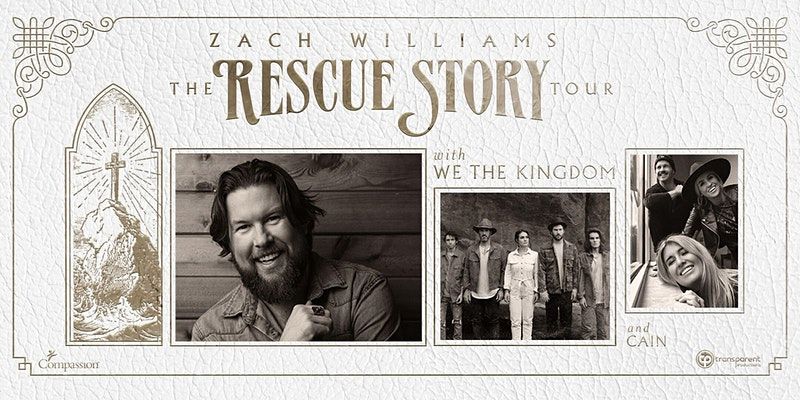 Although tickets to this inspirational night of music, stories and more are completely SOLD OUT...
Perhaps you remember not all that long ago when 89.7 KSGN partnered with a local worship band (then called "The Found") for worship nights at area churches. Well, that band is on the new season of "The Voice!"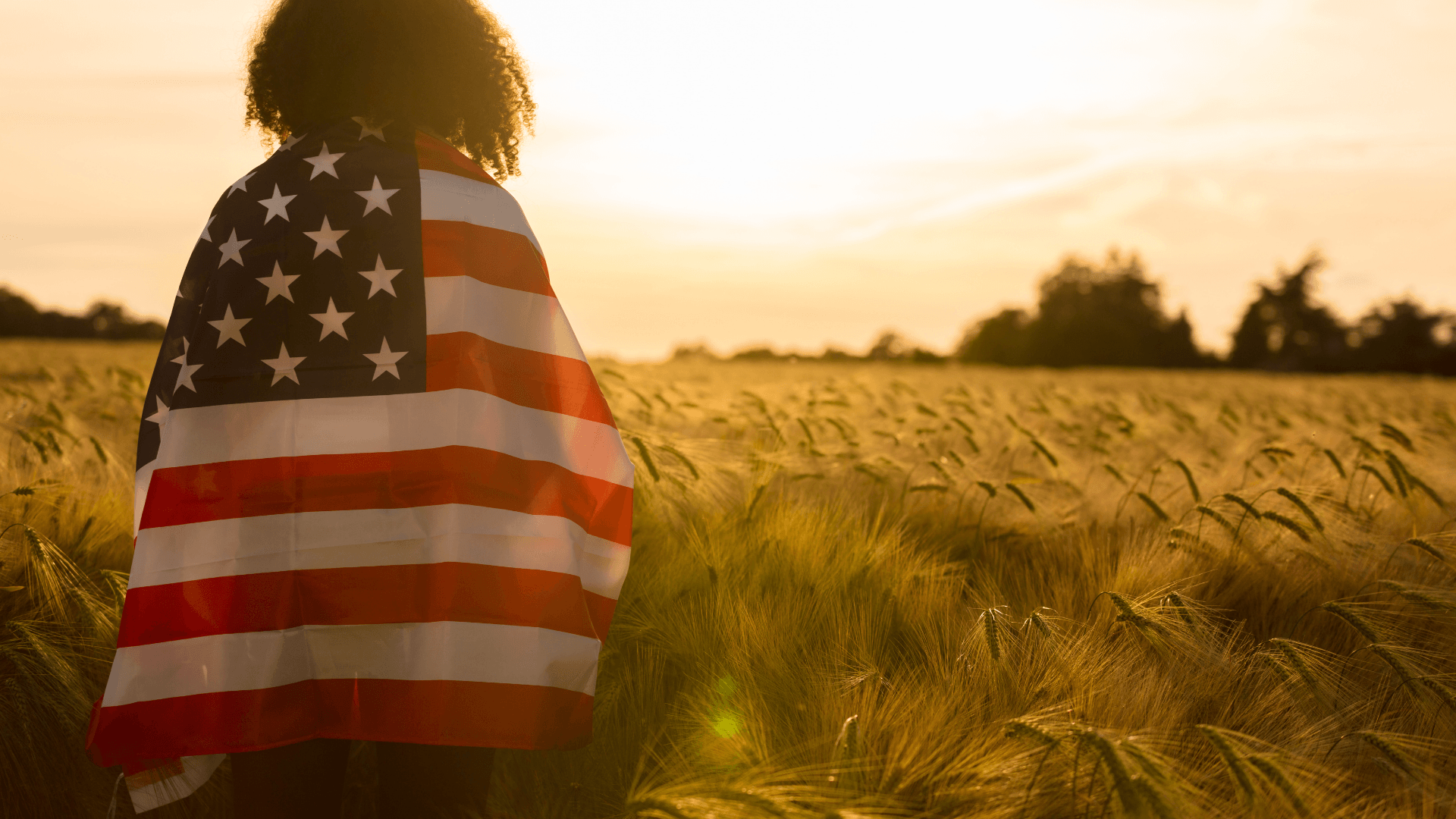 Hard to believe 20 years have passed. If you're like me, you remember exactly where you were, what you were doing, when you found out that the first plane hit the World Trade Center. Tomorrow marks the 20th anniversary of the 9/11 attacks and that was a day I think changed all of us forever.
~Melissa Chavez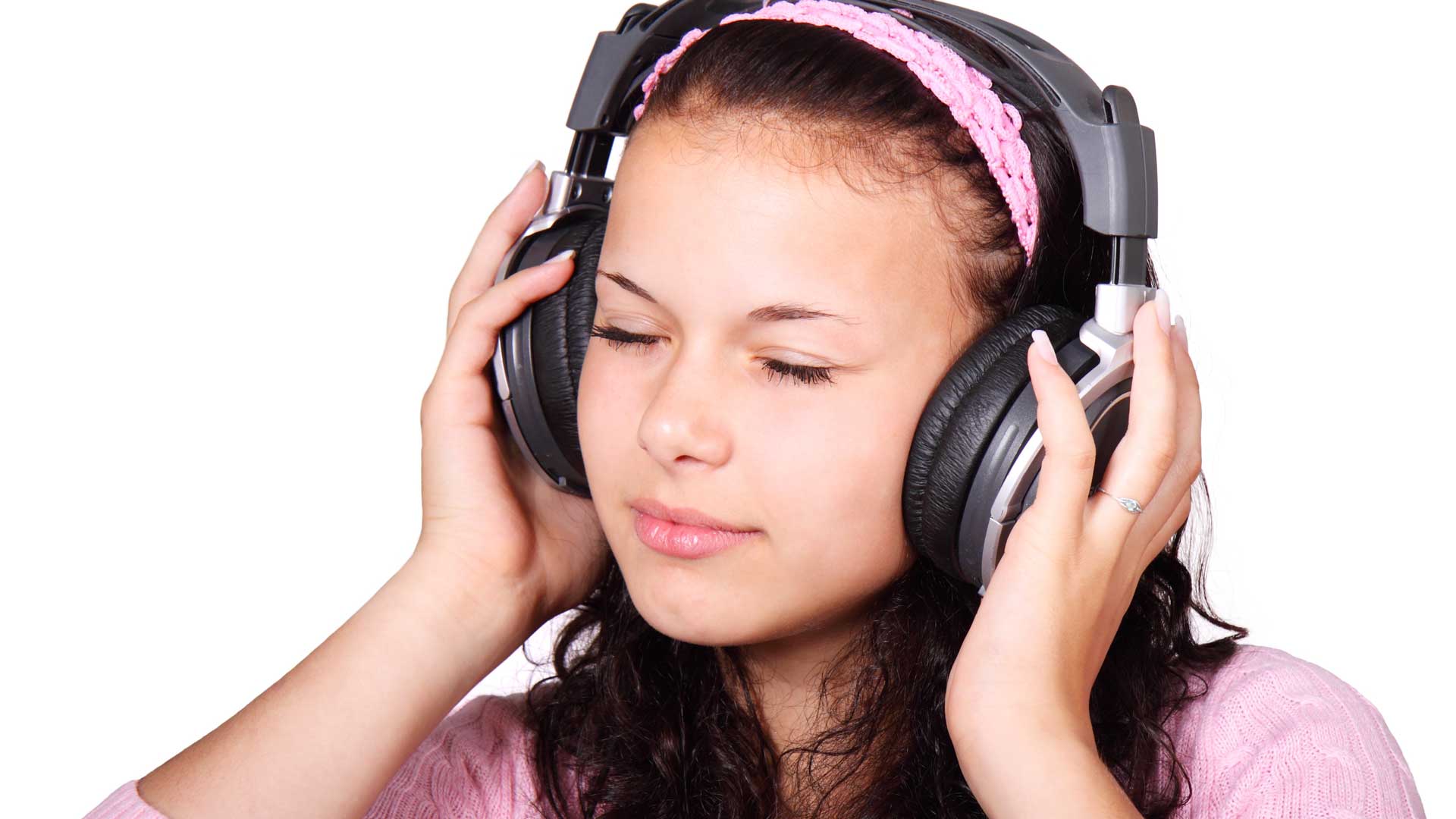 The songs that connect to your soul mean so much. That's why we ask for your help with chances to win prizes or even be paid for sharing your opinions.
Subcategories
You can always find something about summer that's exciting... from family gatherings to vacations to sports and outdoor activities!
With some careful consideration, you can celebrate, socialize, and have fun together with your loved ones while staying safe.
Looking for some summertime fun? Explore the ways below to make amazing memories with family and friends to last a lifetime.
Take a look at...
From pumpkin spice to everything nice...fall season is amongst us!!!
What a perfect time of year to spend time together. The smells, tastes, sights, and activities of this season can help create many lasting memories for you and your family.
Be sure to check out some of these local festivities, recipes, events and activities to keep you and your family in the seasonal spirit this year!