Stories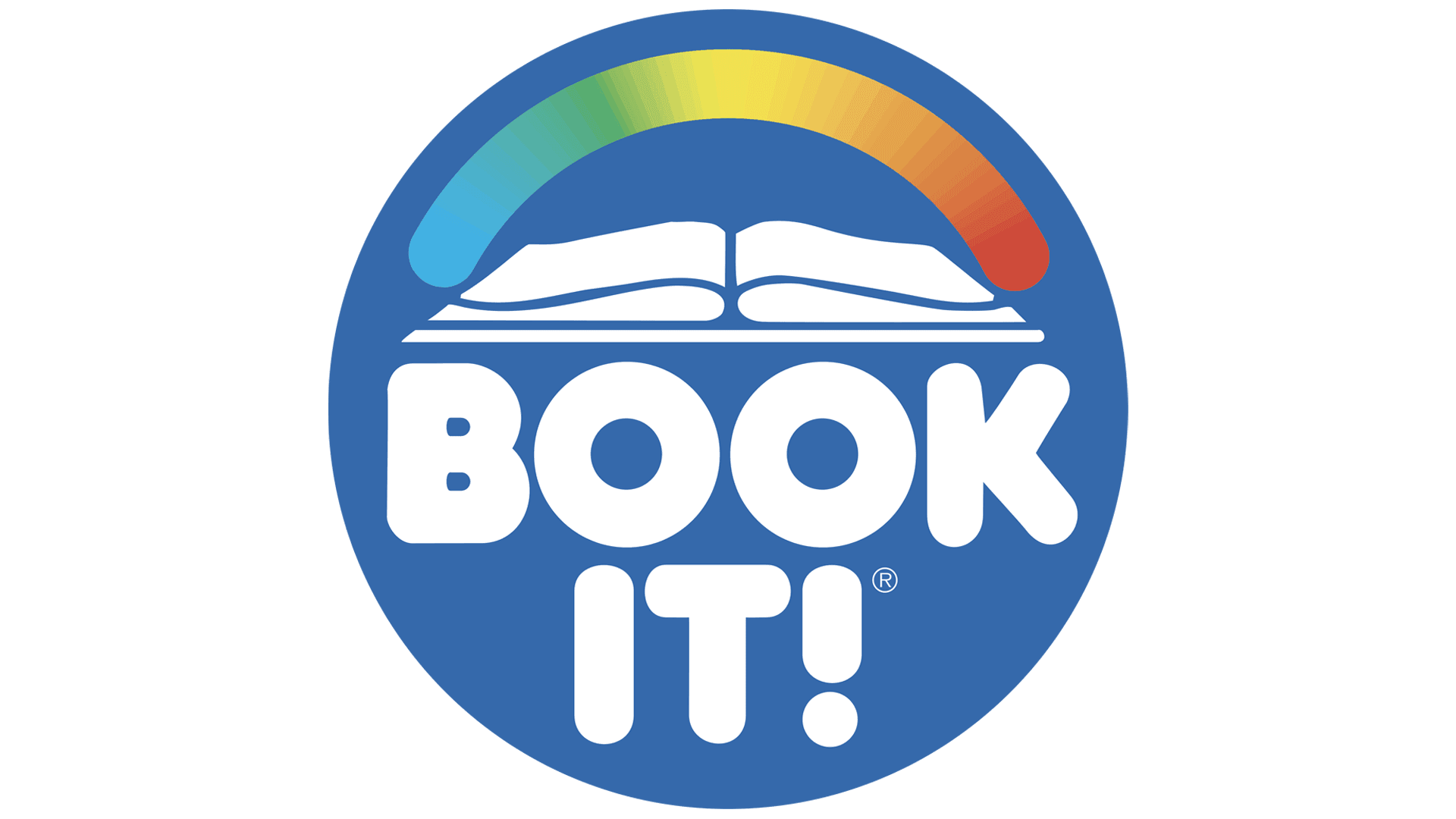 Pizza Hut is bringing back "Book It!" It's a summer reading program for pre-K through sixth grade. This will allow your child to sharpen skills during the months they're not in school. The "Book It" database will let them log all of the books they read. And, of course when they meet their reading goal, they'll get a certificate for free pizza!
Learn more here.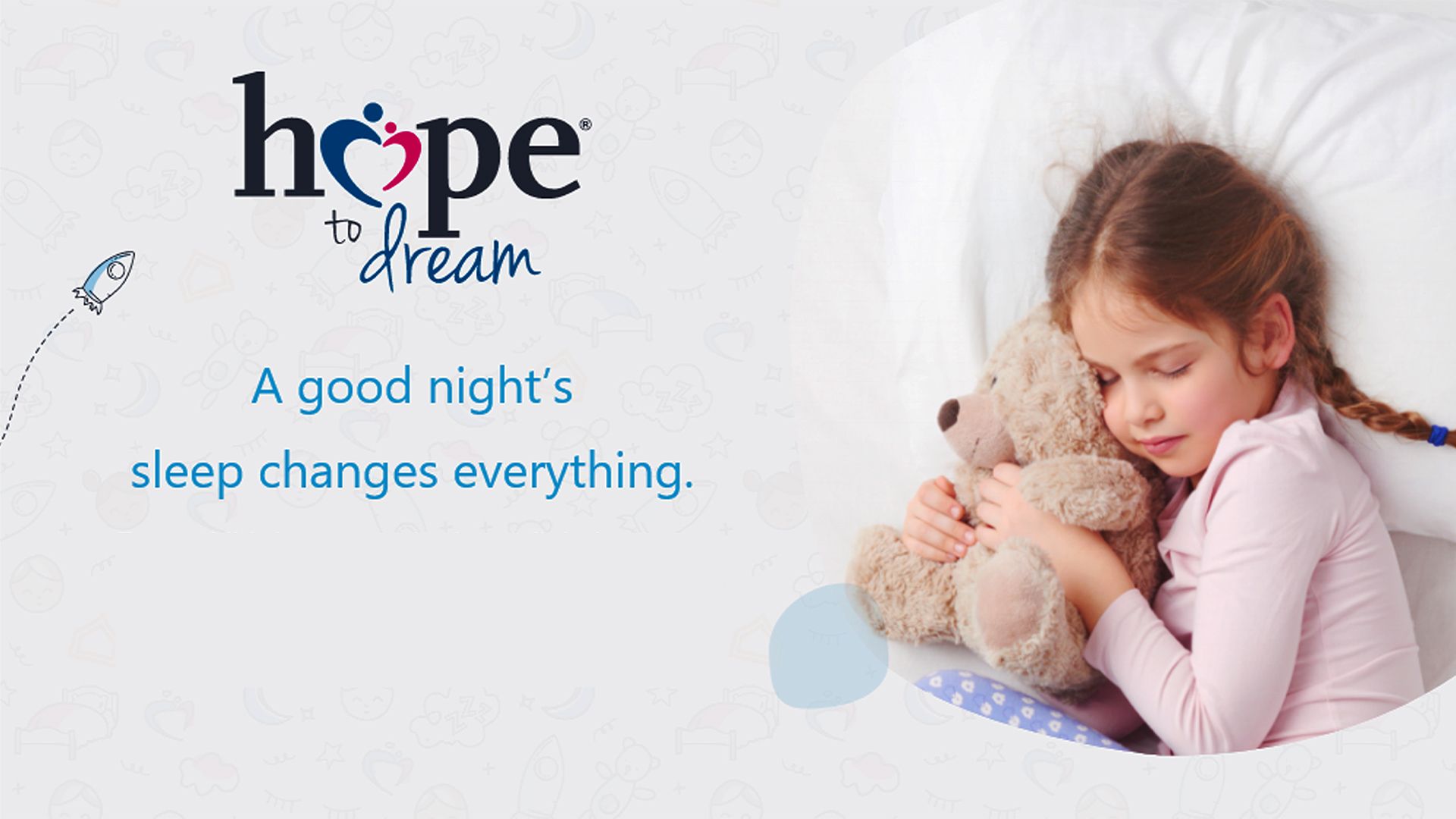 Family friendly 89.7 KSGN and Ashley HomeStores partner for another opportunity to provide kids with free beds!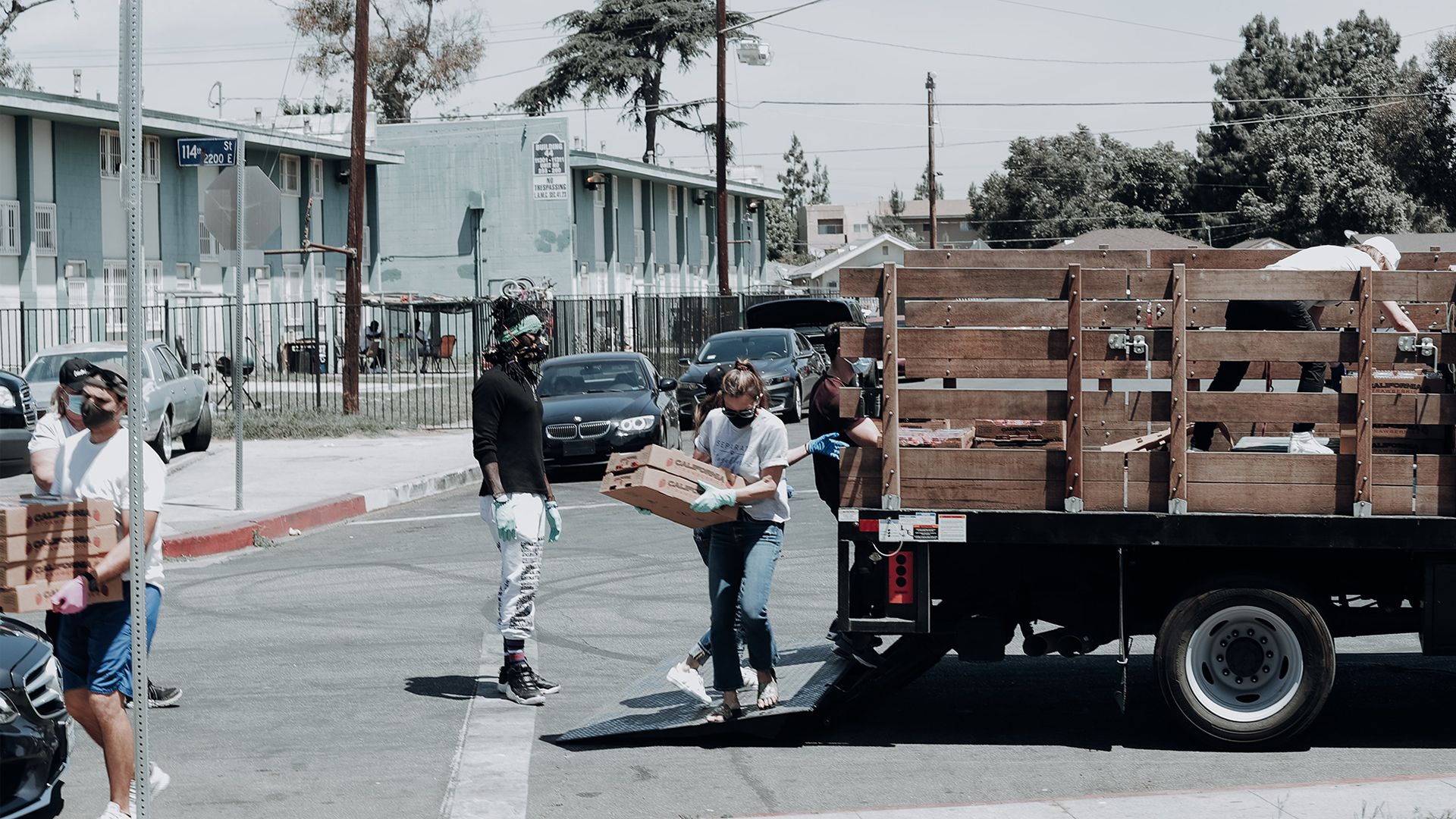 Looking for a way to make a difference? Here is an opportunity to engage your body and soul...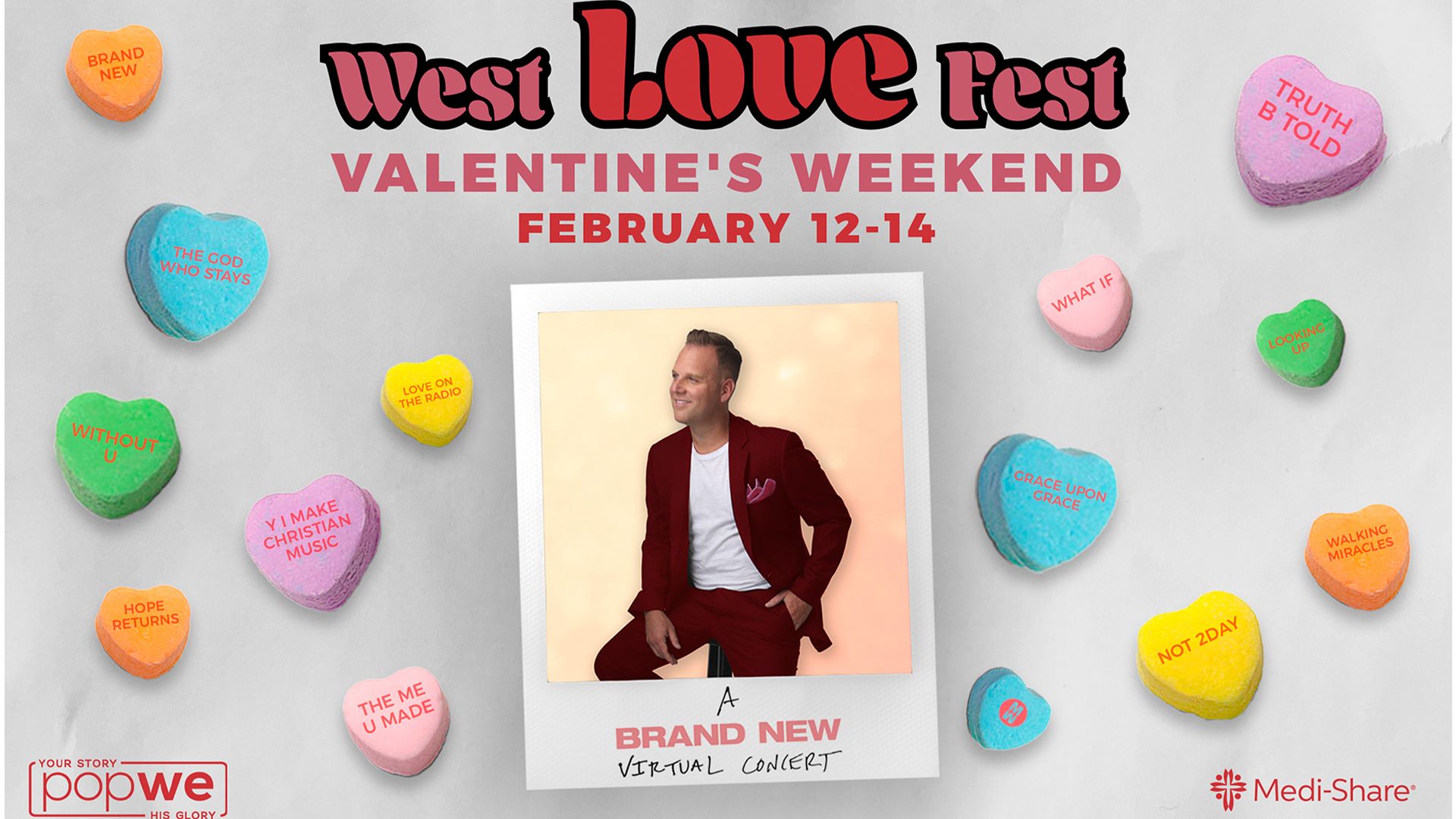 Matthew West is back with West Love Fest! Matthew is getting the band together for three incredible nights of music, laughs and so much more
Find out how to buy tickets or win FREE tickets to this special Valentine's weekend concert!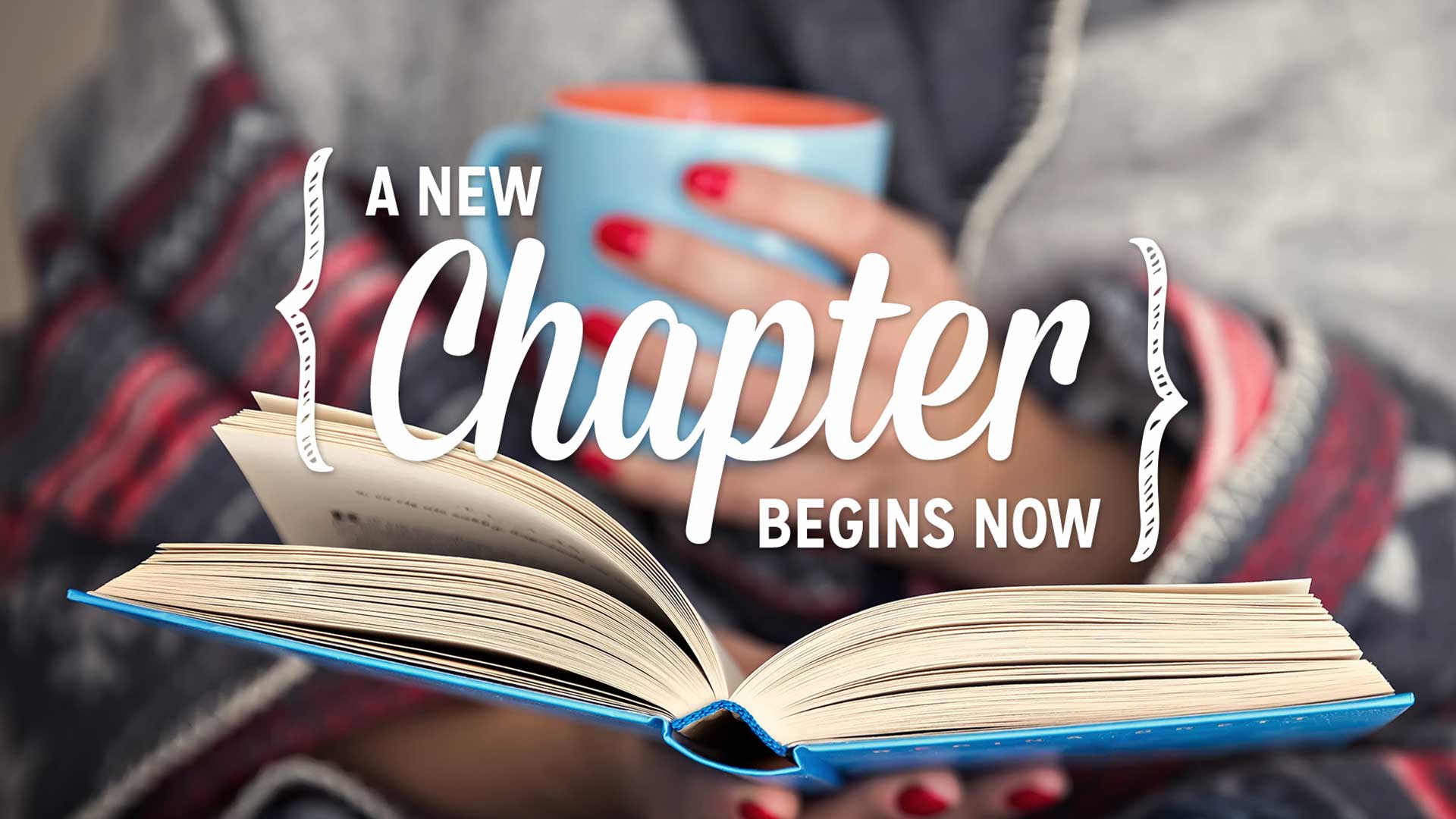 The BEST stories, are COMEBACK stories. And we are setup for a great one in 2021!
As we look forward to what God has in store and how 89.7 KSGN can play a part, we could use a little comeback of our own.
And it might even start with YOUR GIFT by December 31st!
Subcategories
You can always find something about summer that's exciting... from family gatherings to vacations to sports and outdoor activities!
With some careful consideration, you can celebrate, socialize, and have fun together with your loved ones while staying safe.
Looking for some summertime fun? Explore the ways below to make amazing memories with family and friends to last a lifetime.
Take a look at...
From pumpkin spice to everything nice...fall season is amongst us!!!
What a perfect time of year to spend time together. The smells, tastes, sights, and activities of this season can help create many lasting memories for you and your family.
Be sure to check out some of these local festivities, recipes, events and activities to keep you and your family in the seasonal spirit this year!