Say The Pledge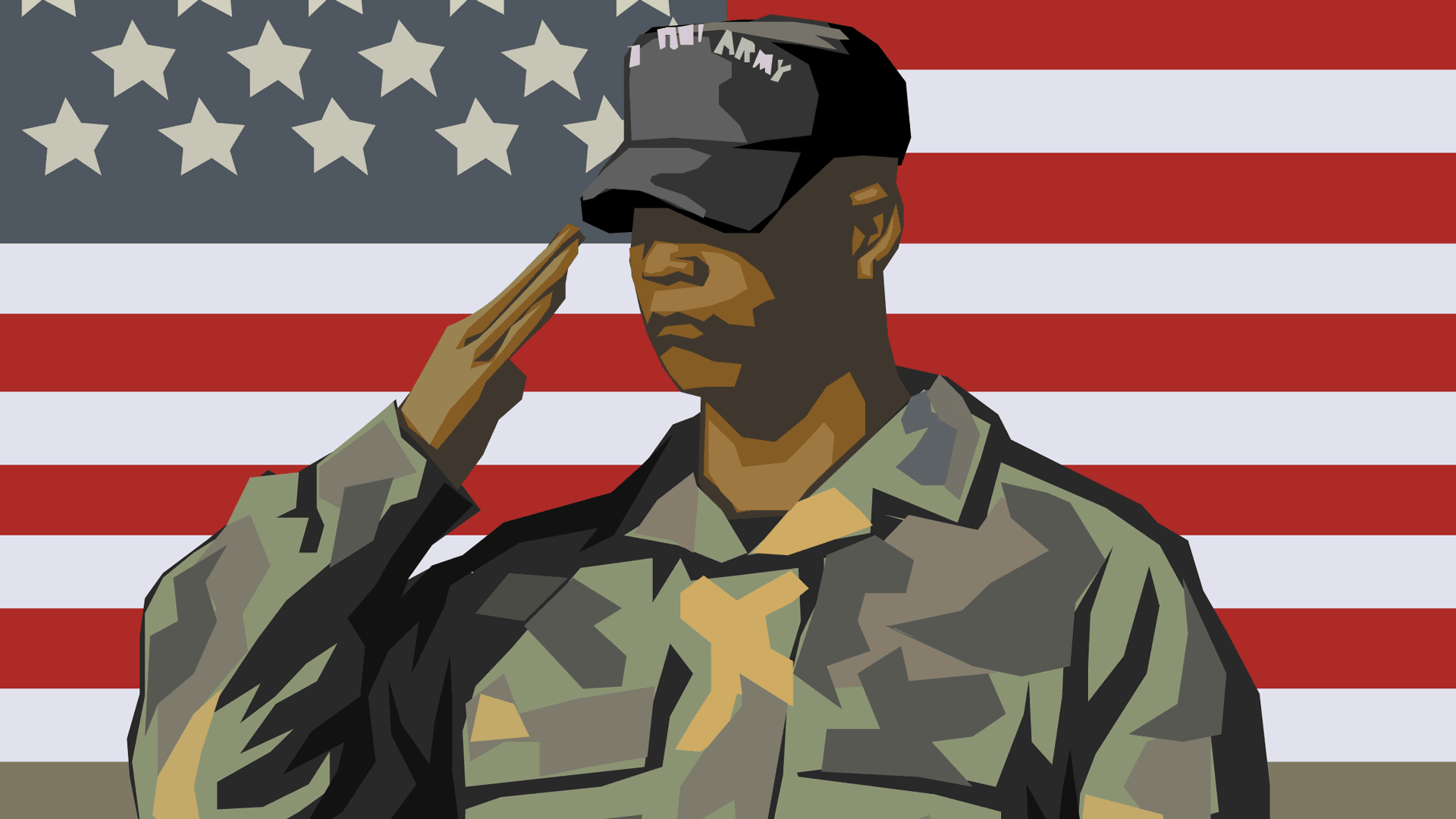 We very much welcome and appreciate having your kids honor the sacrifices of family members and friends who serve, or have served, in the military.
Sign your kids up!
If you're a parent or teacher with a child or class or group that would like to tour the radio station and honor our heroes, sign up for a tour and start planning your visit and recording session!
Hear and share previous "Say The Pledge" moments below...
There are no articles in this category. If subcategories display on this page, they may have articles.