Scott & Sam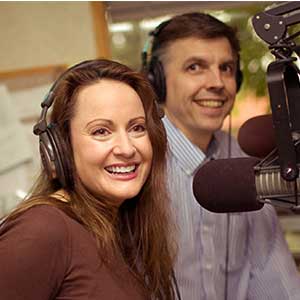 Scott & Sam take you home in the afternoons to help you decompress from a busy day and transition into homelife.
You can hear them on the air Monday - Friday 3 PM to 7 PM as well as Saturday from 10 AM to 2 PM.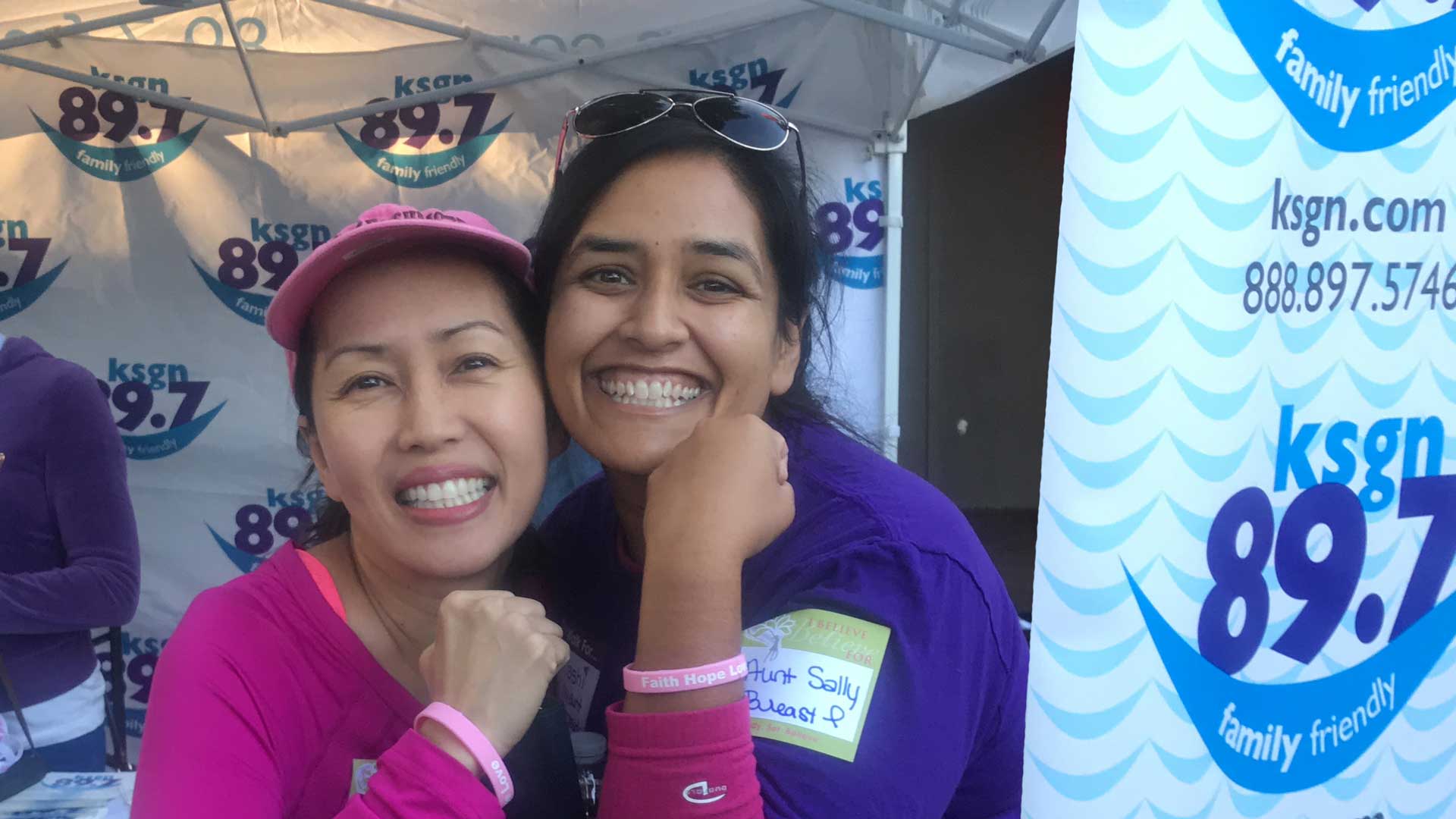 After a cancer diagnosis earlier this year there have been endless, unexpected experiences and friendships along the way. Sarah is a new friend and she said something that means so much.
This kid is a rockstar! Zoe will have you making these with your own kids in no time!
Cooking with Zoe has been such a joy. Zoe gets so excited to share what she has been learning and the time in the kitchen teaching her to be a little grown-up is nothing short of amazing!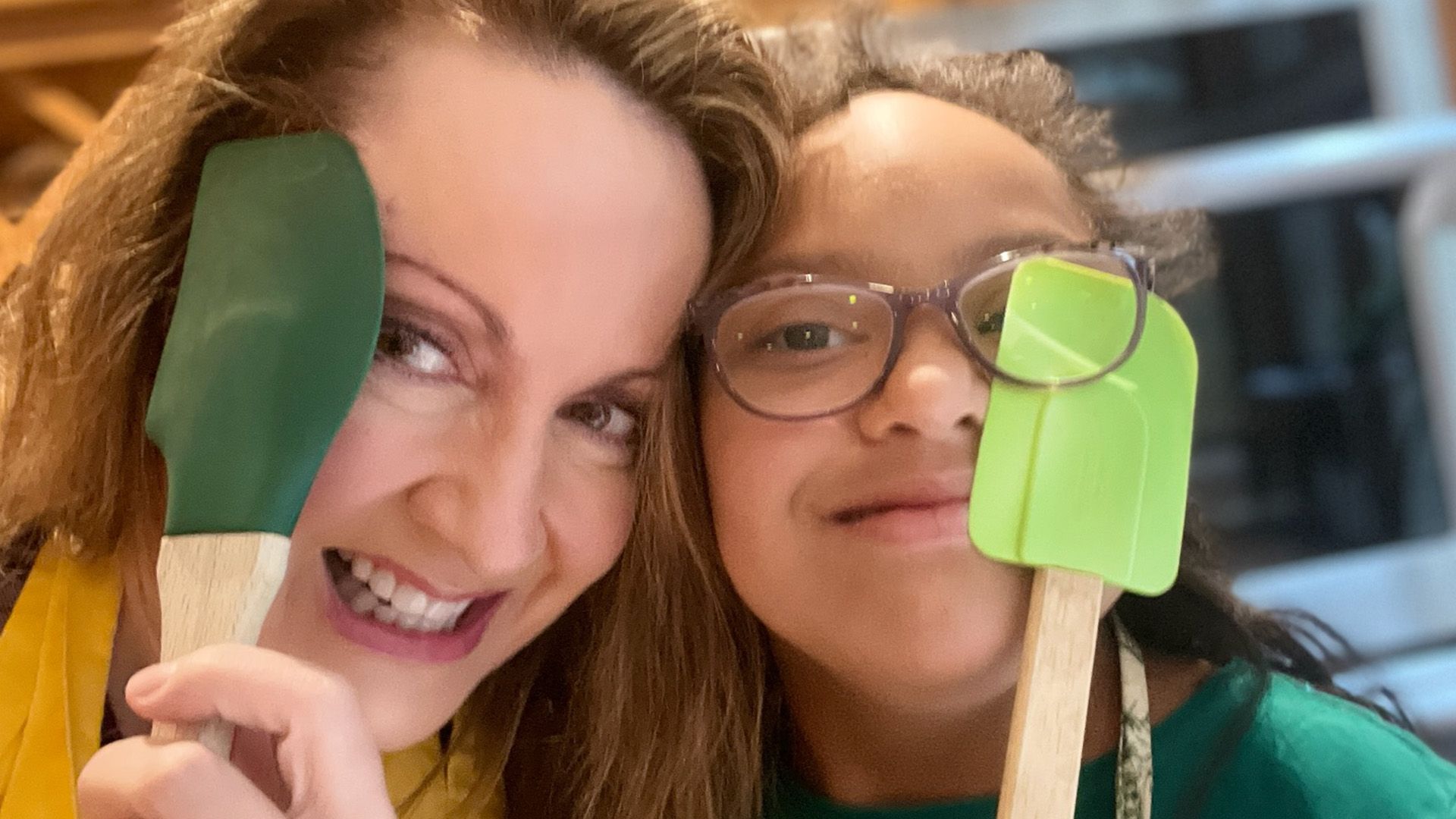 These are times when we get heart stress that comes right into our feeds. A constant hum of anxiety. Packed schedules and too much work...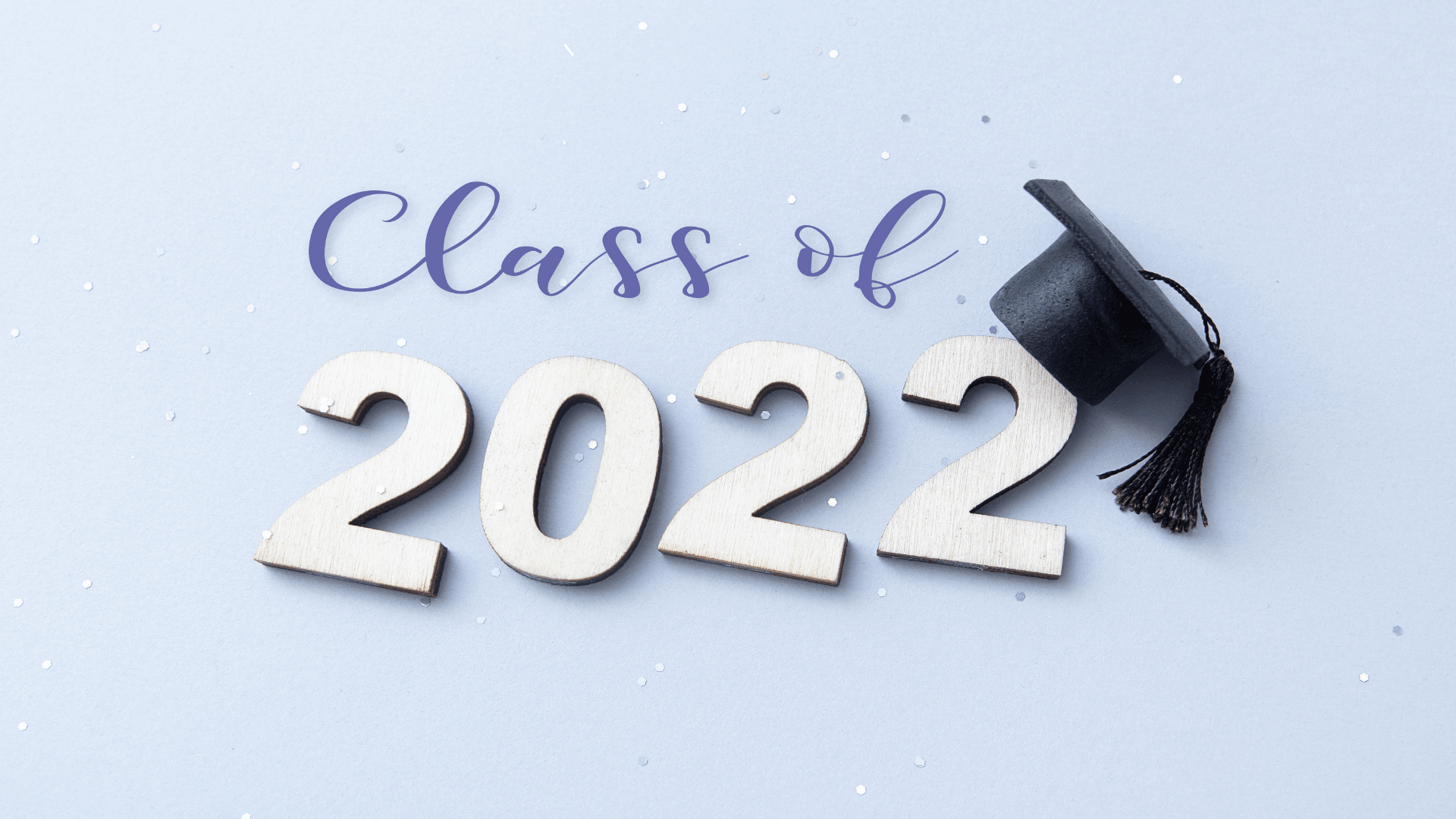 Whether you're looking at kids graduating from college, high school or some place else.
What is the piece of advice you can give young people in this transition time?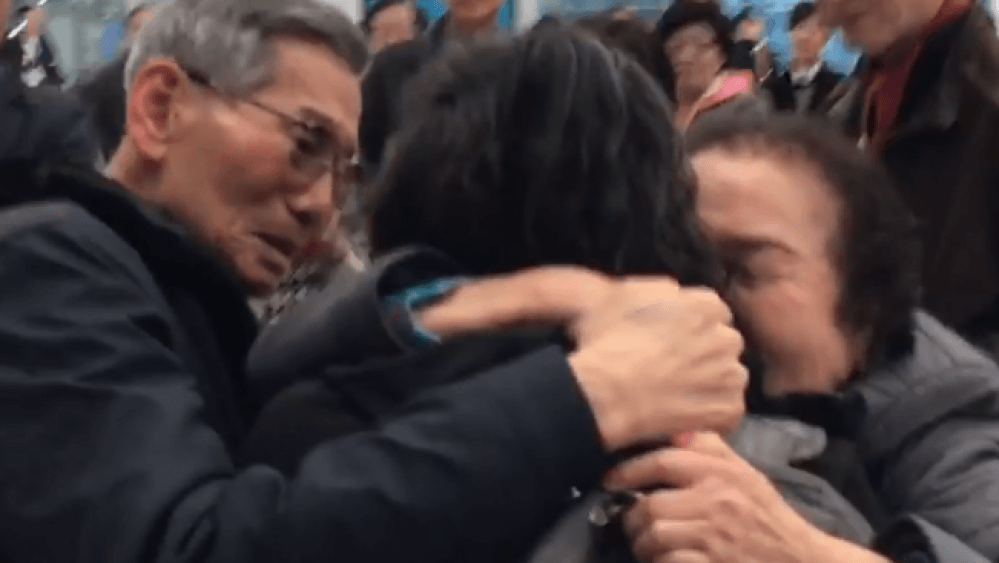 Do you ever get a sense that you were abandoned? Imagine Kim. When she was 5, mom was off in the city making money and Grandpa was watching her. Kim wandered off, Grandpa couldn't find her, and he told Kim's mother Kim had died.
Have you ever felt like you weren't enough? Maybe it goes back to choosing teams on the playground and you weren't chosen. Collette is right there with us, she said, "My mission of my company is really about creating jobs for people who have disabilities. I know exactly how they feel."
She said "I do," and he was determined to have the First Dance standing up. Face to face, eyes to eyes and heart to heart!
Tricia Somers was diagnosed with a rare form of cancer. She met an angel who changed her life.