Kim Fitz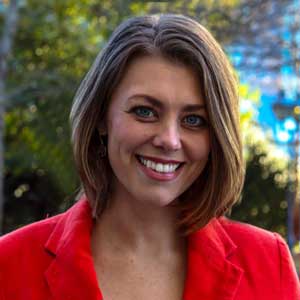 Kim Fitz was born and raised in Georgia. She started working in radio right out of high school in 2001. She worked at several stations until God guided her to Christian radio. And we're glad she's here!
Kim is on the air 2 PM to 4 PM Saturday & Sunday.
There are no articles in this category. If subcategories display on this page, they may have articles.