Brant Hansen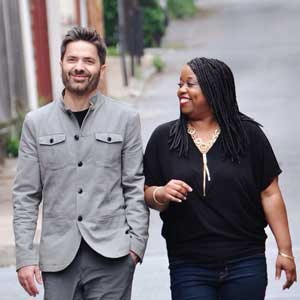 The Brant Hansen Show is one of the most listened to shows in the Inland Empire - and we're honored to be their radio home in Southern California. Brant and Producer Sherri are on the air from 6 AM - 9 AM weekdays... and 1 PM - 3 PM weekday afternoons.
And the "Best Of" Brant & Sherri are assembled for you to hear from 10 AM - 2 PM on Sunday.
If you'd like to be part of the show (can you save an alien planet or beat Brant in the Octagon of Knowledge?), call 855-90-BRANT (855-902-7268)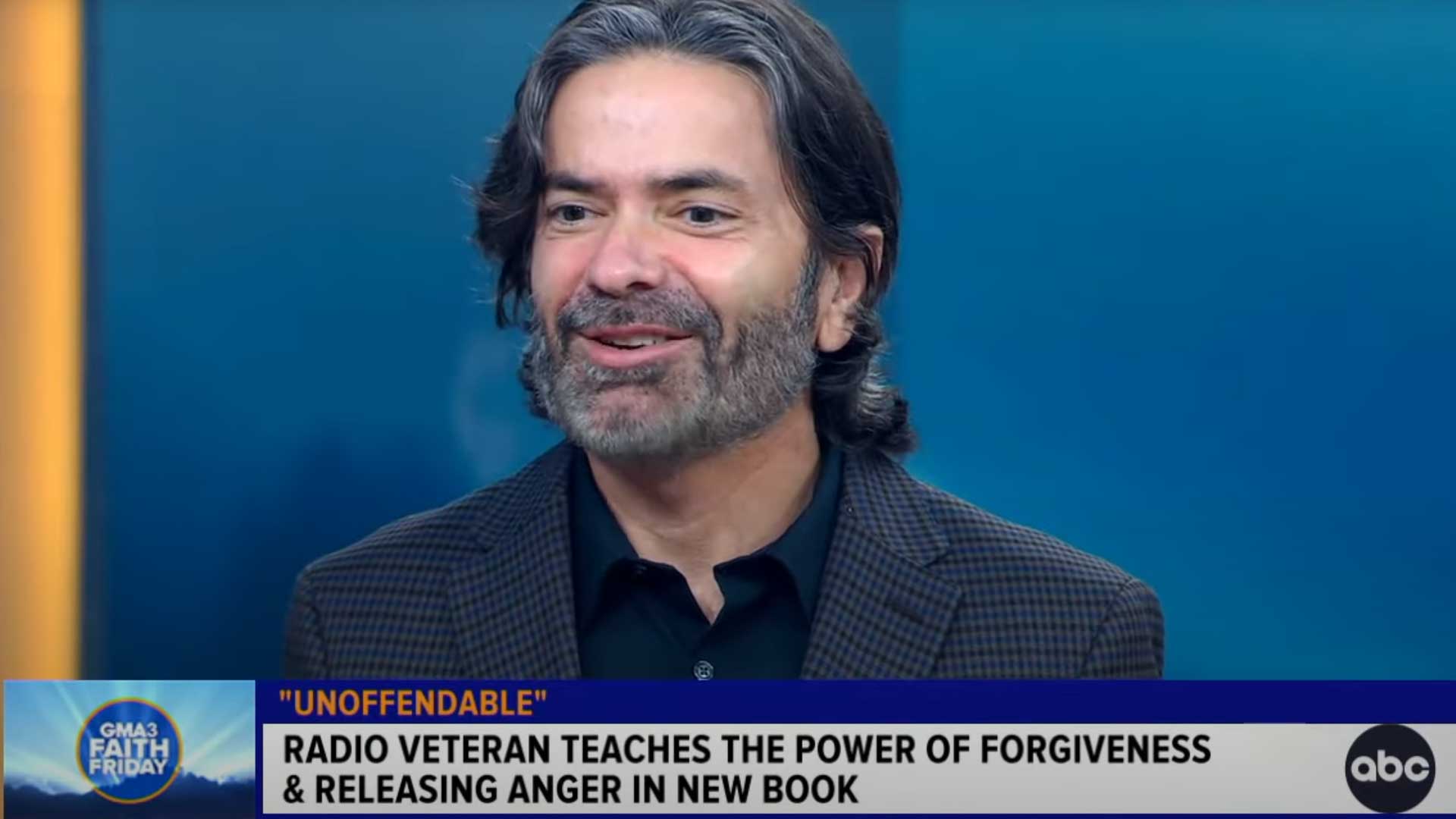 Brant appeared on Good Morning America to share some really awesome things about dealing with anger, taking offense, and looking at ourselves. Here is the video!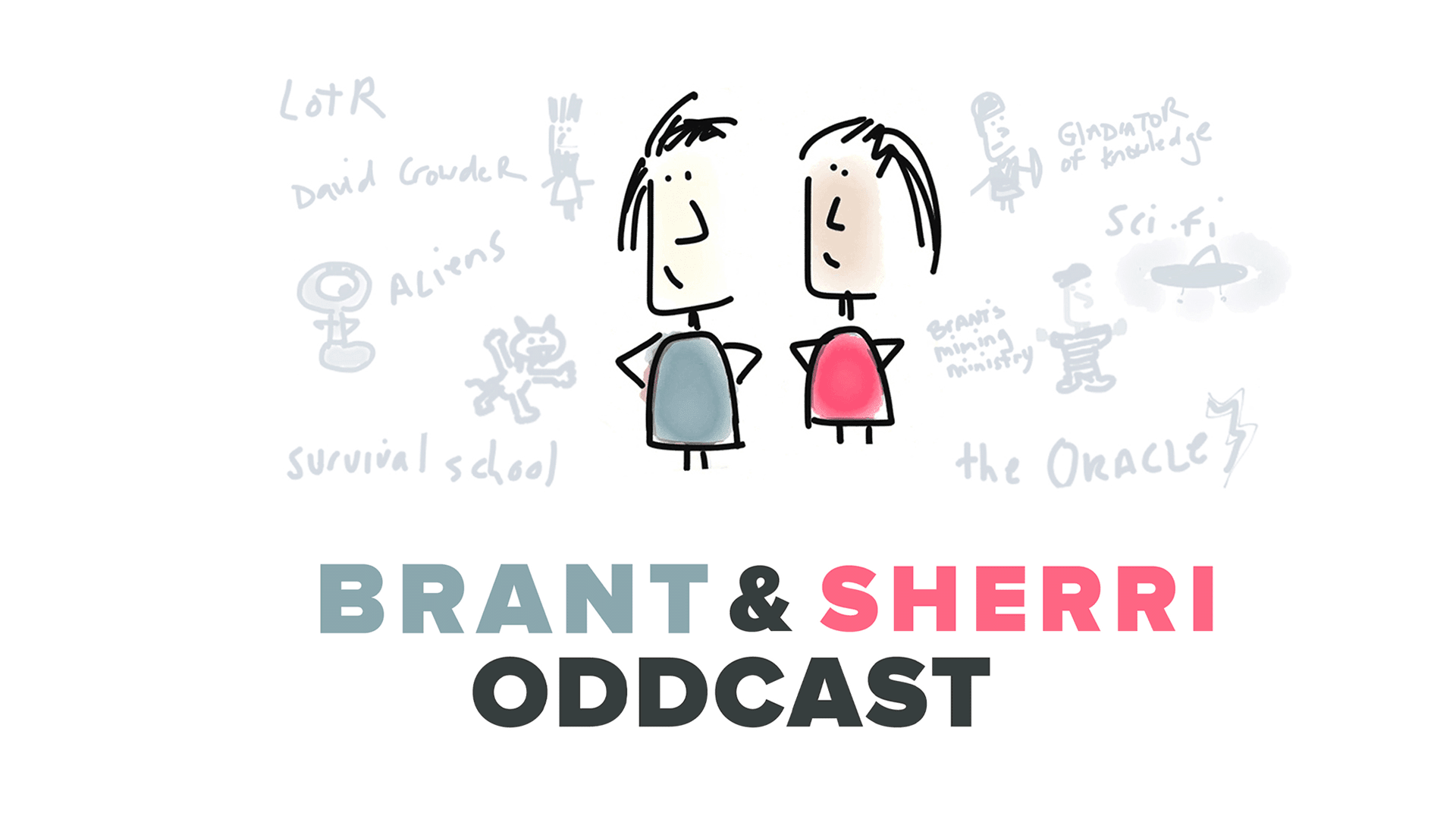 Do you have friends? Are you on social media? Brant has written a song for you!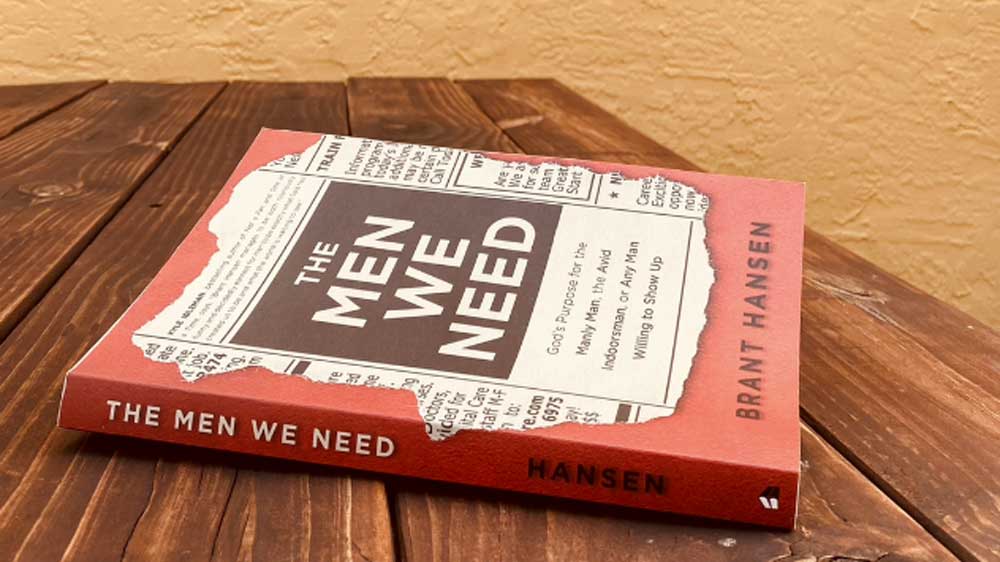 The Men We Need is "dropping." That's hip language for "officially for sale" or something.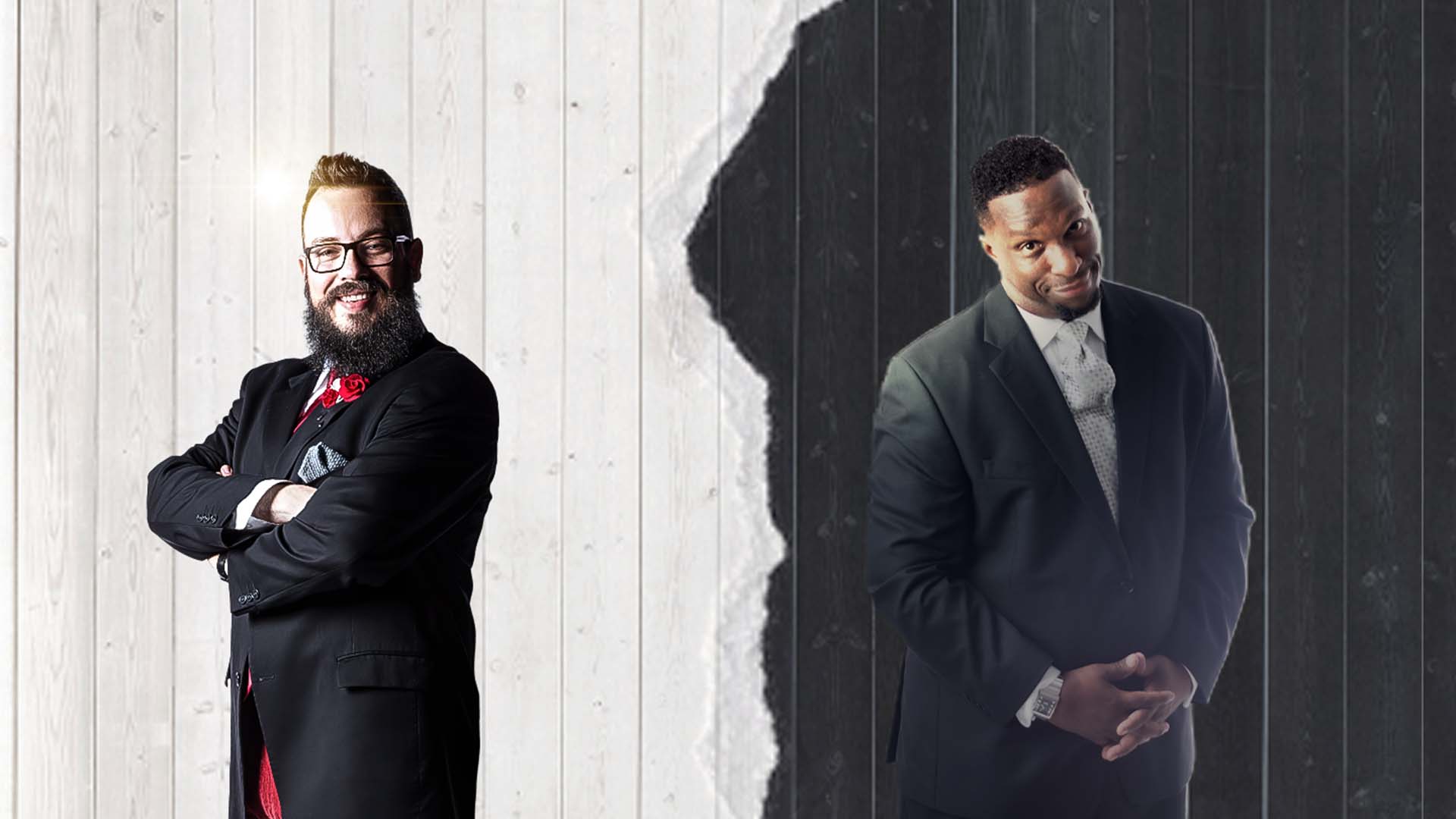 The history of race in this country demands squirmy moments, but the beauty of it is, no matter our differences we stay together because of Jesus!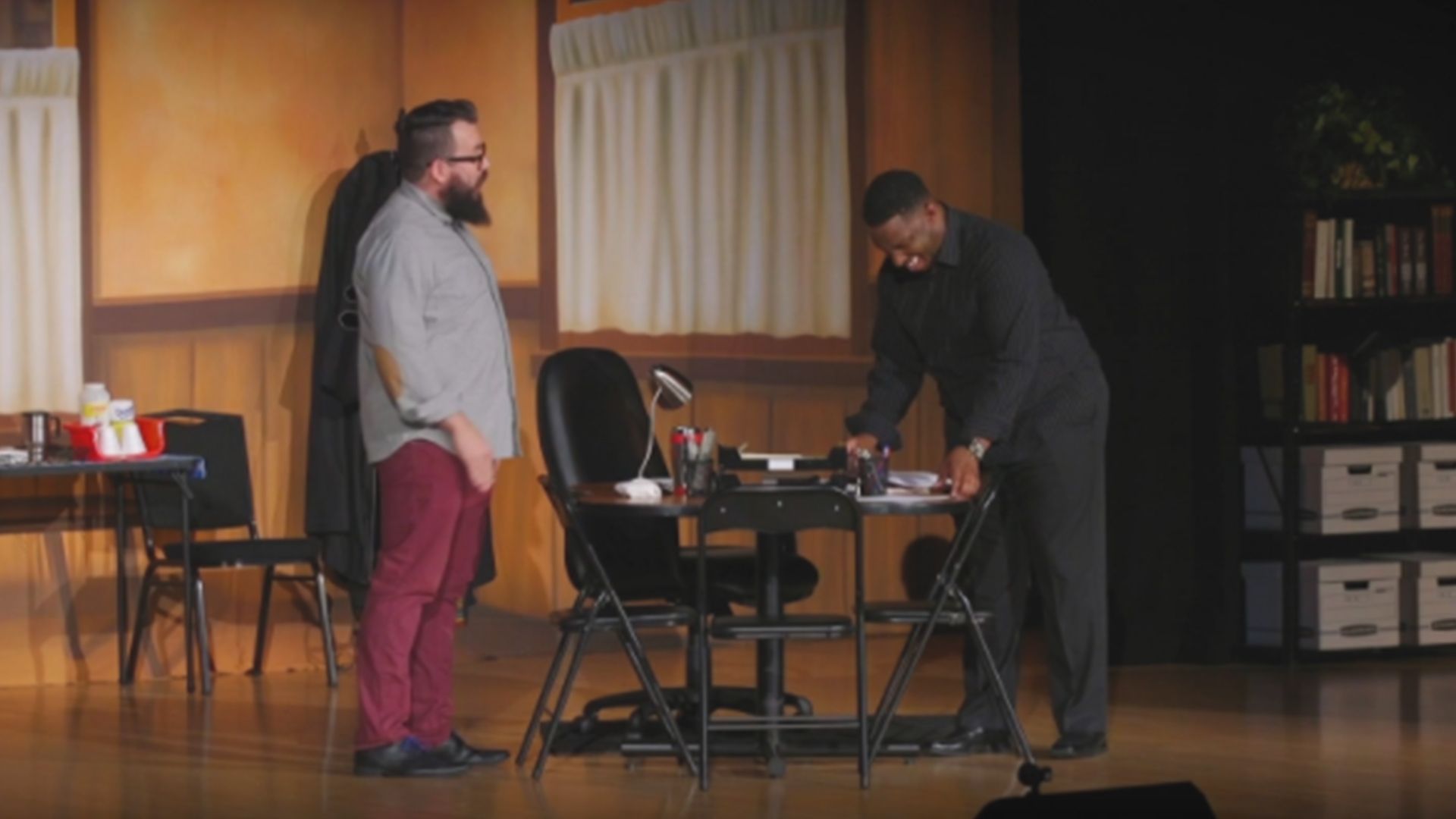 Brant and Sherri are streaming for the FINAL TIME "The Bold and The Sanctified" on Saturday, February 26 at 5pm.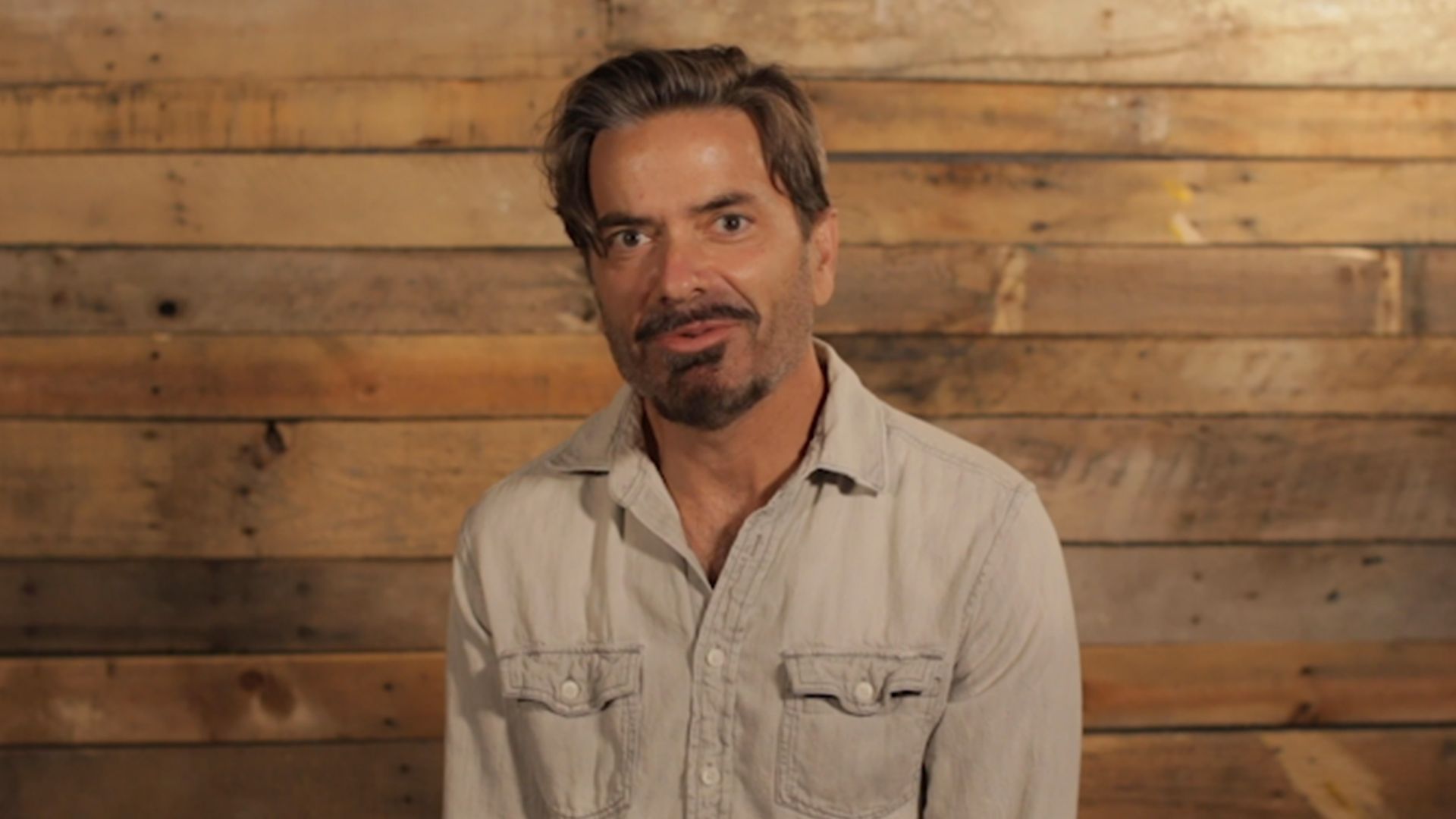 Thousands of people are making plans to see the FINAL SHOW of "The Bold and The Sanctified" February 26th in Chicago...but you have the opportunity to watch it virtually from home.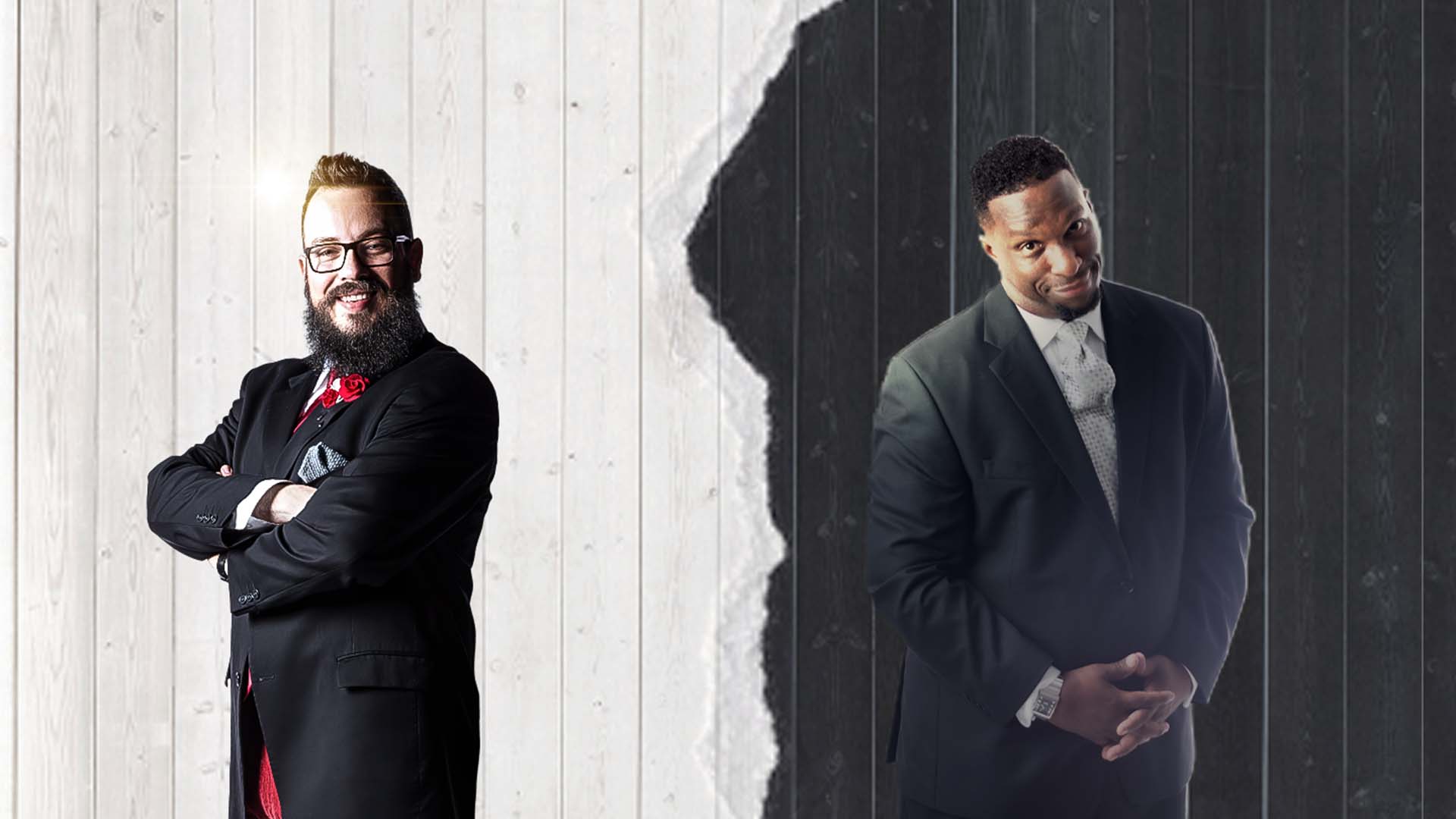 If you've ever been interested in starting a conversation about race and cultural differences, particularly in the church, and you don't know how...hopefully this play will help you do that.
These are people so happy in the morning (and still are in the afternoon) and laughing on the radio...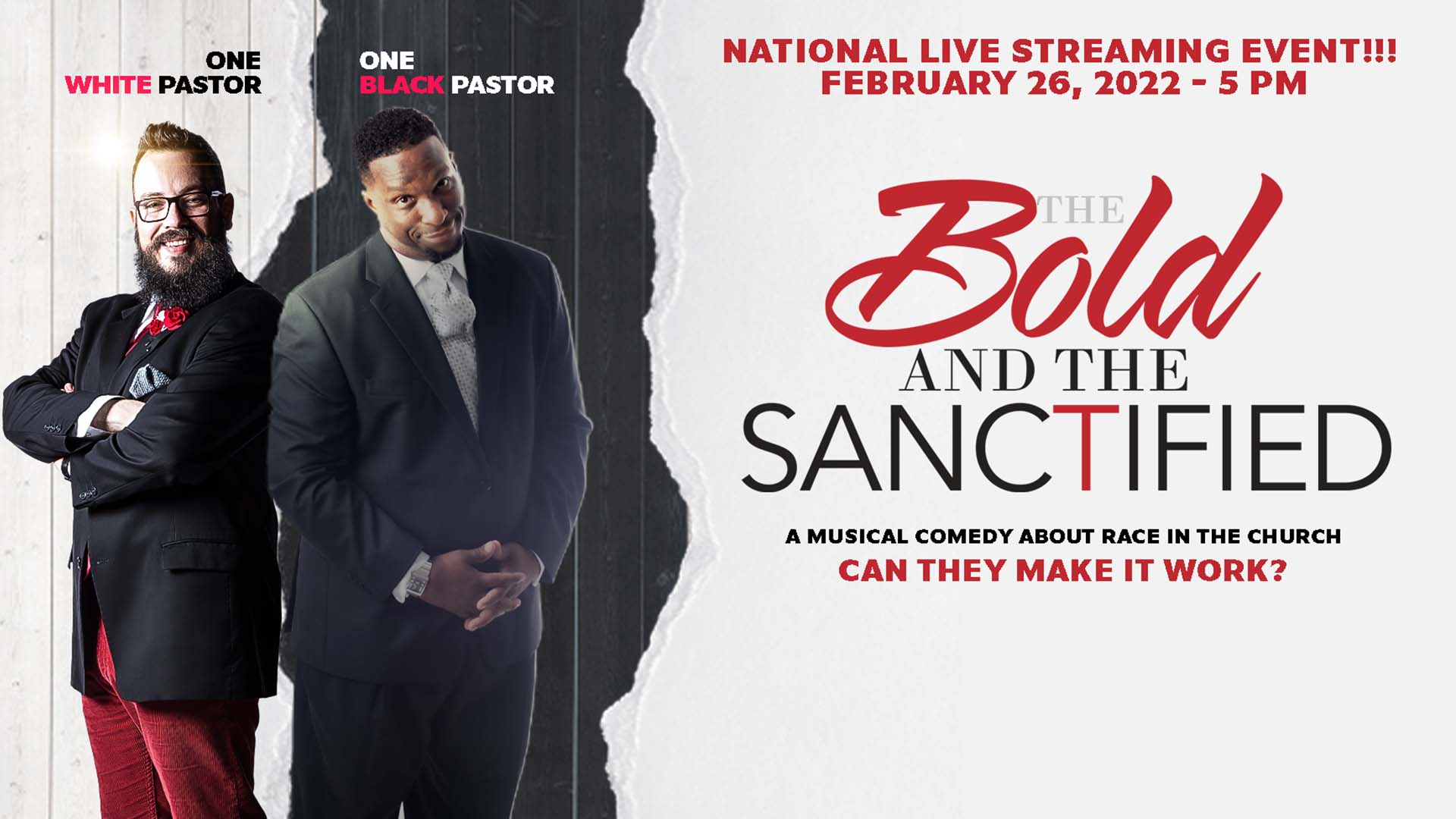 In a world broken, hurt, and divided in so many different ways, we have the awesome opportunity to show and lead others towards the ways of hope, healing, and unity.