Keep The Faith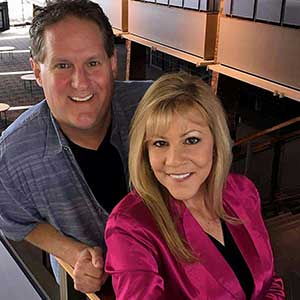 "Keep The Faith" is a program where Keith Stevens and Donna Cruz take you on a journey through stories of hope and encouragement Saturday & Sunday mornings from 5 AM to 10 AM.
If you have something to share, call 1-800-726-4150 ;to record your thoughts right from the privacy of your own home. They may share your story on the show so that others may be inspired by your words and your voice.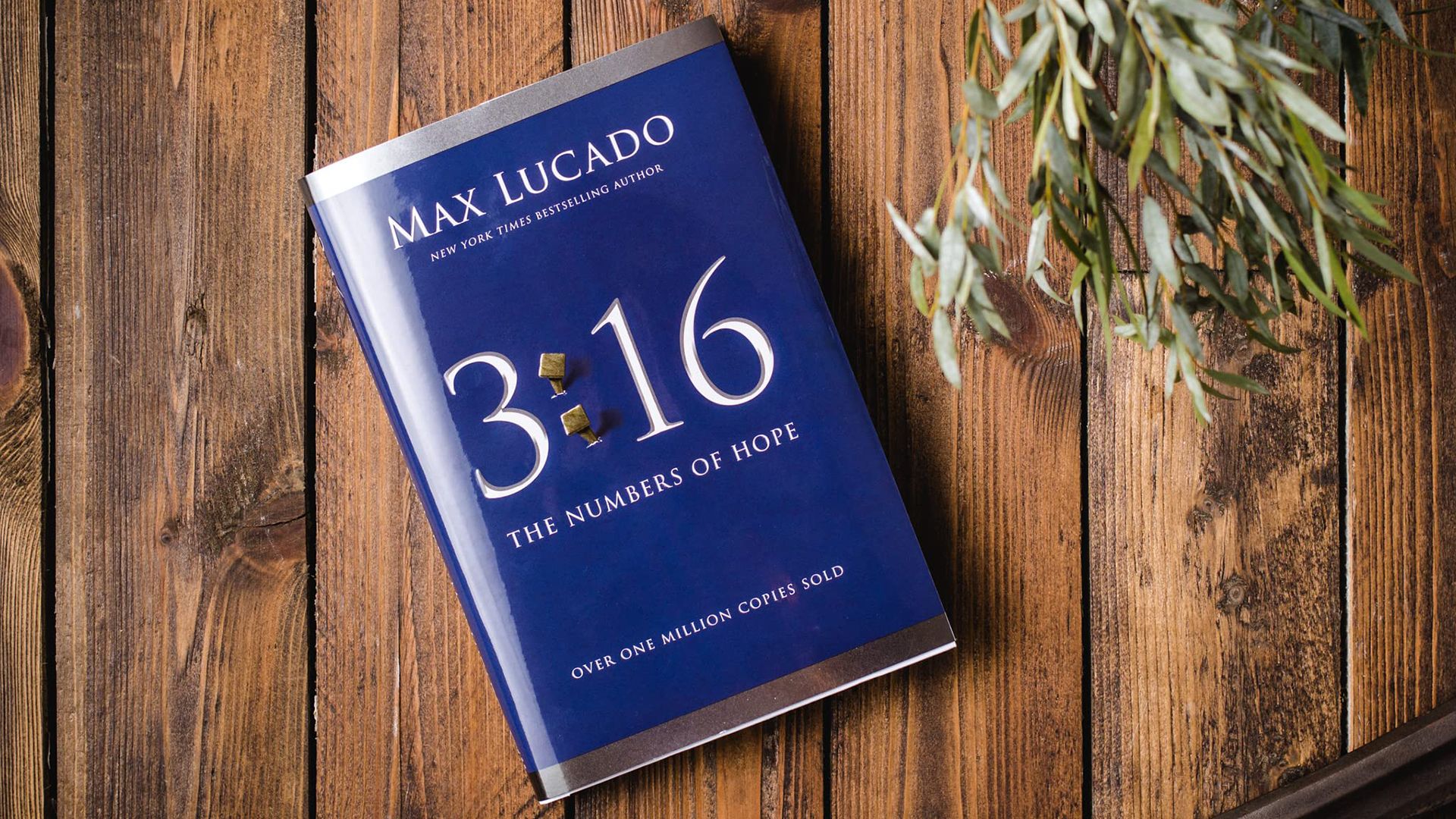 Easter is a time to reflect on one of the greatest redemptive love stories ever told in the Bible.
God loving us. Giving His Son for us. So we can have eternal life with Him.