Stories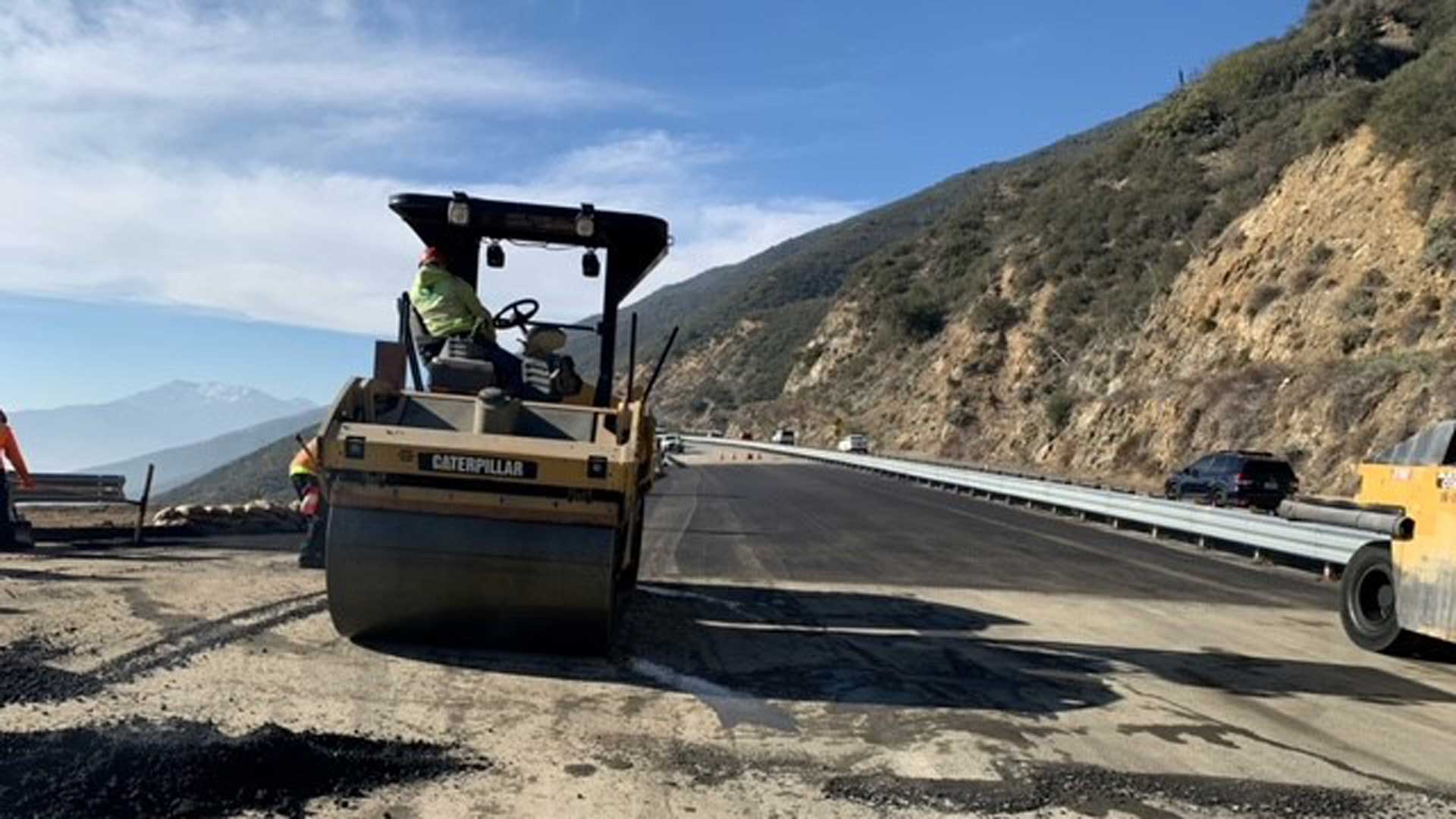 A big yay! On January 20th, Caltrans finished emergency repairs on the section of 18 that had been closed, at least partially, since the Christmas Eve storm washed part of the road down the hill.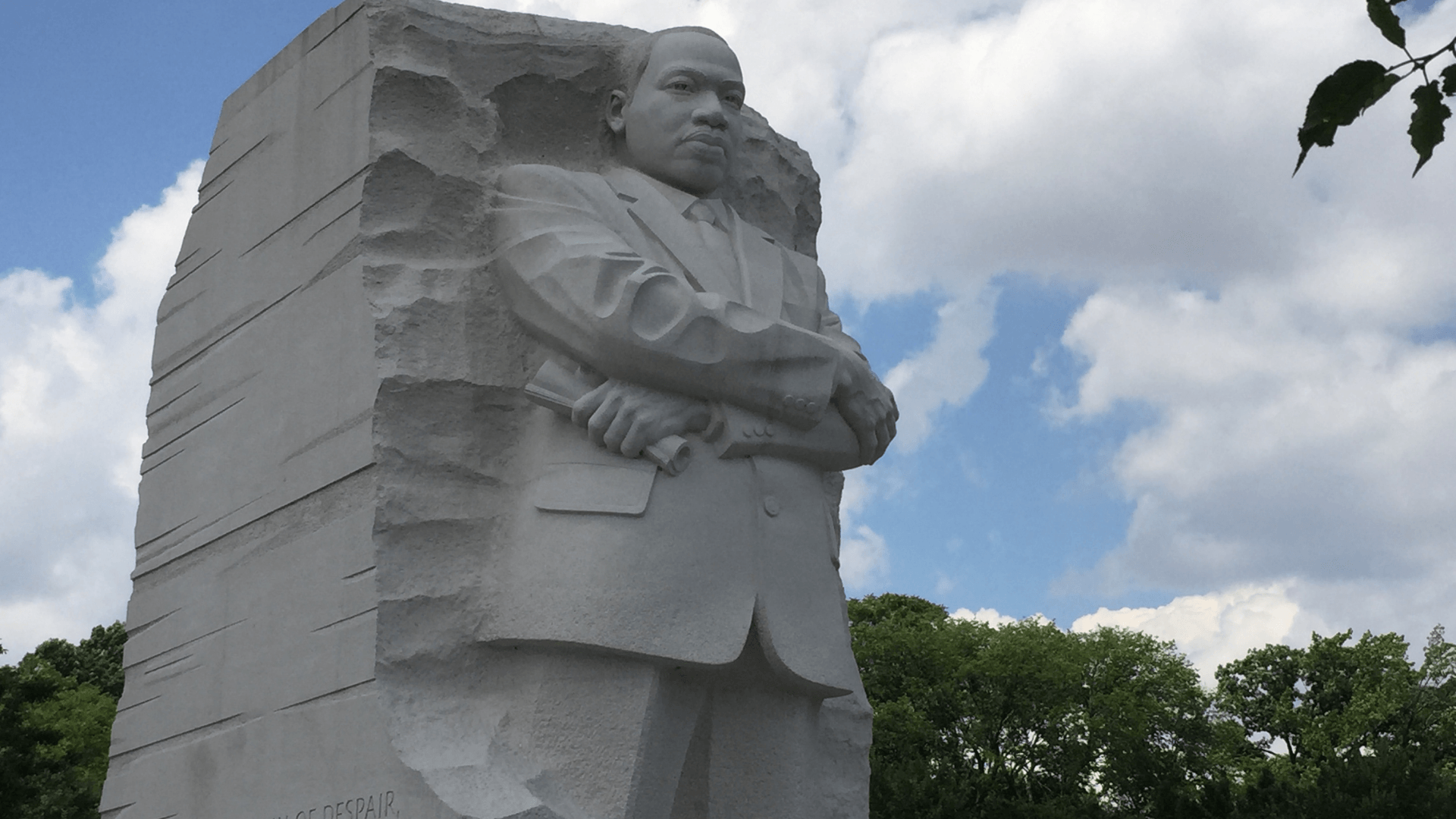 In 1963, Dr. Martin Luther King, Jr. delivered his most famous "I Have A Dream" speech at a civil rights march in Washington, DC. In it, he delivers very important messages about unity, respect, integrity, justice, compassion, peace and other values we want to emulate and pass on to following generations... especially HOPE.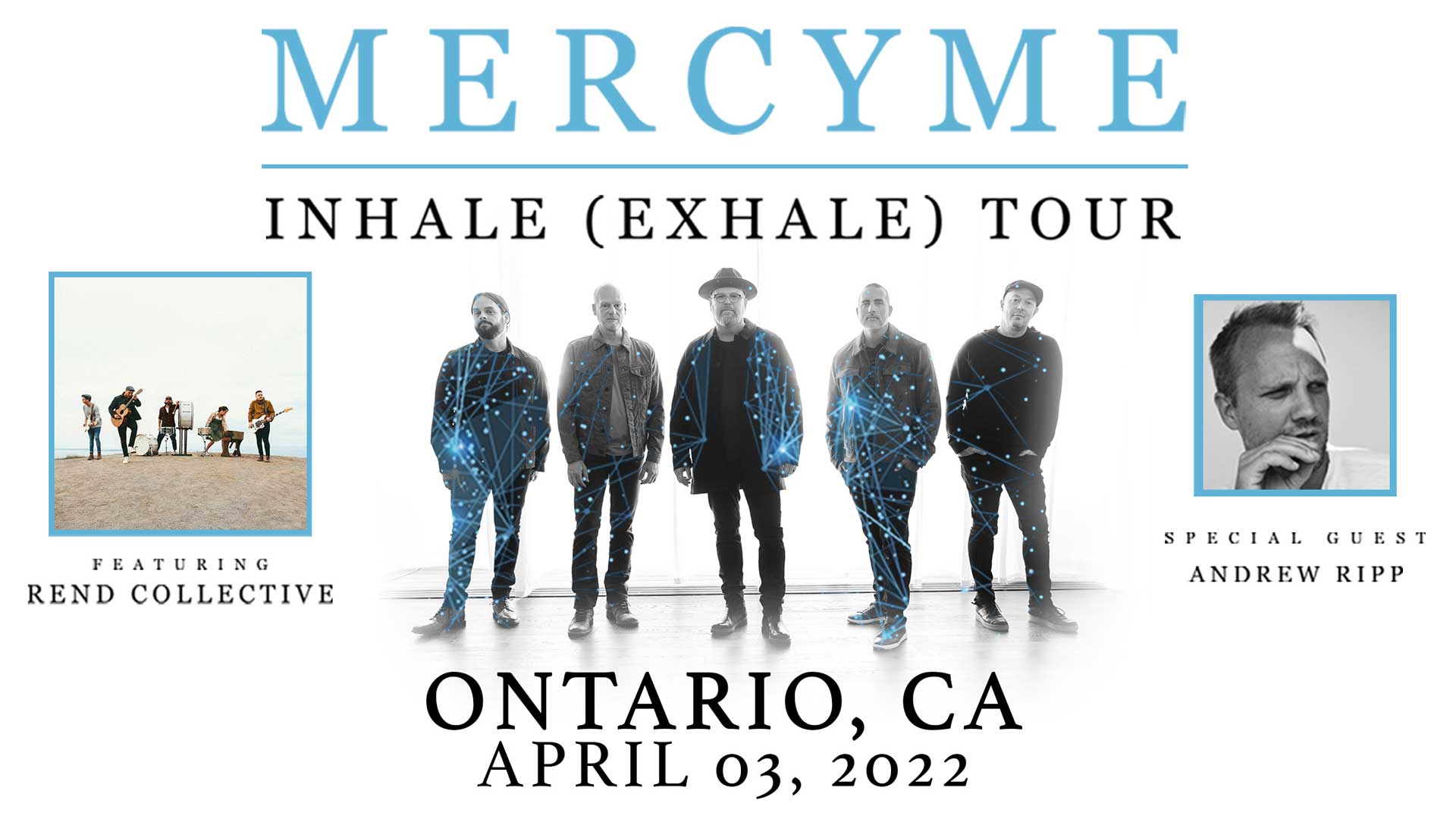 MercyMe brings the Inhale (Exhale) Tour to Toyota Arena April 3rd. Get tickets!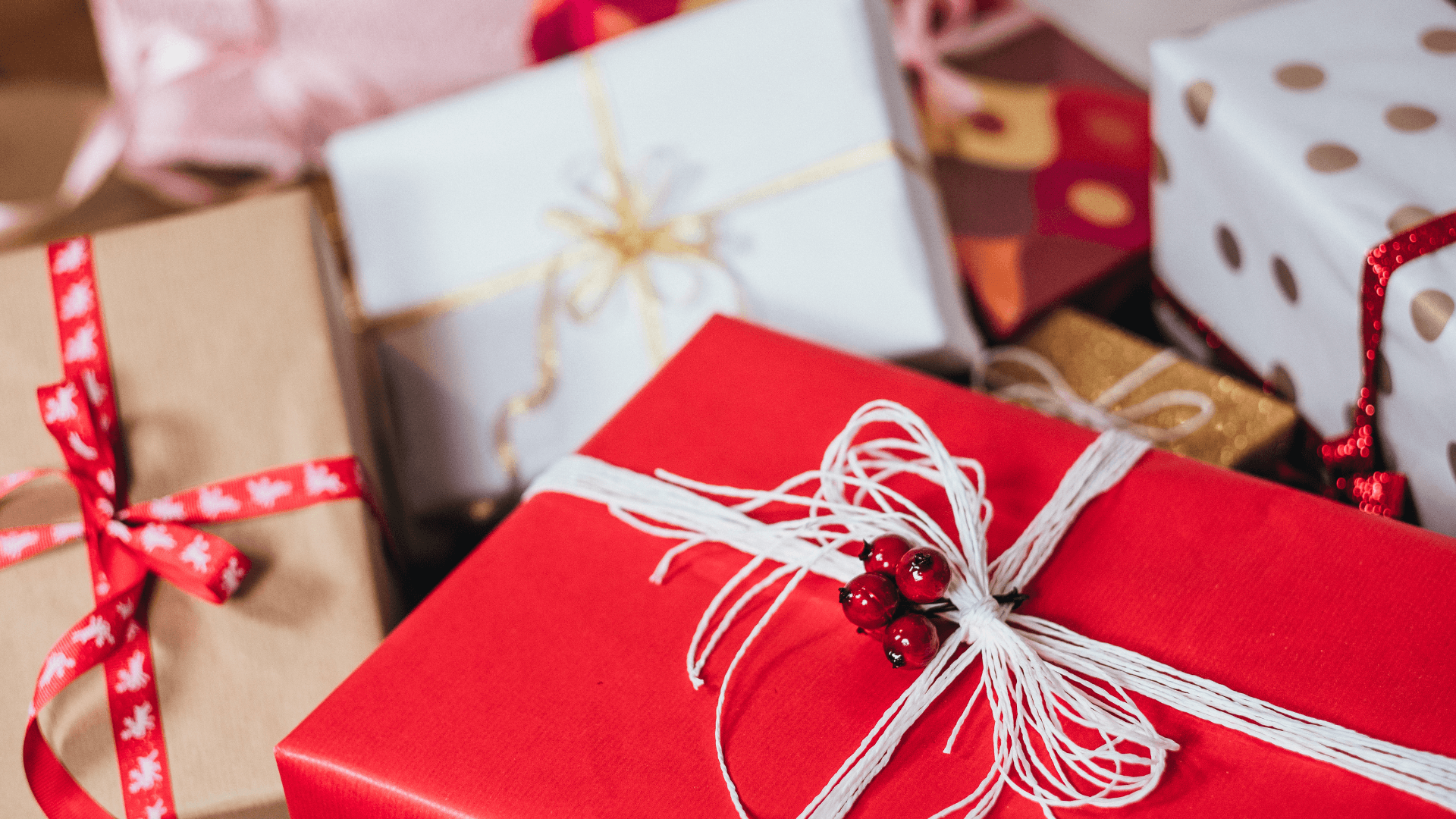 Unfortunately, we are not hosting our annual Hearts for Kids Toy Drive this year. But thank you to those who've asked about ways to give to help those in need during the holidays.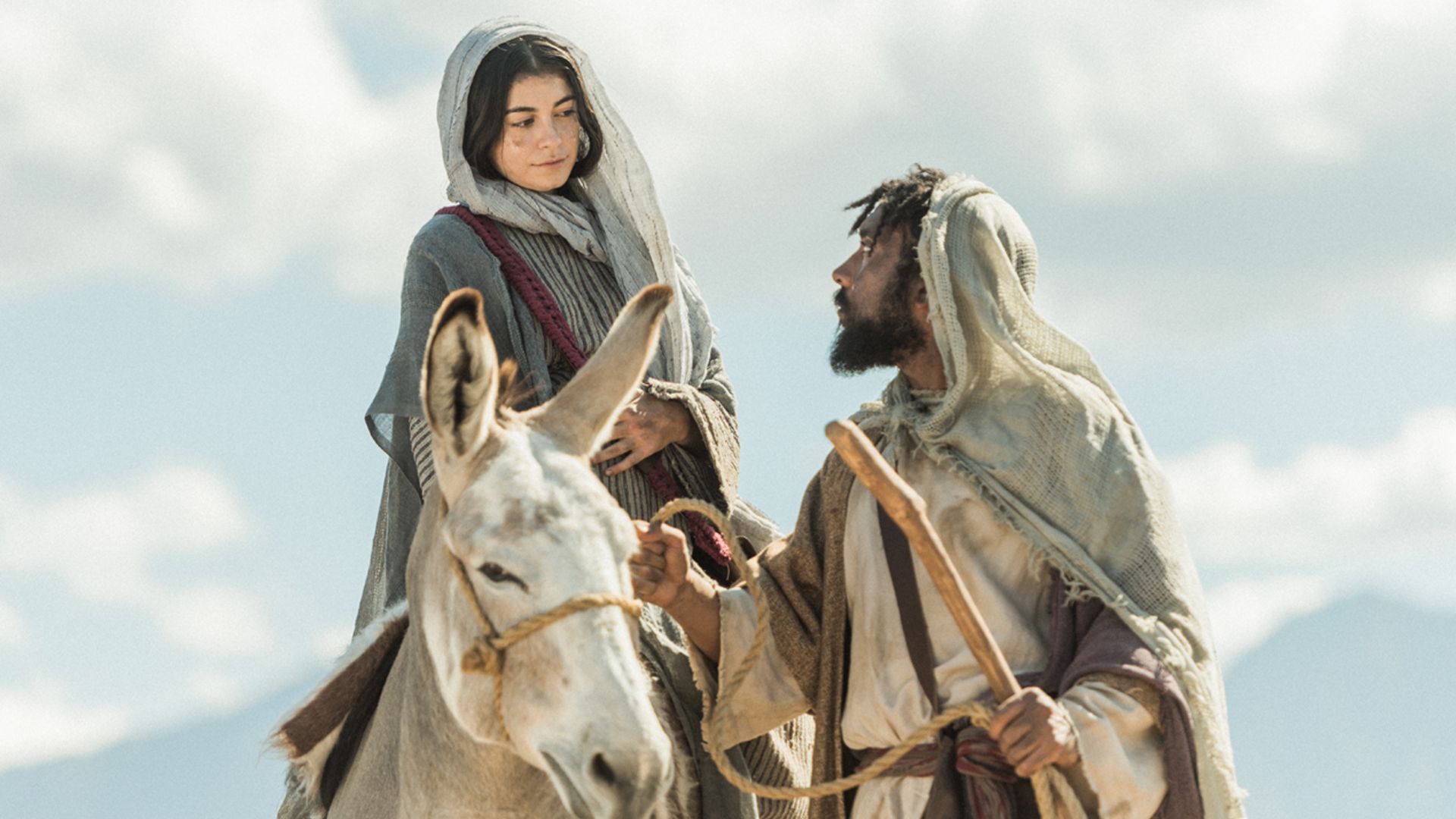 "The Chosen" has been a super popular hit streaming TV series this past year. An open question has been whether that popularity could translate beyond a streaming service. That question has been answered.
Subcategories
You can always find something about summer that's exciting... from family gatherings to vacations to sports and outdoor activities!
With some careful consideration, you can celebrate, socialize, and have fun together with your loved ones while staying safe.
Looking for some summertime fun? Explore the ways below to make amazing memories with family and friends to last a lifetime.
Take a look at...
From pumpkin spice to everything nice...fall season is amongst us!!!
What a perfect time of year to spend time together. The smells, tastes, sights, and activities of this season can help create many lasting memories for you and your family.
Be sure to check out some of these local festivities, recipes, events and activities to keep you and your family in the seasonal spirit this year!