Stories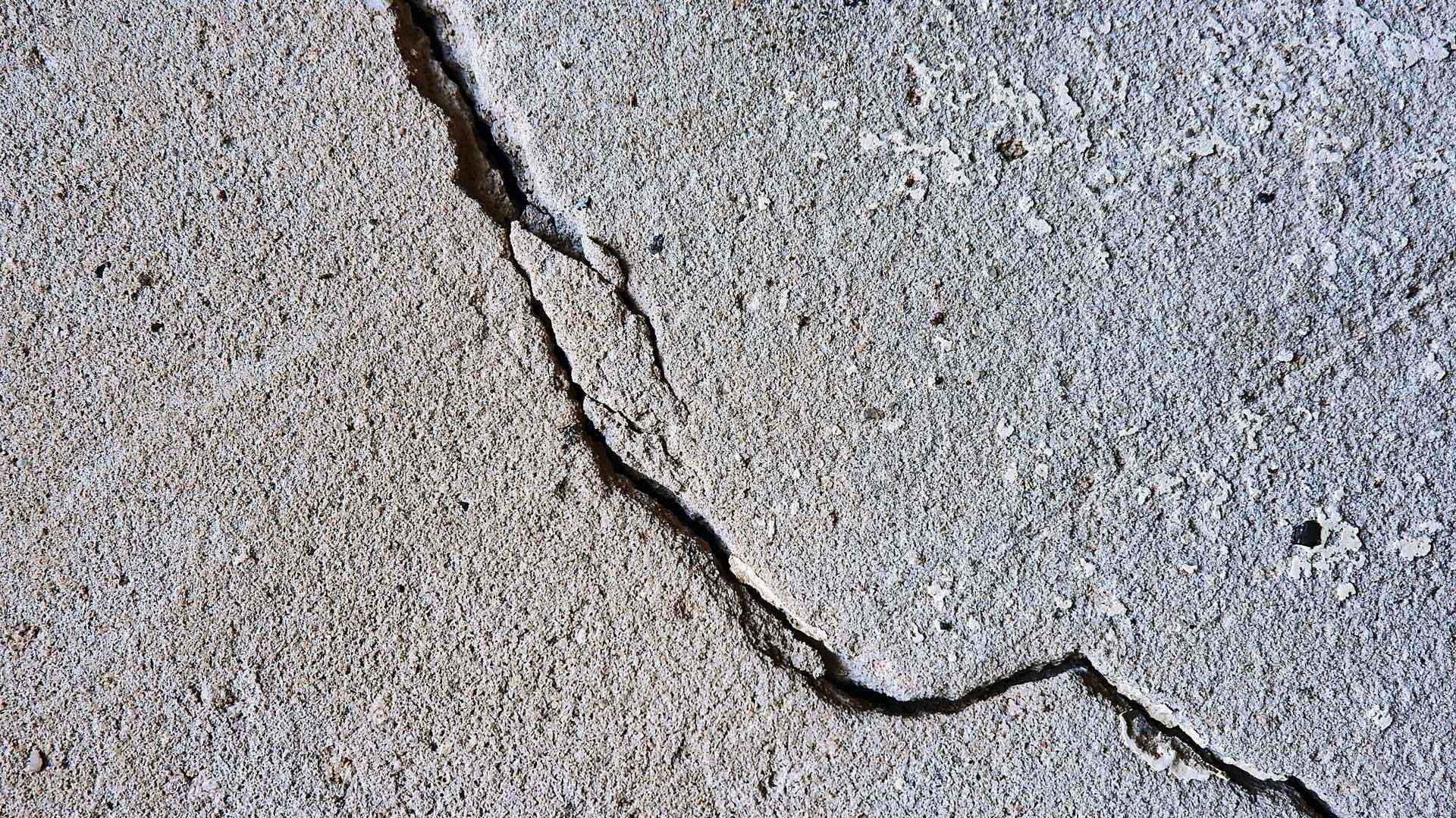 Earthquakes can happen without warning and can result to many injuries and or damages.
The real key to surving an earthquake and reducing risk of injuries lies in planning, preparing and practicing what you and your family will do if it happens.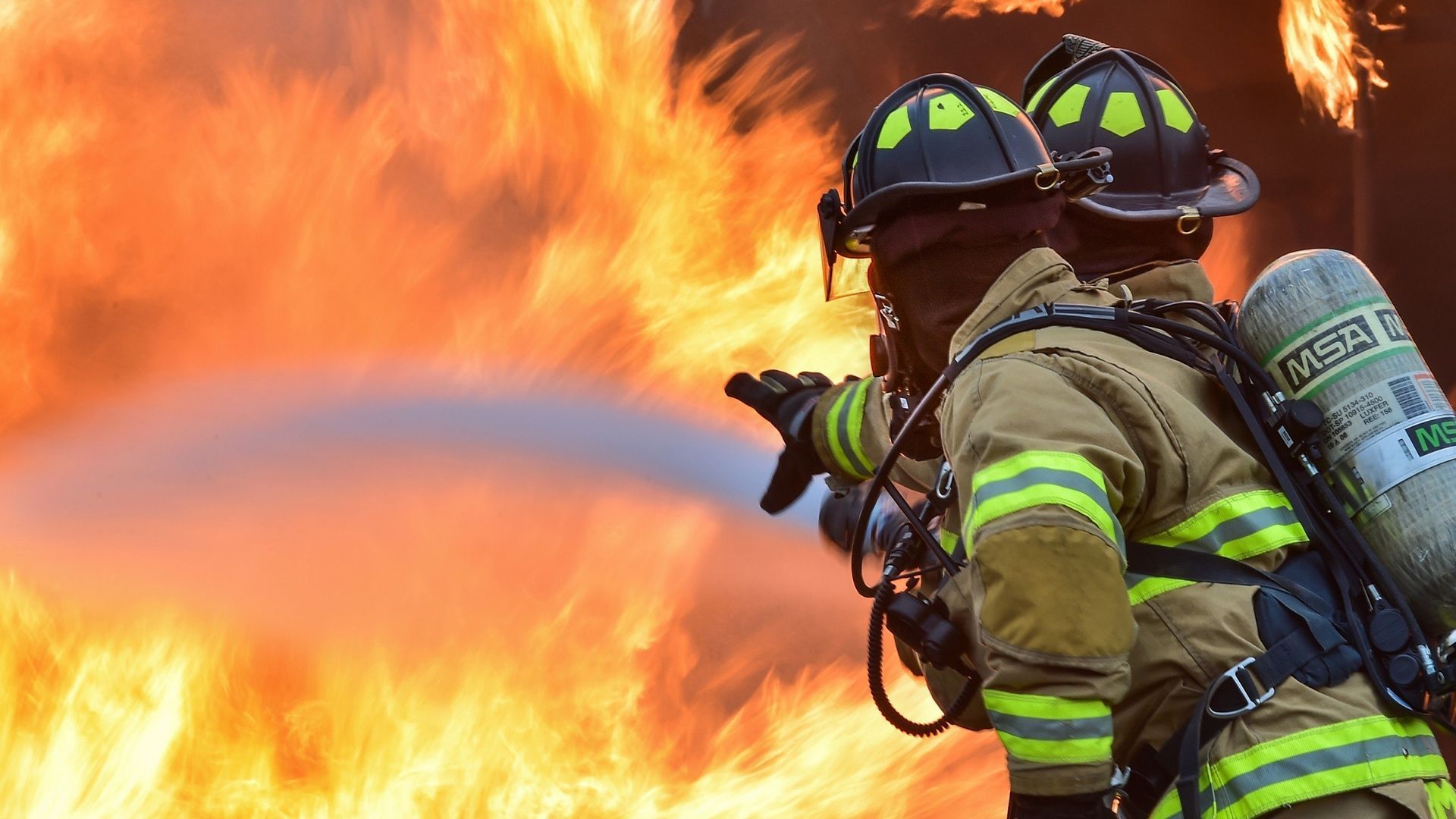 While wildfires seem to be a natural part of California's landscape, there are ways to keep you and your family safe.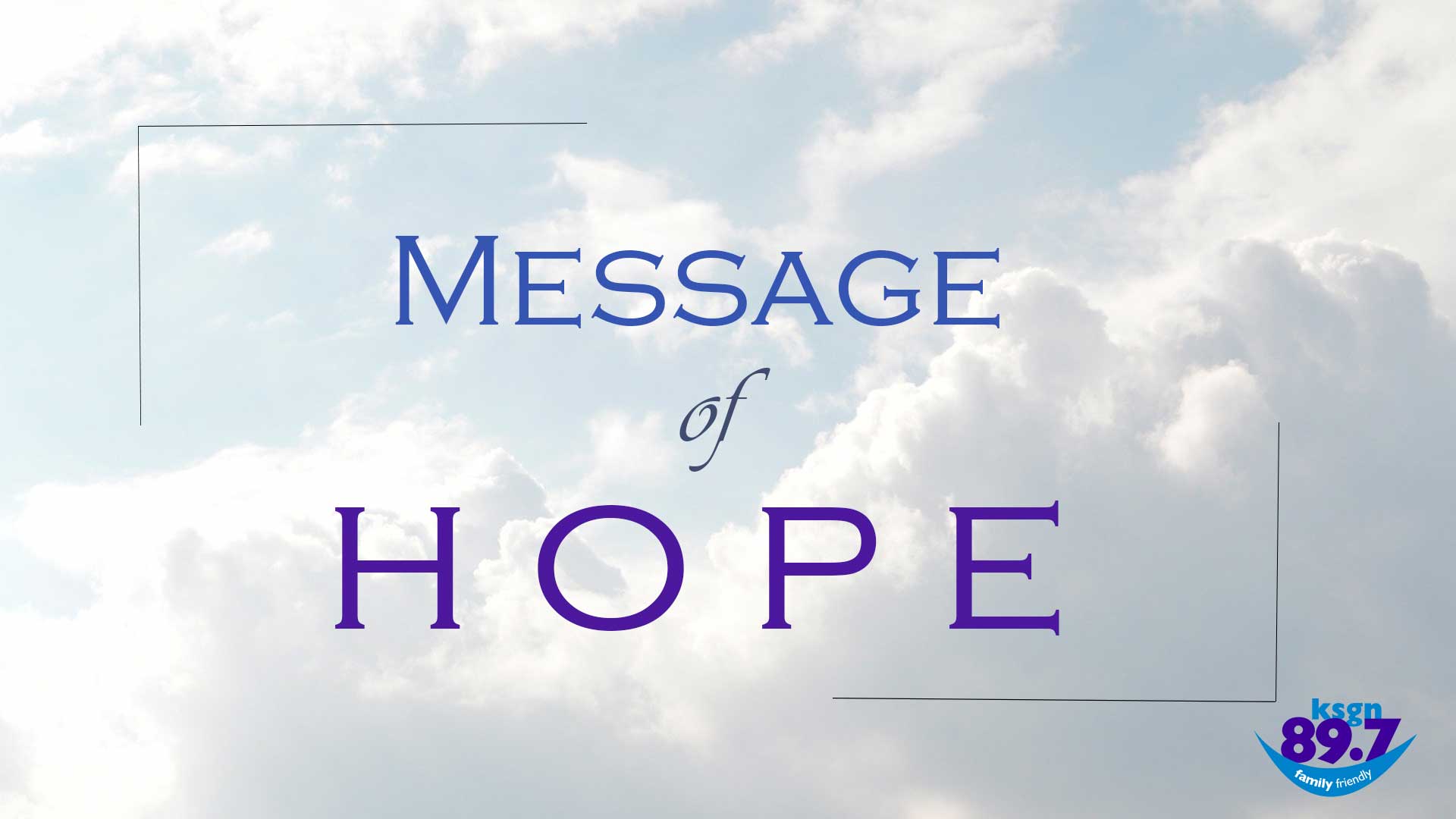 We celebrate all of the pastors and churches in the Inland Empire continuing to keep Hope alive through words of faith and encouragement.
"Message of Hope" videos are provided for you to watch and share with others who need to be uplifted and strengthened during these times.
We will get through this TOGETHER!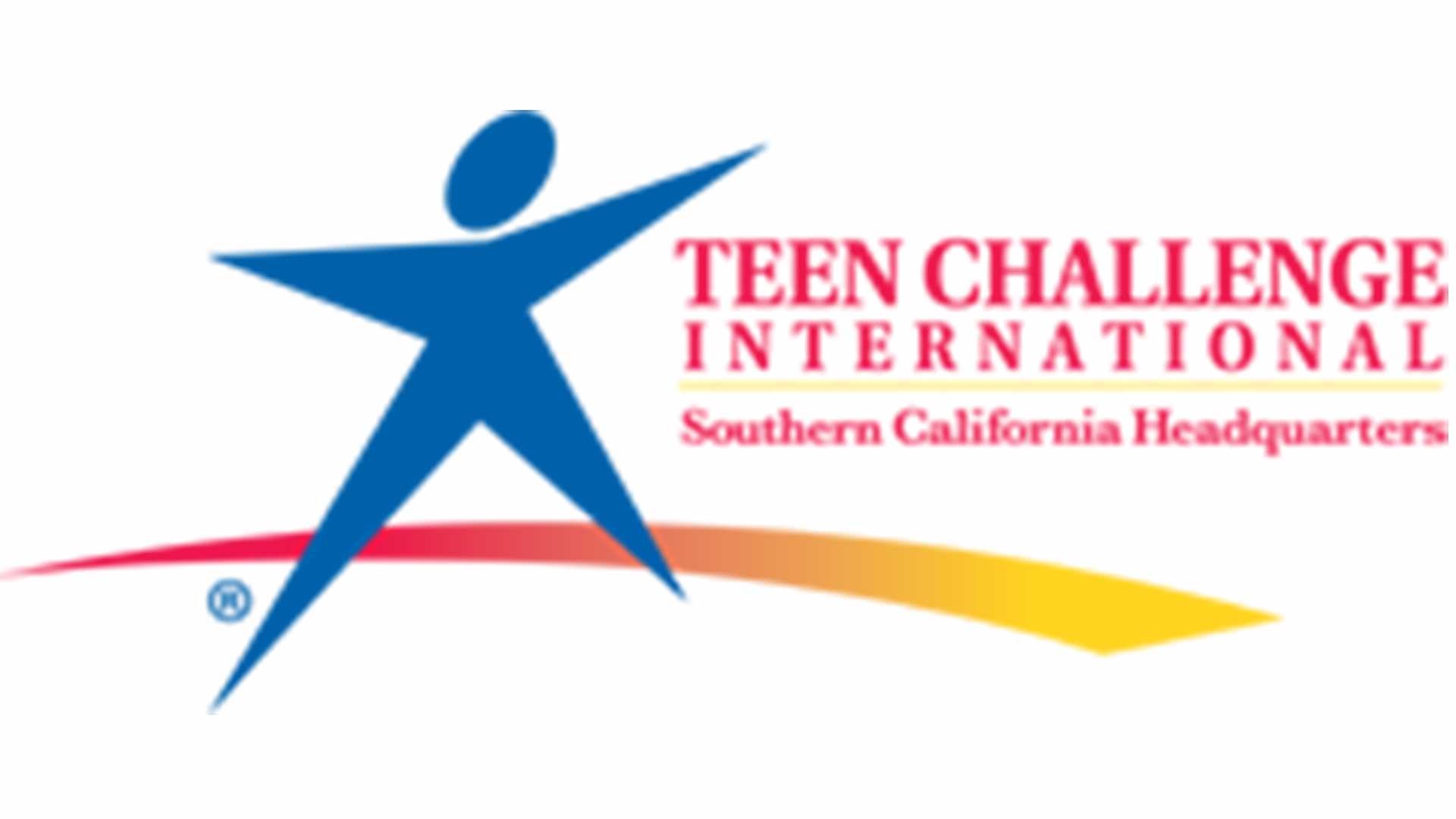 Teen Challenge of SoCal is starting a prayer and referral line for anyone in need of prayer.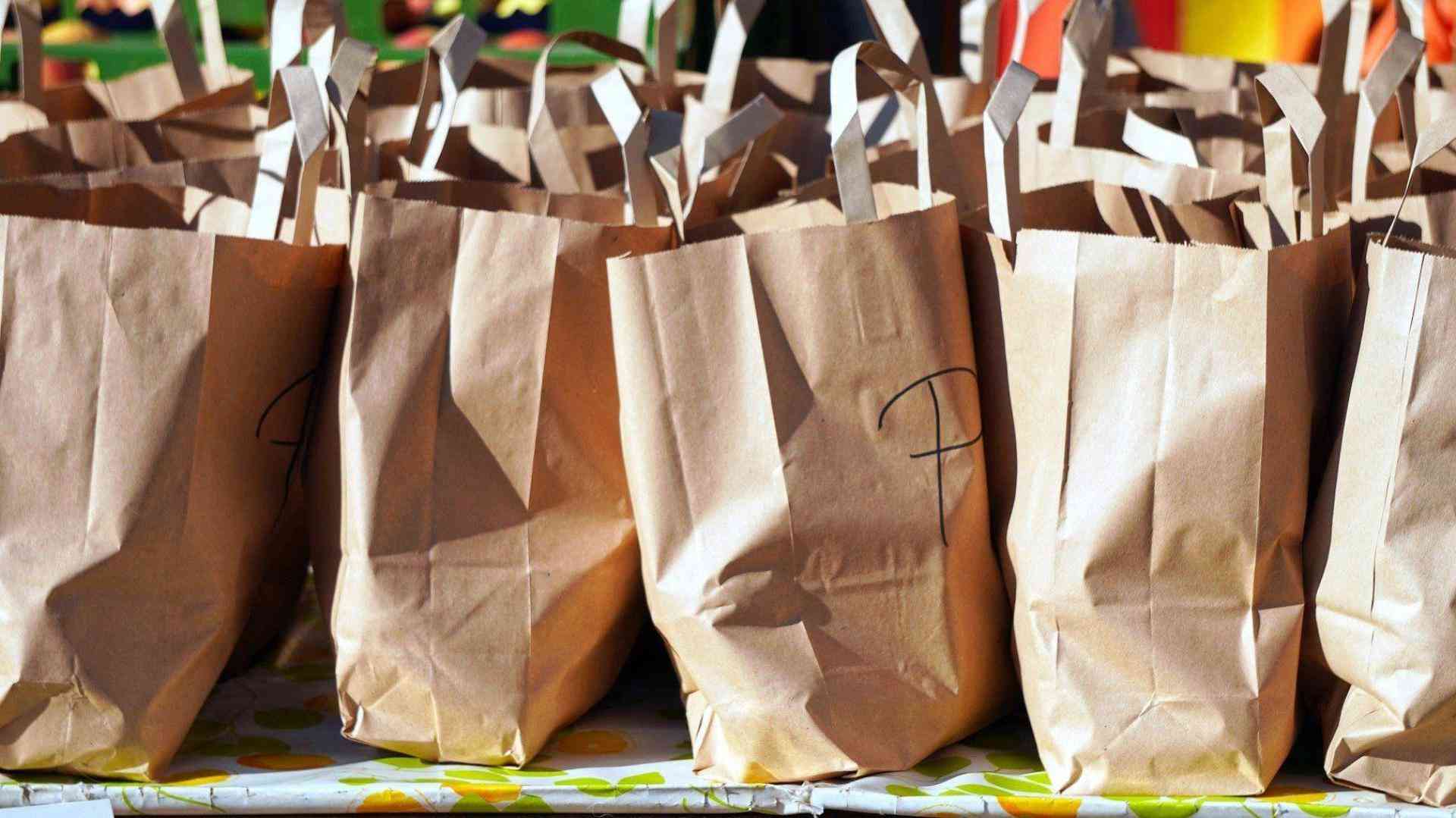 Food for Life Ministry is a food pantry in Chino CA that serves the hungry and underserved in the area.
Subcategories
You can always find something about summer that's exciting... from family gatherings to vacations to sports and outdoor activities!
With some careful consideration, you can celebrate, socialize, and have fun together with your loved ones while staying safe.
Looking for some summertime fun? Explore the ways below to make amazing memories with family and friends to last a lifetime.
Take a look at...
From pumpkin spice to everything nice...fall season is amongst us!!!
What a perfect time of year to spend time together. The smells, tastes, sights, and activities of this season can help create many lasting memories for you and your family.
Be sure to check out some of these local festivities, recipes, events and activities to keep you and your family in the seasonal spirit this year!