Donate
89.7 KSGN is a community of people who love God and care about each other - and we welcome you to join us!
One way to demonstrate your love and care is through the act of giving. Donations are the fuel that powers 89.7 KSGN to serve you and your family - and we THANK YOU for being generous!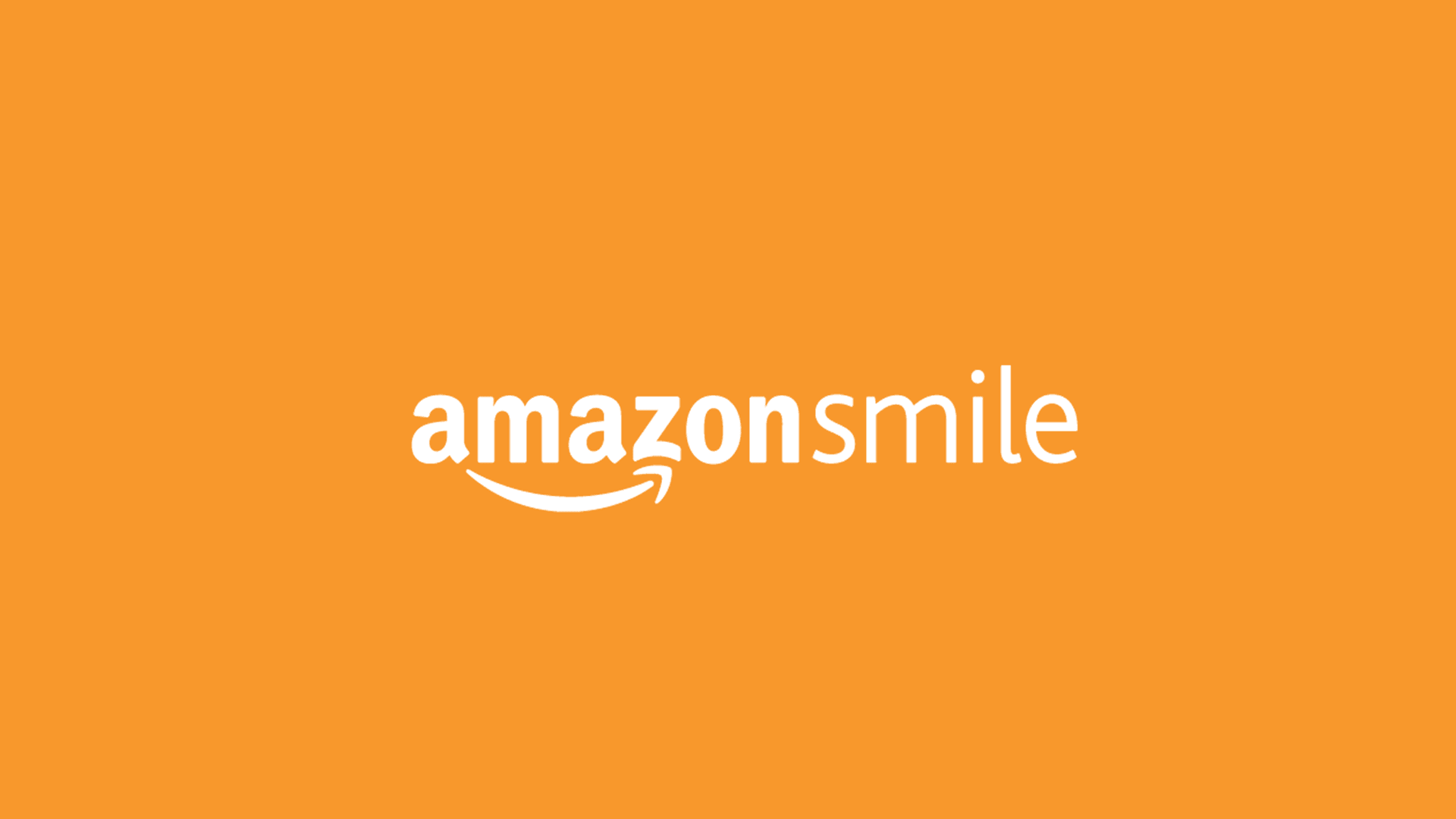 Did you know that when you go about your normal business of shopping on Amazon that you can designate 89.7 KSGN to receive a donation from Amazon?
It's true! It costs you nothing extra and it helps support the ministry!
There are 2 simple & easy steps.
Designate 89.7 KSGN as the charity you wish to support with your purchases through Amazon.
Update your saved links/bookmarks to smile.amazon.com and always start your Amazon shopping experience there!
Yes, it's that easy. ;)
89.7 KSGN thanks the Impact Partners who value and financially support the vision to change lives.
Here are the names of Impact Partners you hear on the radio now. You can help us thank them by supporting them.
For more information on how your company can support 89.7 KSGN, see our FAQ section and call or email This email address is being protected from spambots. You need JavaScript enabled to view it..