**Day Of Hope Fundraising Celebration!!**
to go!!
Your gift to help fund this ministry matters... a lot... :)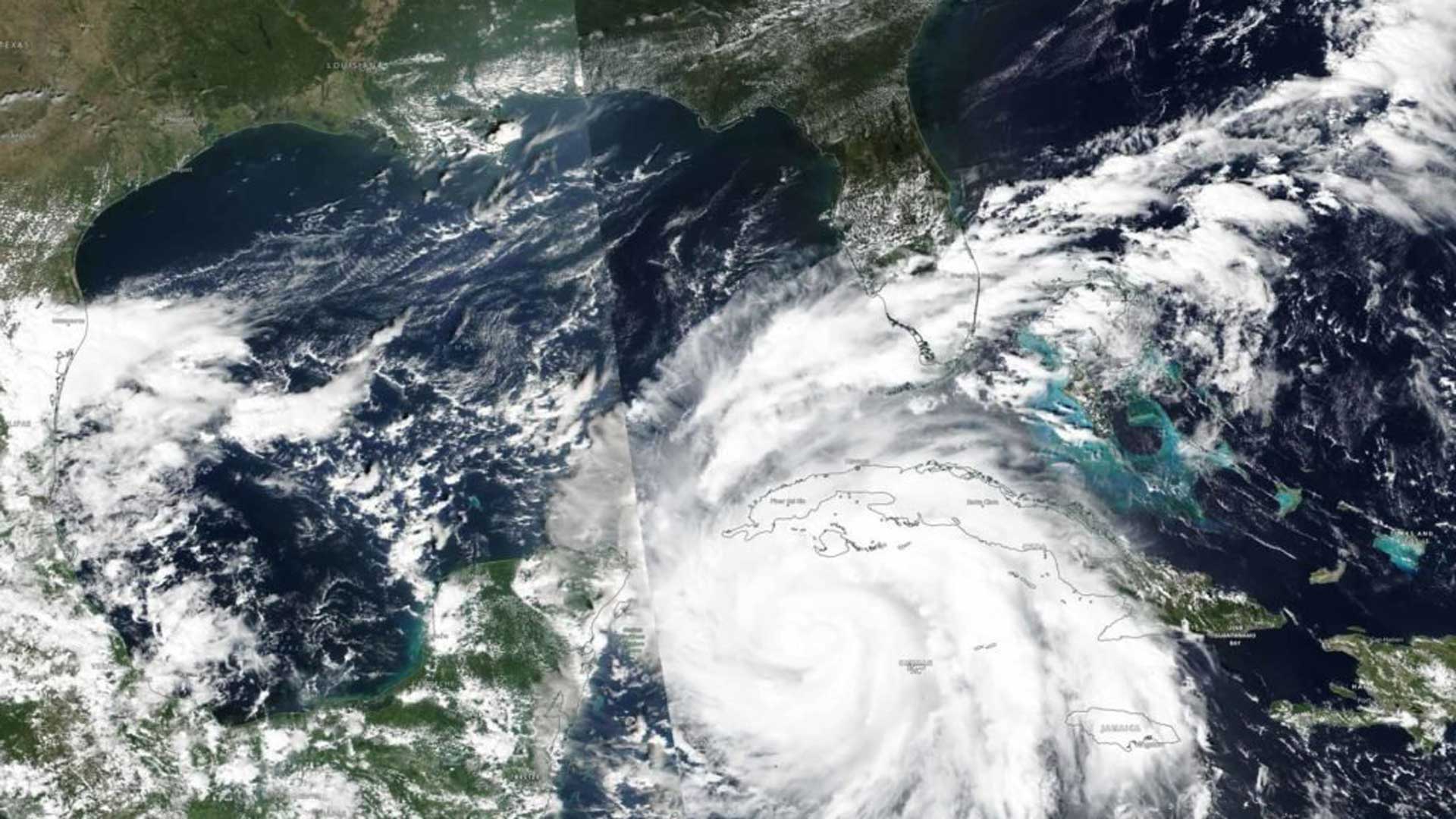 We believe God has given us the ability to help others as a way to reflect His love. In this moment, we can do something to help hurting people.
DONATE
Set yourself up to win an Amazon Gift Card, concert tickets, maybe more! when you help 89.7 KSGN play more songs you love.