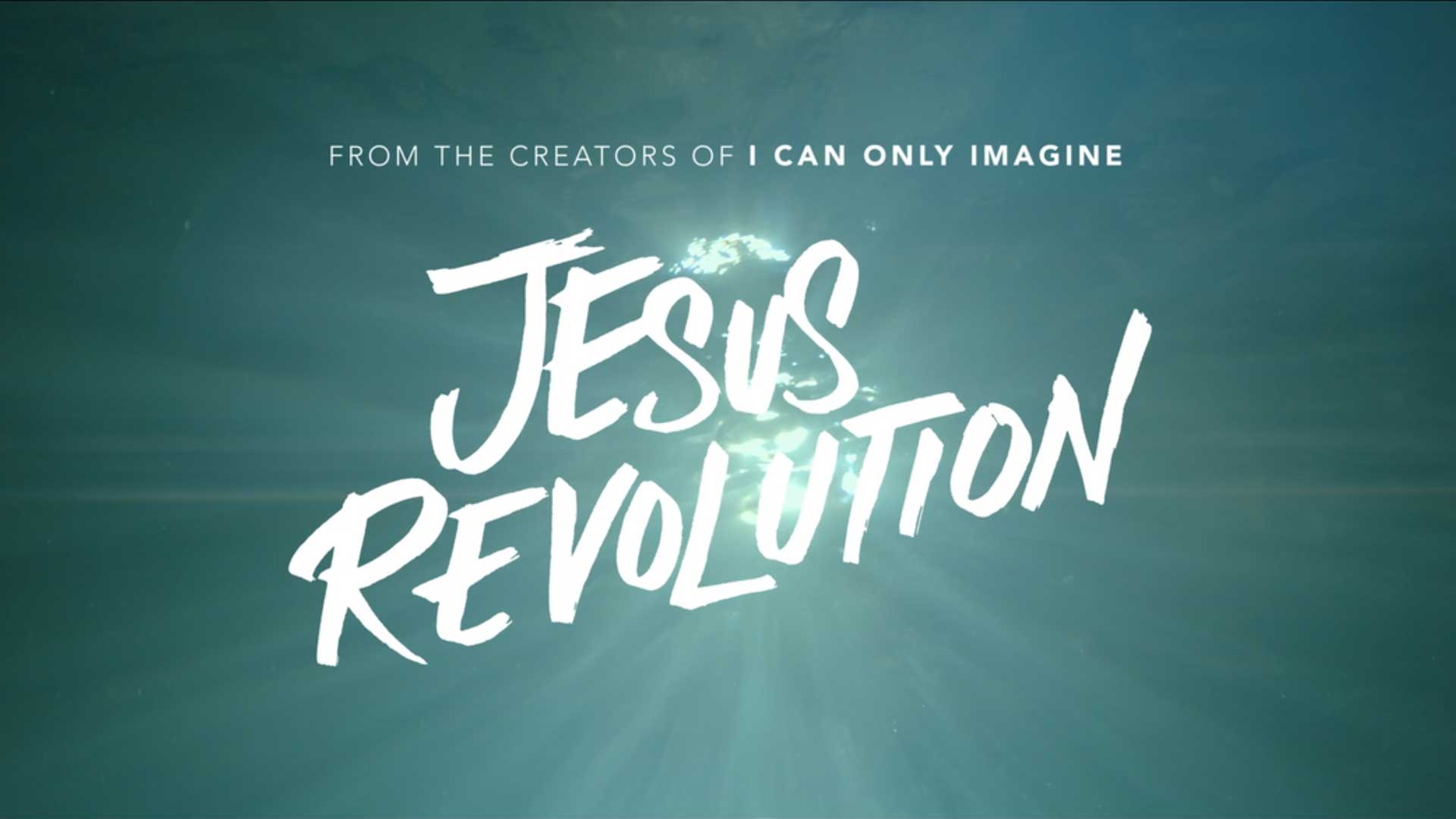 Greg Laurie is a familiar name in the community and might even be the one who invited you or someone you love to know God! And his story is being shared in the movie "Jesus Revolution."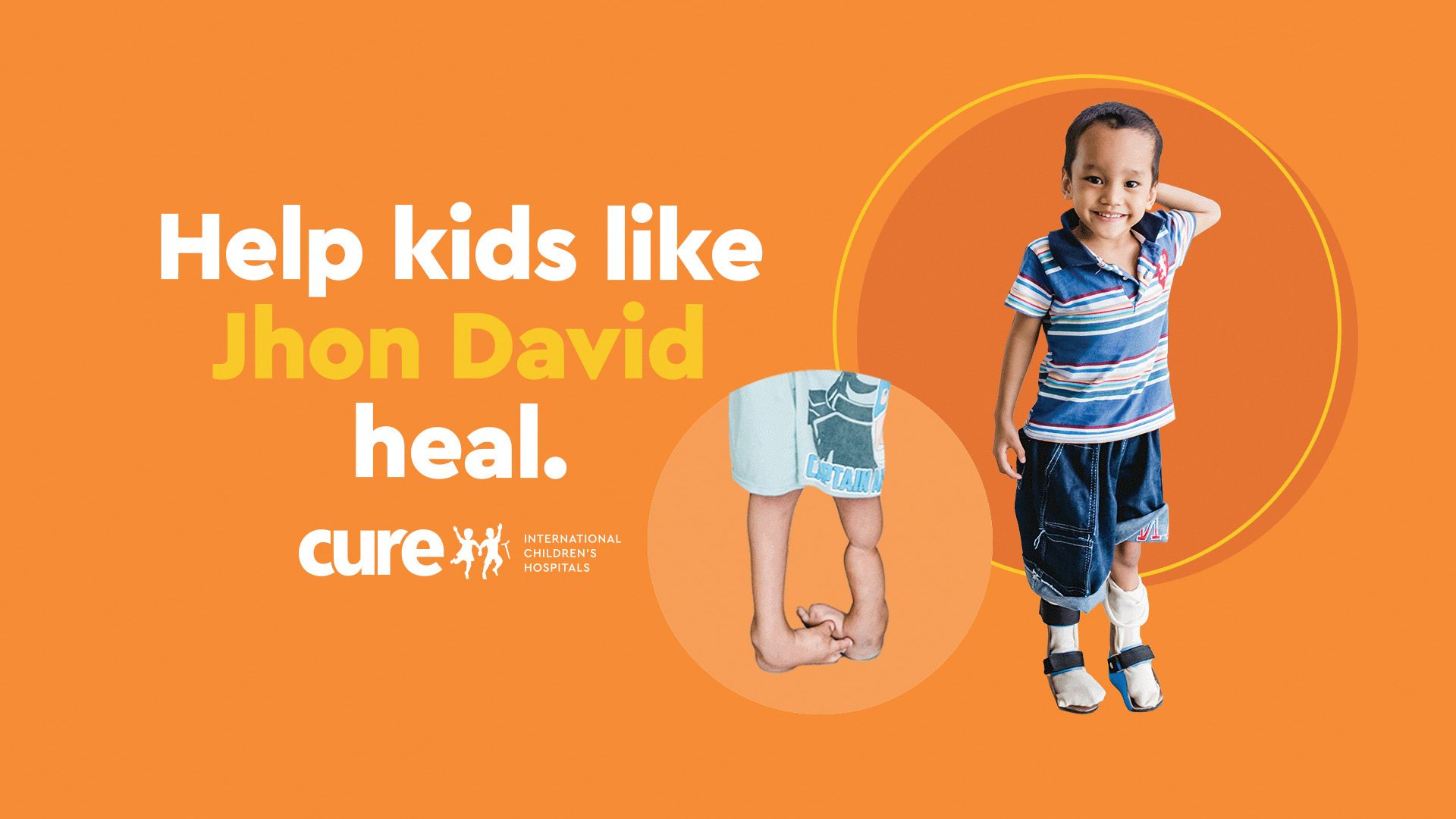 The passion Brant & Sherri have to help heal kids is infectious! And we celebrate along with at least 96 kids who will now receive life-transforming surgeries because of YOUR support!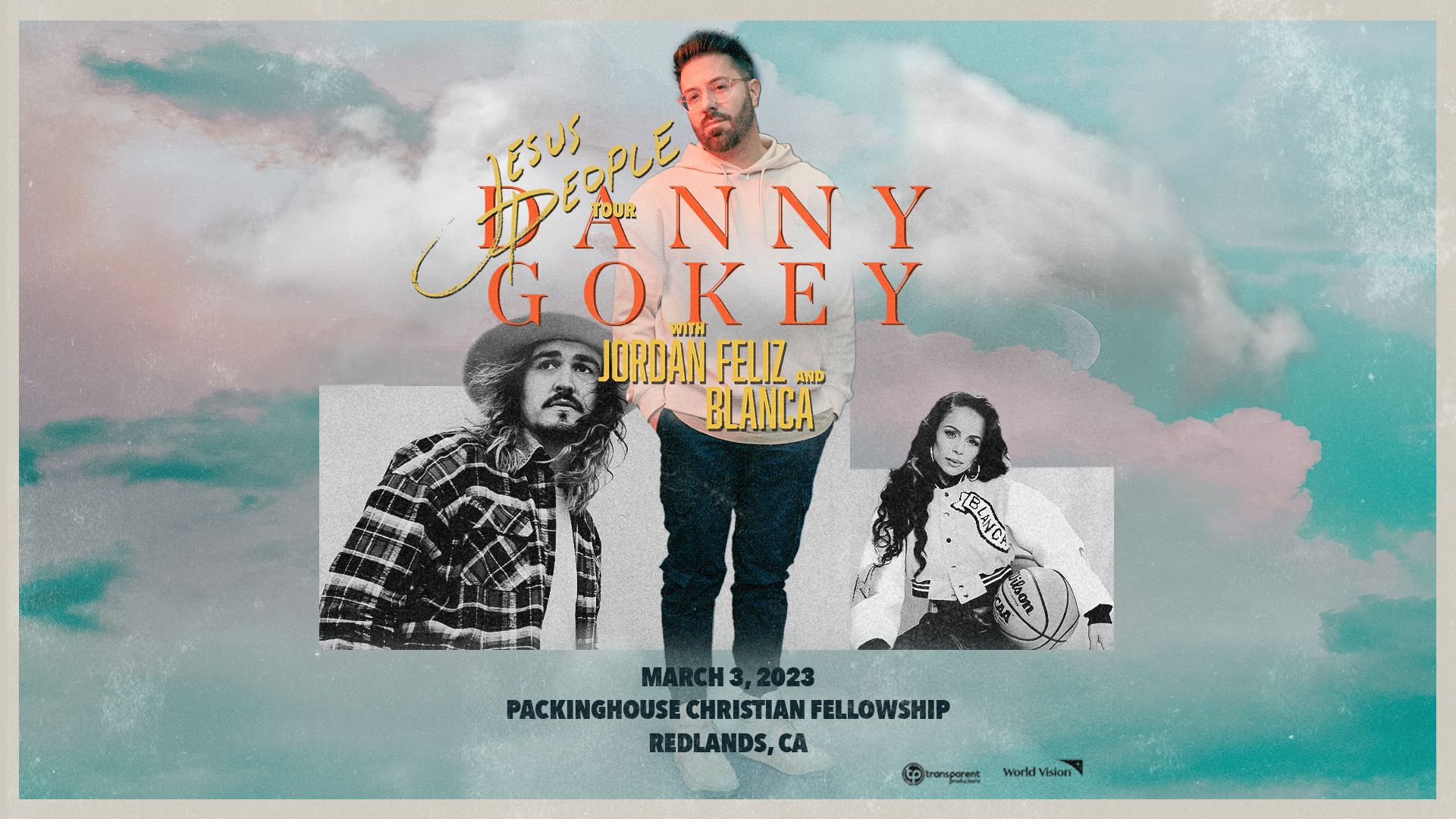 If you're ready for a night of refreshment, encouragement & fun all wrapped up into one, then Jesus People Tour is just for you!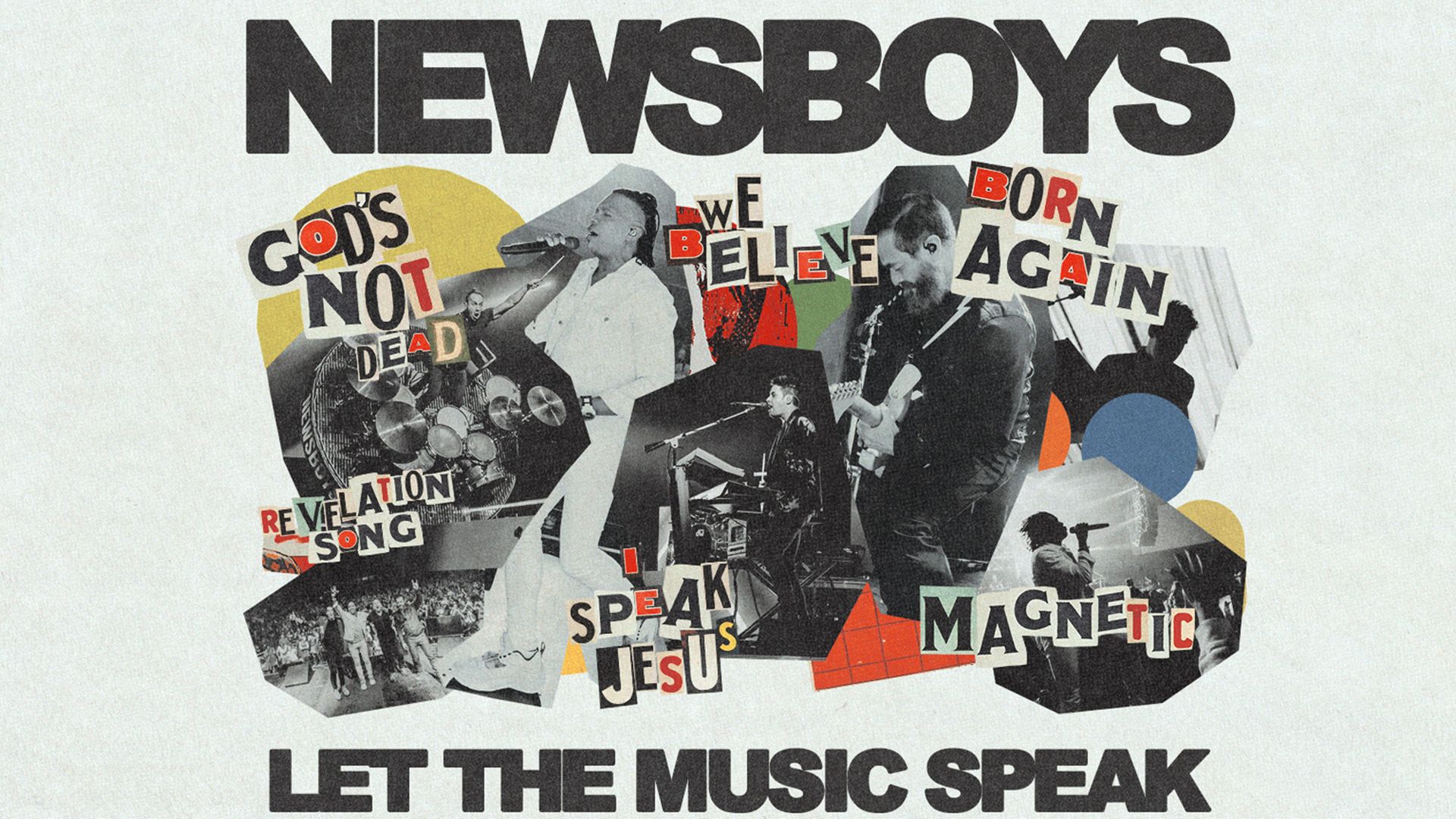 Newsboys are kicking off 2023 in a loud way... by bringing a night full of all of their hits to Riverside!