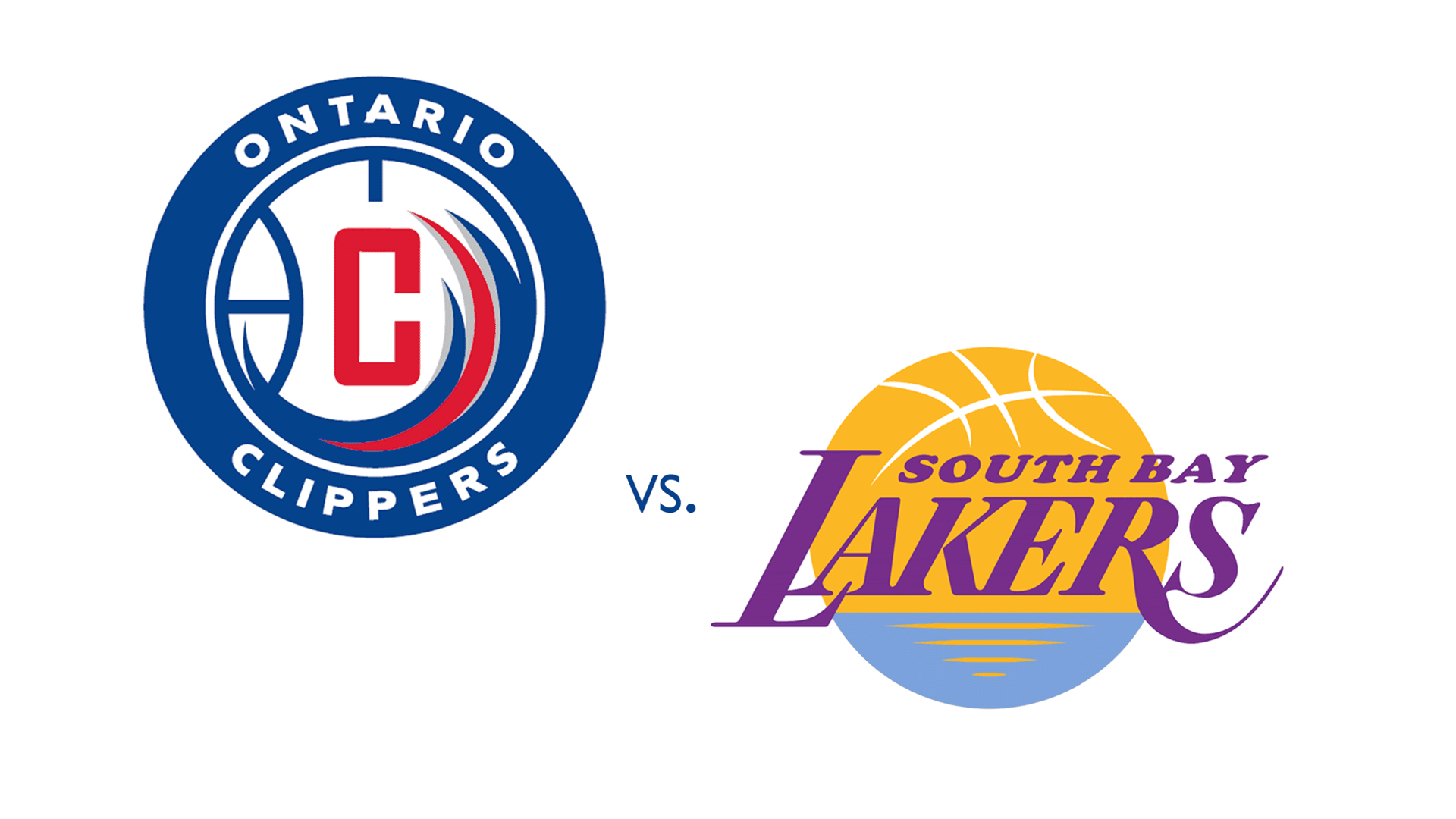 Enter to win COURTSIDE tickets for you and your family to see the Ontario Clippers vs. South Bay Lakers in Ontario!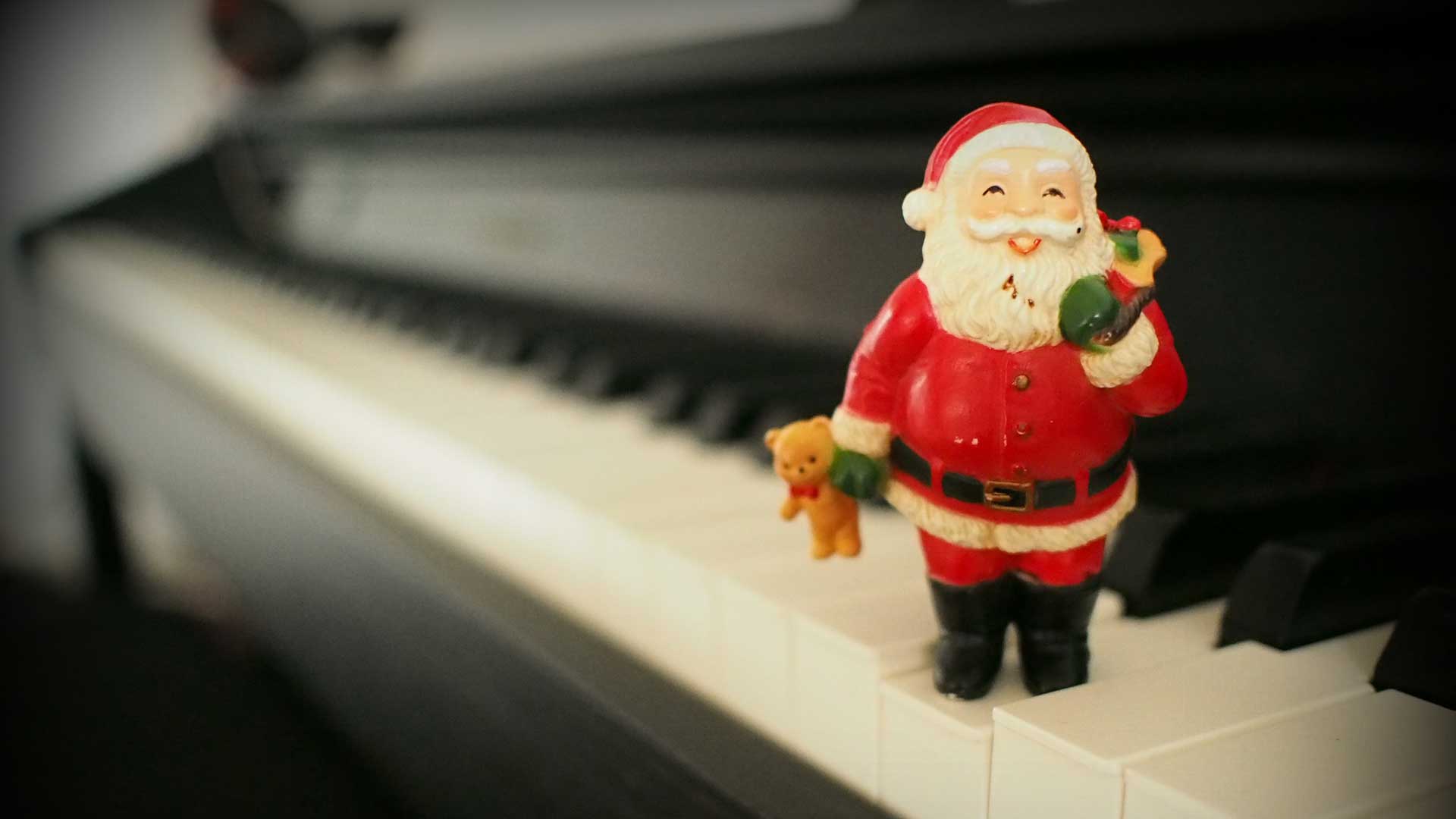 What makes Christmas "The Most Wonderful Time Of The Year" are the songs of the season you know and love so well. Have some favorites you want to be sure to hear this year? Let us know!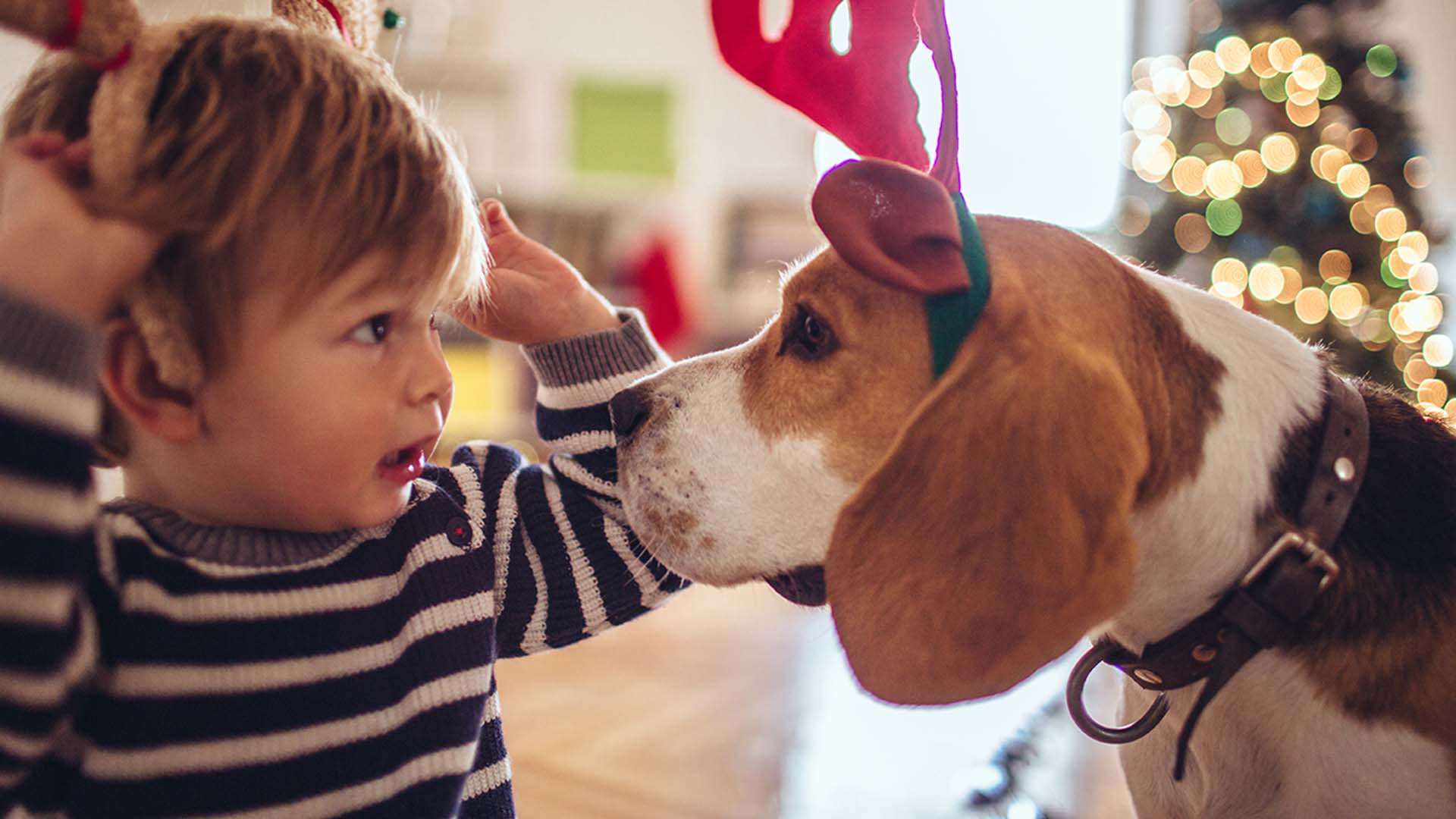 It's no surprise that with all the turmoil in the world more people than ever are longing for a chance to reconnect to each other - and to the warm memories and feelings of love, and joy, and peace brought on by Christmas music!