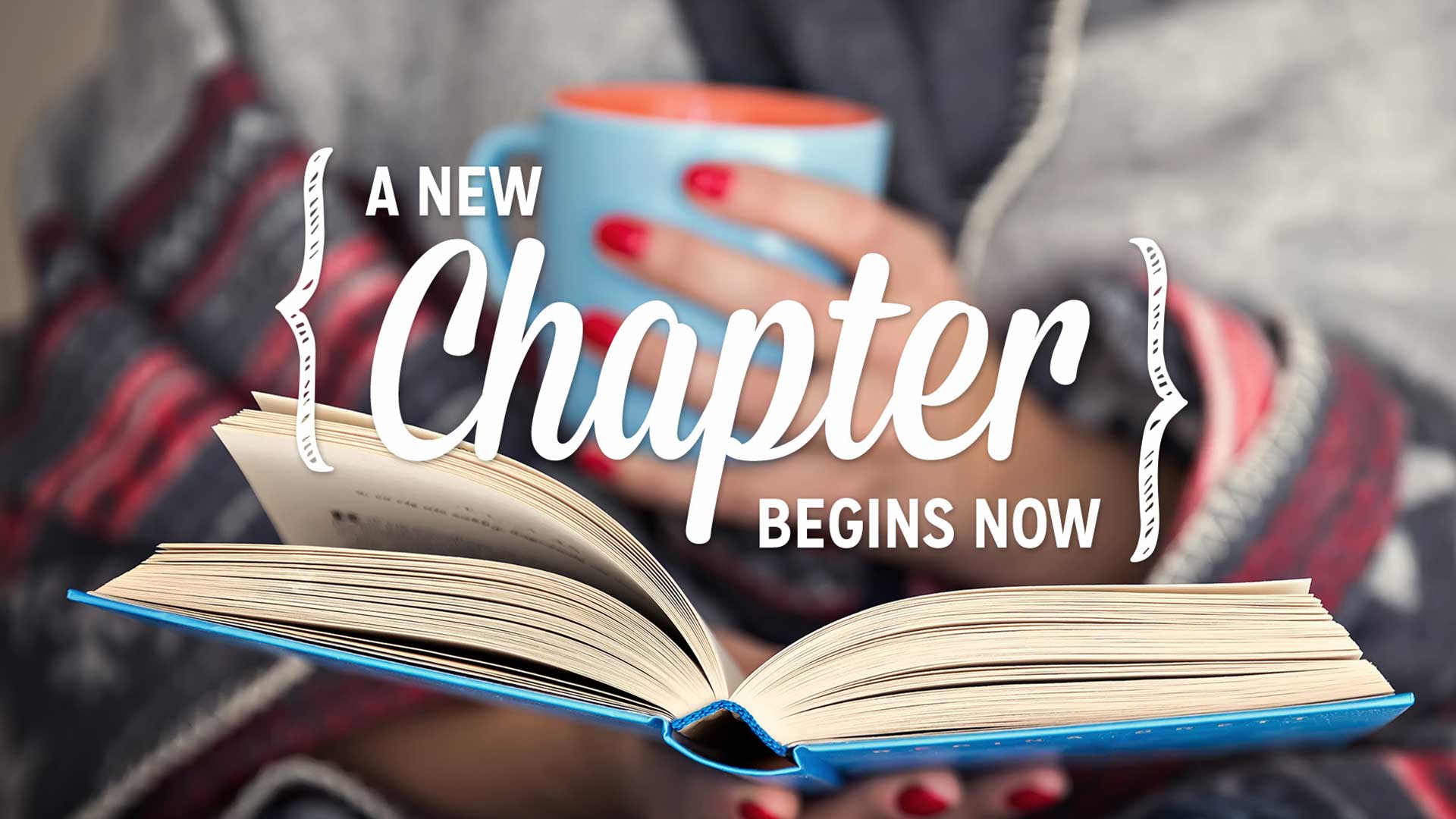 The BEST stories, are COMEBACK stories. And we are setup for a great one in 2021!
As we look forward to what God has in store and how 89.7 KSGN can play a part, we could use a little comeback of our own.
And it might even start with YOUR GIFT by December 31st!