Summer
You can always find something about summer that's exciting... from family gatherings to vacations to sports and outdoor activities!
With some careful consideration, you can celebrate, socialize, and have fun together with your loved ones while staying safe.
Looking for some summertime fun? Explore the ways below to make amazing memories with family and friends to last a lifetime.
Take a look at...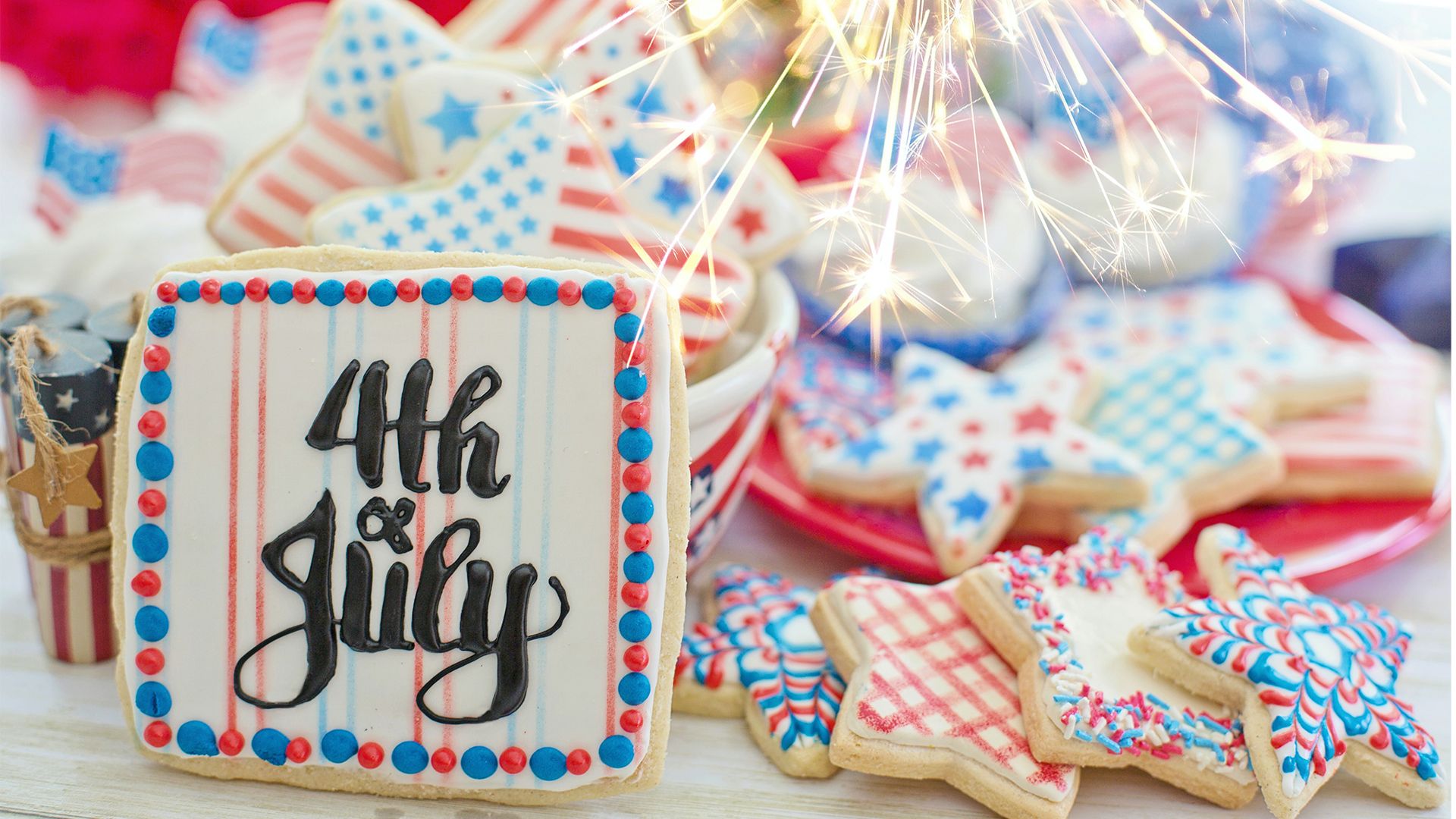 Looking for something to do this Fourth of July weekend?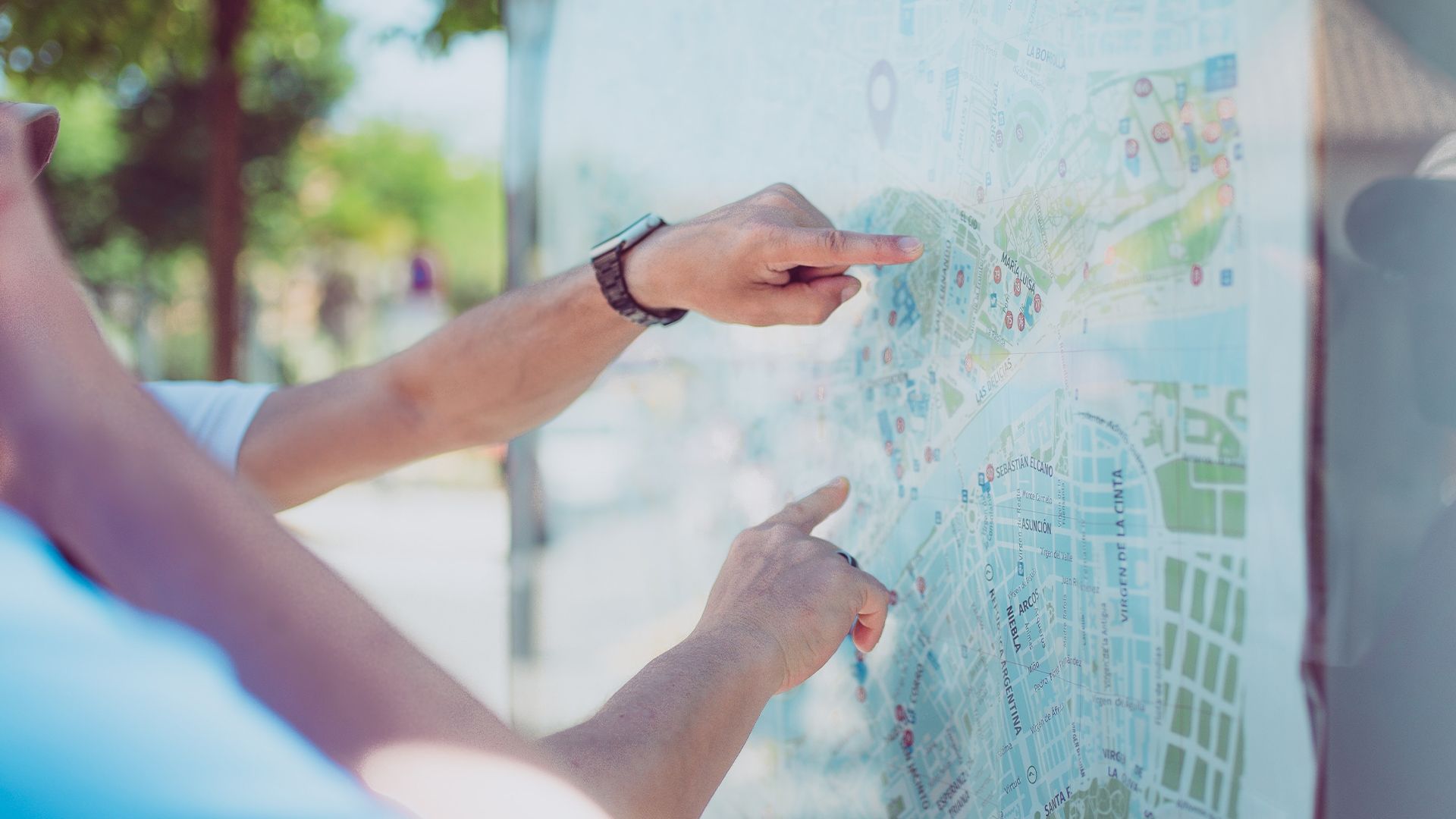 Check out this list of local events and things to do, as you get out to enjoy summer!
Subcategories