Just in time for Easter...Peeps Ice Cream!
They've partnered with Cold Stone Creamery to create this.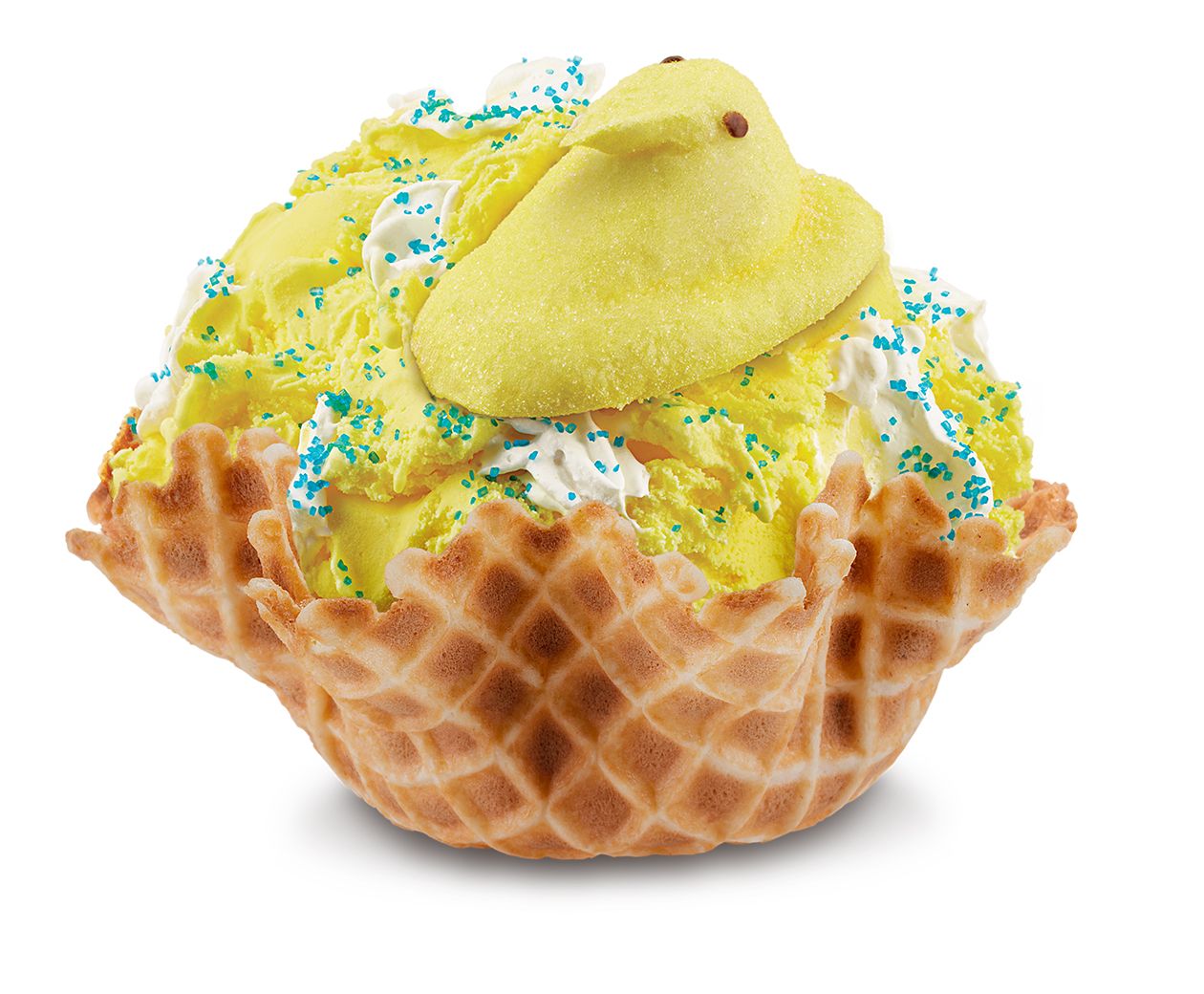 It's yellow. They say it tastes like Peeps. You could get plain, with whipped cream, sprinkles, and an actual marshmallow Peep on top.
Oh! And there's a milkshake version, too!
Although, my kids are tweens and teens, so they are a little too old for the whole Easter egg thing. But Peep milkshakes? I think will finally get them out of their rooms and off their phones...at least for a little bit.
Both new creations are currently available at Cold Stone locations everywhere until May 1, 2022.