Amanda Carroll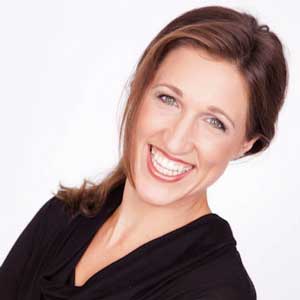 Amanda Carroll is a mother to three amazing sunshines, as well as a cross country coach, and a Little League board member.
One of her biggest passions is to encourage mothers who are single.
Amanda is on the air 2 PM to 4 PM Saturday & Sunday.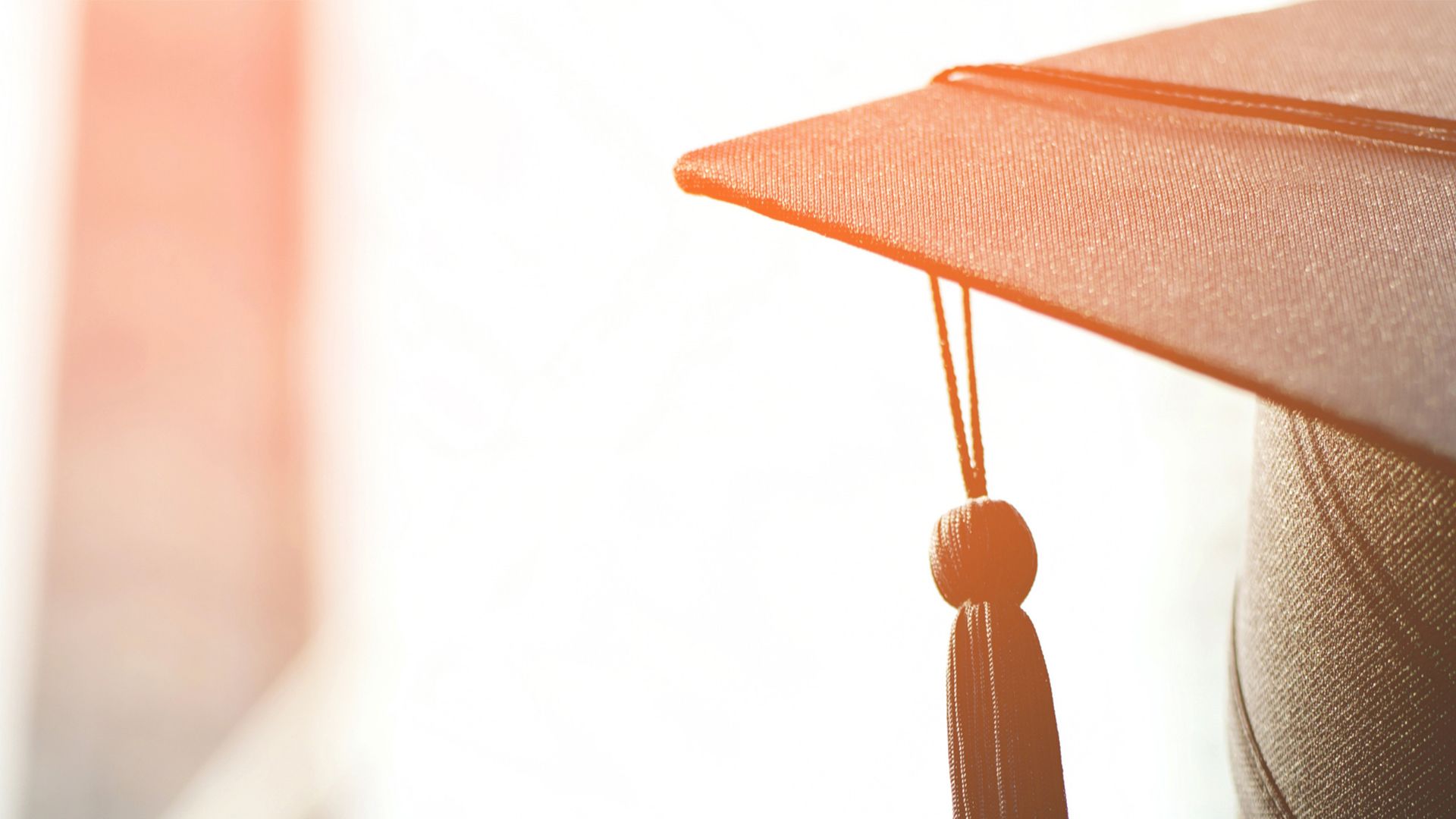 If you feel like you have some limitations in your life, maybe this will inspire you or maybe even change your mind?