Believe Walk 2022
From October 02, 2022 6:30 AM until October 02, 2022 12:00 PM
At Downtown Redlands
https://p2p.onecause.com/believewalk2022
---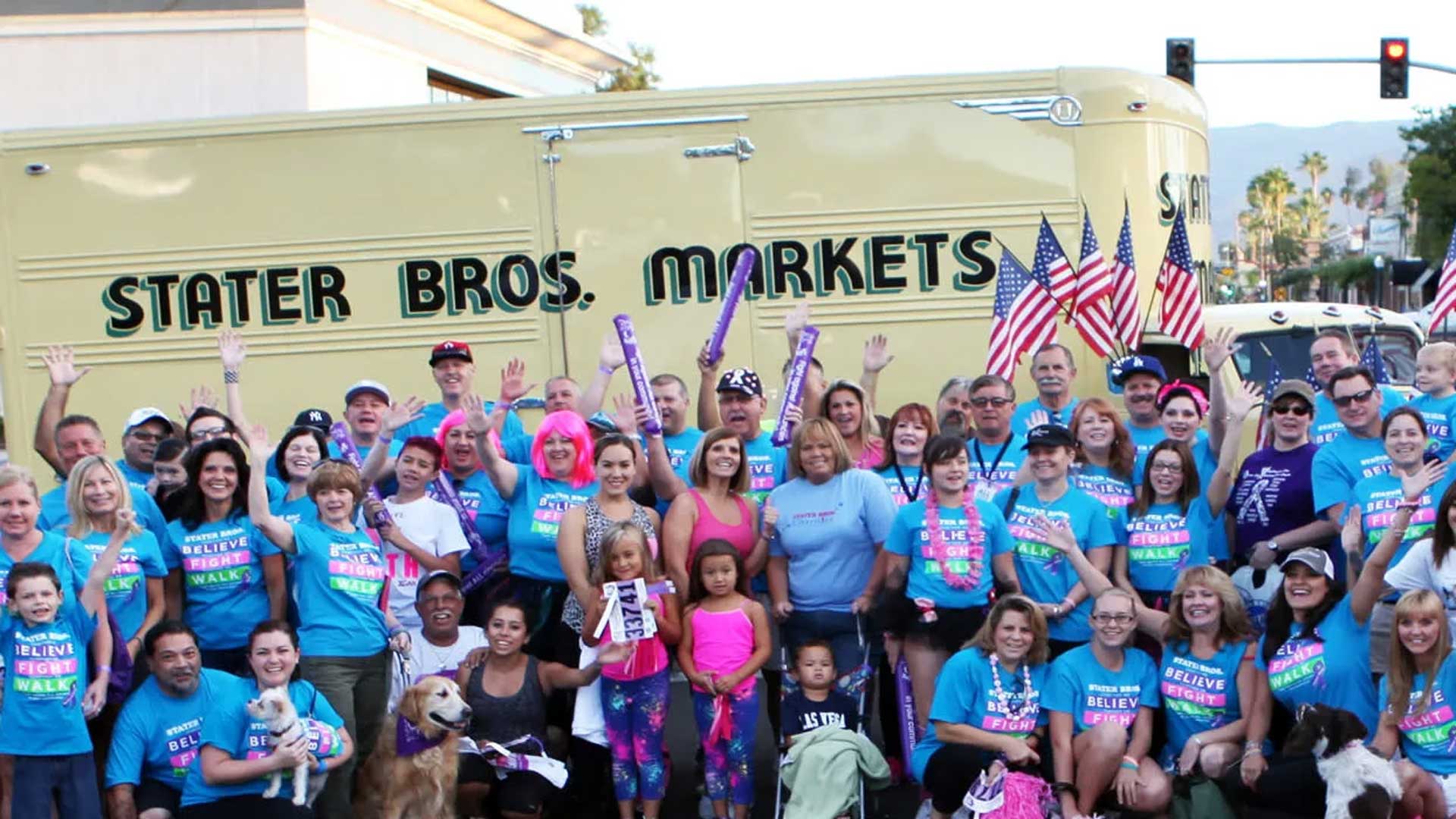 There is a collective shout of joy. We're back!
After two years of having a virtual event, we're excited that we will be walking together on Sunday, October 2, 2022, in Downtown Redlands for the 15th Annual Believe Walk.
While technology brought us together and helped us further our mission when we couldn't gather, nothing can adequately replace being together in person. We're thrilled to be back in person to celebrate our survivors, honor those we have lost, and support those still in the fight. Because if these past years have taught us anything, it is that we are better and stronger together.
​Ready. Set. BELIEVE!
Believe Walk Four Pillars of Care
The Believe Walk's mission is focused on four core pillars of cancer care: increasing AWARENESS in our local communities, SUPPORT for patients, caregivers, and survivors, expanding TREATMENT, and enhancing WELLNESS for those impacted by cancer.
Fighting Cancer. Saving Lives.
Every dollar raised helps provide hope, healing, and happiness to so many lives affected by this terrible disease.
Your fundraising dollars are critical to sustaining life-saving treatment and support services to ensure cancer patients get the quality care they need.
Get more info and...