Pathway
From September 13, 2022 7:00 PM until September 13, 2022 9:00 PM
At Calvary Chapel Chino Valley
909-464-8255
https://calvarychapelchinovalley.churchcenter.com/registrations/events/1364339
---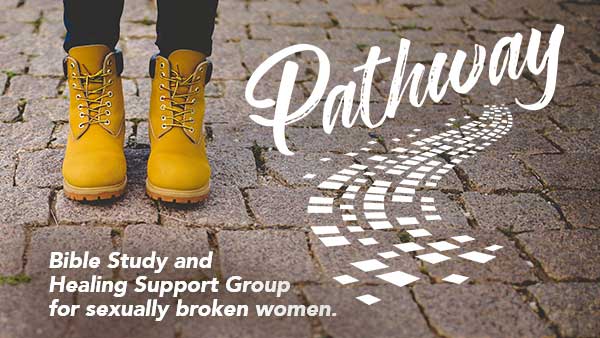 Charis Women's Ministry is offering Pathway, a Bible study and healing support group designed for women who are sexually broken by abuse and/or by hurting themselves or others through sexual sin.
In this group, you will gain new insight into the broader range of sexual abuse and brokenness, and how it affects your relational life. Through digging deep into God's Word, group interaction, and hard work, you will realize God's plan and His design to help you break free from the bondage.
This class provides a safe haven for you to share your deepest hurts, as you learn to allow God to love you and mend your heart.
Register online only through September 12th. No Gazebo registration.
We are expecting the class to reach its registration capacity, so early registration is recommended.
Please contact Charis Women's Ministry Office if you would like to speak with someone regarding to the class.
Cost is $15.