Light & Power Disability Prom
From August 26, 2022 6:30 PM until August 26, 2022 9:30 PM
At Trinity Church
https://www.trinityonline.org/event/1093953-2022-08-26-light-power-disability-prom-2022/
---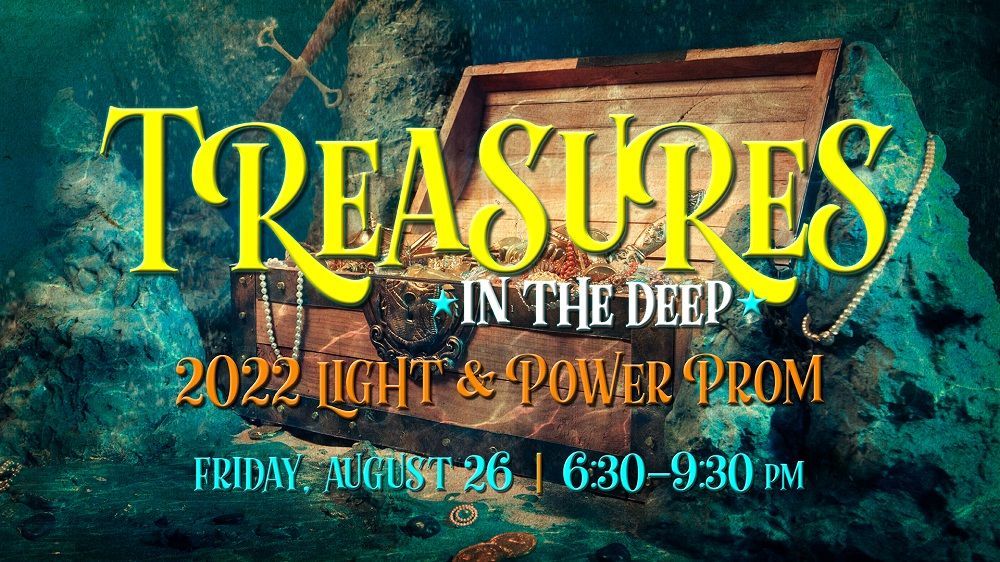 Dress as your favorite sea character (or just dress up) and join us for the 13th Light & Power Prom.
Teens and adults with disabilities, caregivers and their families are invited to enjoy hours of dancing, visiting with friends, and having lots of fun. It's our favorite event of the year. There will be snacks, a photo booth and many surprises! Everyone is welcome and invited to bring friends!
No cost; however, donations are always welcome.